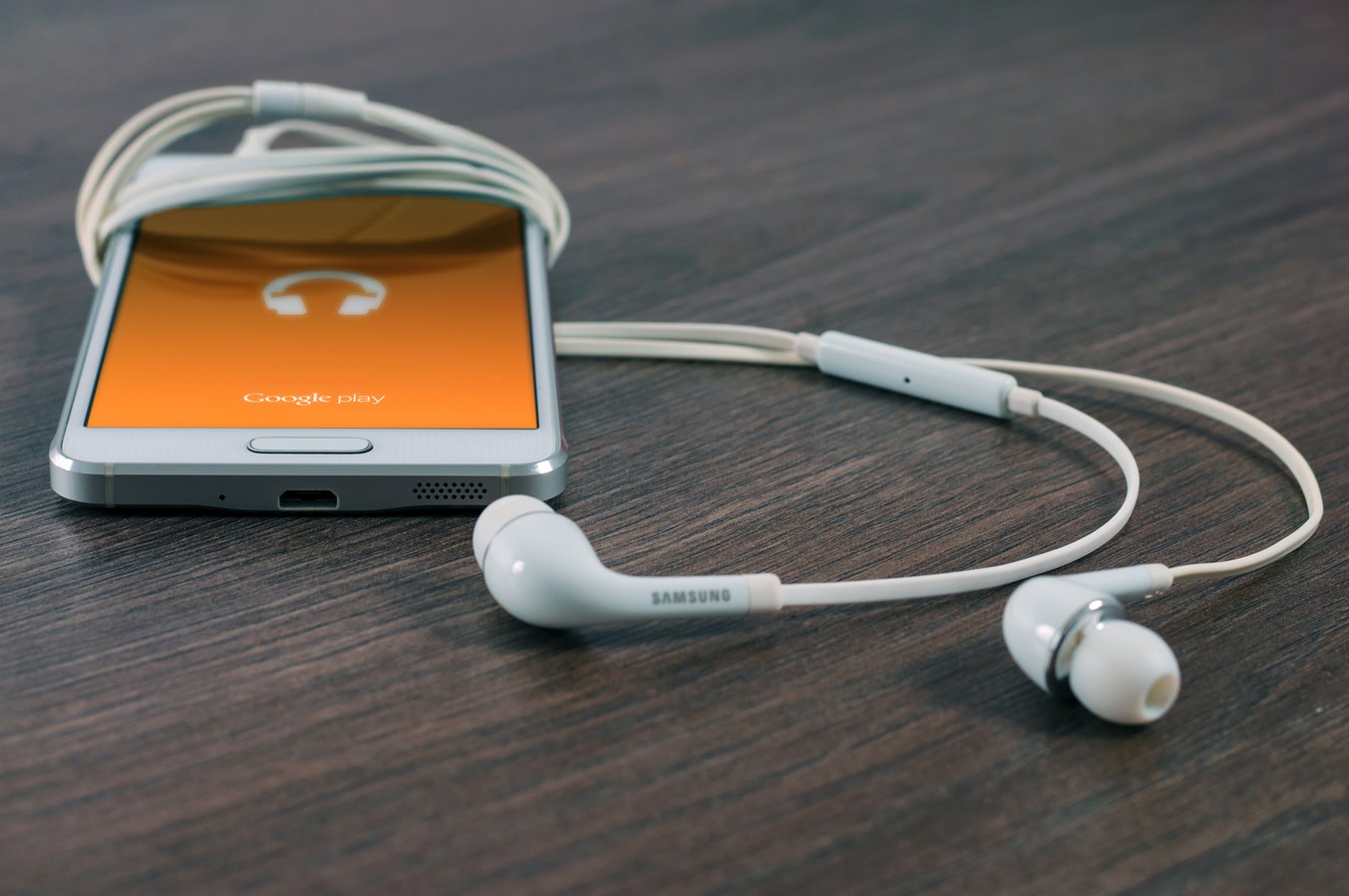 MP3 is a widely appreciated audio format. It is used, mainly, by casual users because it combines small file size (saving storage) and good audio quality.
Because MP3 is such a common format, Online Convert provides a versatile and free MP3 converter. But what exactly makes an MP3 converter important or practical for you?
We have curated a concise list for you.
What Can An MP3 Converter Do?
The most obvious thing an MP3 converter can do for you is, of course, the conversion or generation of MP3 audio files from other files.… Read the rest