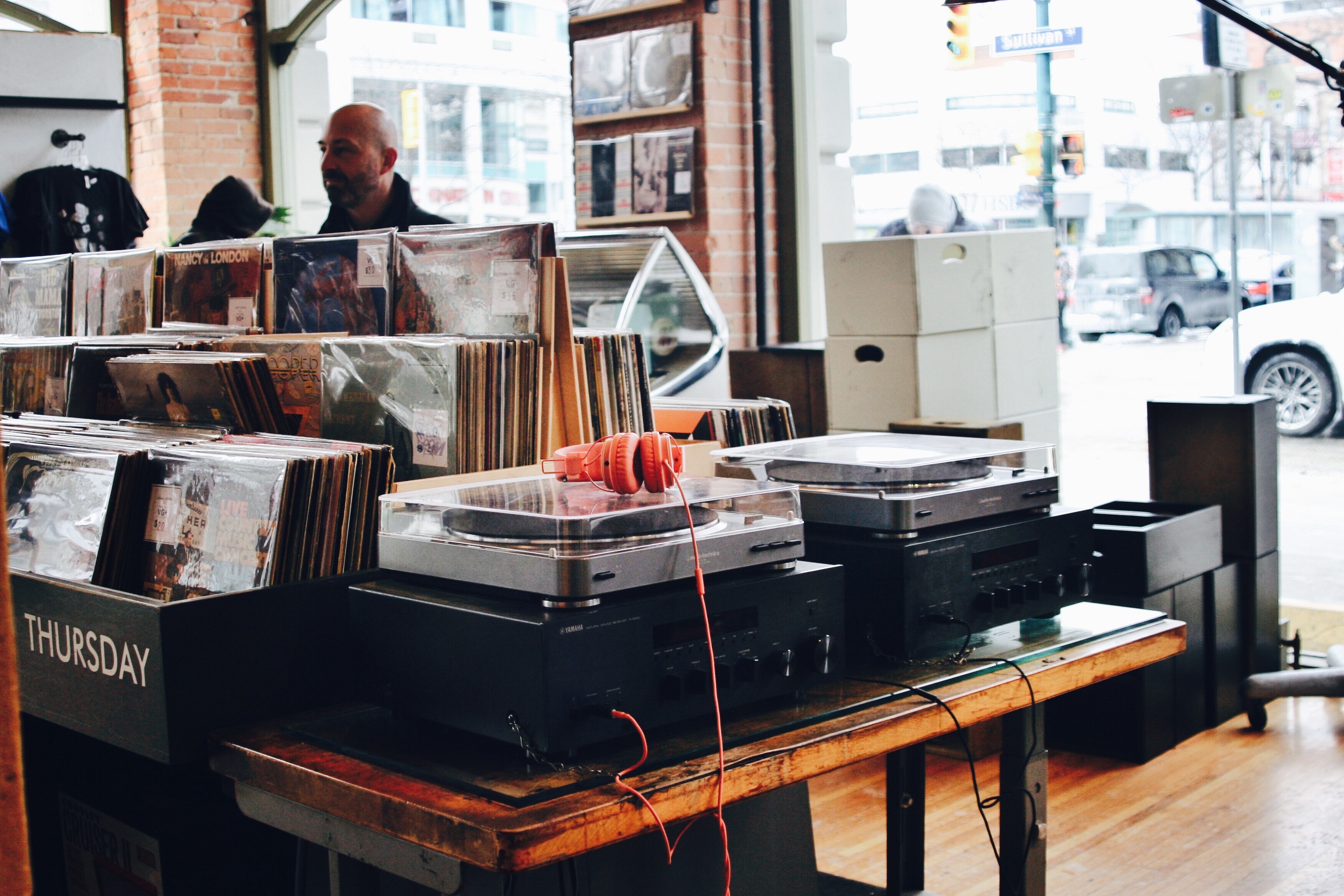 Vinyl records, cassette tapes, CDs, … All those were (and still are) used to store music. However, in modern times, more and more people maintain their music library digitally.
Audio files take up way less physical space than shelves and boxes full of CDs. Furthermore, you don't need to keep a whole album if you only prefer one or two songs from it. Many artists stopped producing costly records even, sharing their music online via Spotify, iTunes or other vendors.
But how to properly organize a huge, digital library that consists of so many, different audio files? We have the answer.
Digital Music Library Organization
How did you organize your music? Alphabetically or by genre? By date or occasion?
No matter how you decided to structure your music folder(s), it often happens that you still run into organization issues. In this article, we will present you two useful tools and ways how to better organize that huge library of audio files on your computer or hard drive.
Get Rid Of Duplicates
Depending on where you get your audio file – iTunes or Amazon music, ripping from a CD, other sources – they might be named differently and contain different tags. In a large music archive with differently named and grouped songs, it's easy to overlook duplicates.
Removing such duplicates makes space on your hard drive. Plus, duplicates won't mess with you when you listen to all your music on shuffle anymore.
Instead of tediously looking through your folders, you can leave the actual search to programs such as the Bolide Audio Comparer. This tool does not rely on file name and tags such as artist and title. It actually checks the audio data of your files and presents duplicates to you in a way that lets you choose which file to keep and which to delete.
The tool is available for Windows and supports many of the common audio file formats.
Get the Audio Comparer
Convert Into One Format
Music can be saved in many different audio formats. The most common ones, especially for ripping CDs and downloading songs, are MP3, FLAC, OGG, WMA, and WAV. Usually, all these files open in the same audio player when you click on them. Sometimes, however, the program associations might be screwed and instead of your favorite music player, some other program is used to play the file.
All these formats come with benefits as well as disadvantages:
MP3 and OGG are both formats with lossy compression which means they aren't stored in the best quality. They make up for this though with their small file size.
FLAC and WAV are lossless formats with amazing audio quality. However, they take up more space on your hard drive.
Formats like WMA can be both, lossy and lossless.
Depending on your preferences – quality vs. saving space – you should convert all your audio files into the same format. This can easily be done with an online audio converter. The file converters of Online-Convert.com, for example, allow conversion to MP3, OGG, FLAC, WMA, and WAV, but also to formats such as AAC, AIFF, and M4A.
Give it a try, it's free!
Read also:
Which Audio Format To Use
Best Format For Car Audio
---