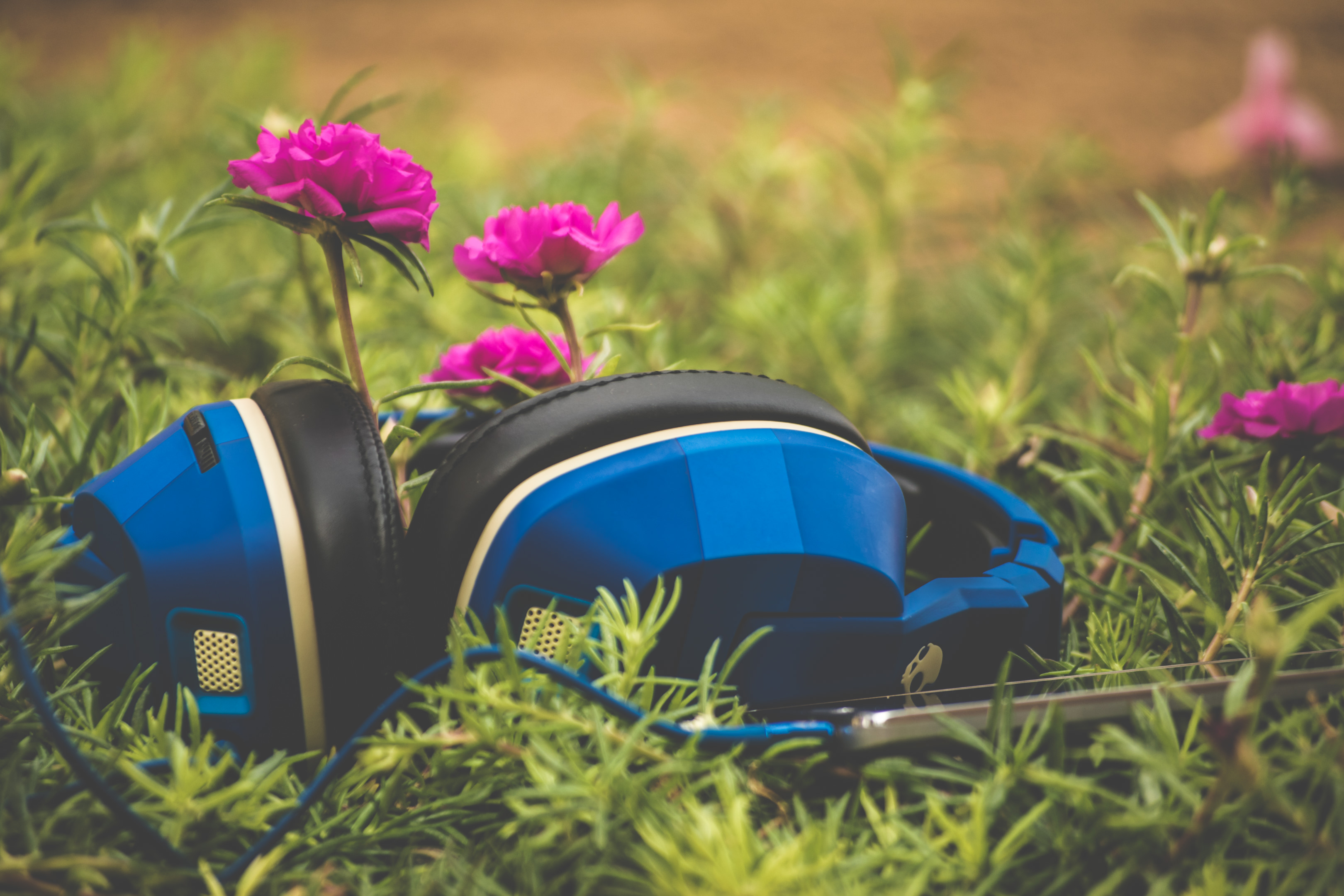 There are several reasons of why you might need a good audio converter. Extracting audio from a video or turning a written text into audio are just two examples. Oftentimes, it's simply because you have your music stored in a file format that your playing device or software does not recognize.
In these cases, you need a trusty audio converter that makes you you are getting exactly the file you need!
There are several programs you can download to your computer to convert audio files, as well as some few online services that offer audio conversion as well. To find the best one for your needs, we have gathered what you should take into consideration when choosing your methods and service of choice.
Find The Best Audio Converter For Your Purpose
The following questions should be taken into consideration before you install anything on your computer or before you take the time to add an app to your phone for a simple audio file conversion.
Many conversion programs, services and apps offer relatively similar features and mechanics. This means that the perfect one for you is out there as well! In order to find it, check each program and tool for its features and how they can meet your needs.
What audio files are supported?
There are many different audio formats out there. They all come with different specifications and serve different purposes. If you want to find out which format would be the best one for you, check out our blog post about which audio format to use.
Not all audio formats are supported by all audio converters. If you have an exotic file that is lesser known or common, it might be that some programs are not able to convert it. Likewise, you have to check what formats your file can be converted to. Some software only allow conversion to MP3. This is, of course, of no use when you need a lossless format like FLAC.
How efficient is the audio converter?
Most of the time, it's not easy to say if something is efficient before you actually tried it. Yet, of course you want the best and most efficient tool for yourself. But do you want to go through several programs before you find it? Surely not. Thankfully, there are some clues to look for.
It's safe to assume that the best developed and thus possibly also most efficient tool comes with many and unique features. An app or software program that can be used for a number of purposes instead of one is in the most cases more reliable and thus more competent.
How easy is the tool to use?
If you need a couple of audio files converted, you don't want to spend hours on trying to find out how the program works, right? Of course you don't. And why should you.
It's normal that programs that offer more functions than just a simple conversion take a bit longer to understand, yet the simplicity of usage should be taken into consideration as well if you are choosing an audio converter program. Choose a program with clear instructions and an easy-to-follow workflow.
Any special system requirements?
An audio conversion program can be as good as it wants to be, if you are not able to use it on your device of choice, it's worth nothing. Thus, the system requirements of the software is important.
Many program downloads are offered as versions for both Windows and Apple Mac. Likewise, you can find compatible audio converters in the app stores for Android and iOS. Yet, that's not where it ends. Make sure to check thoroughly what the program you are about to download needs to run smoothly on your device. Otherwise, you lose a lot time and nerves on downloading, installing, de-installing and searching anew.
How much does an audio conversion cost me?
Of course, the price of a program is something many of us have an eye on. It's normal that paid programs offer more than free downloads can. Value comes with a price. However, it is your decision if you need a professional tool with additional and maybe even exclusive features… Or if a simple converter is enough for you.
Why Online-Convert.com Is The Perfect Choice
Now that you read through the considerations above, have a look at why online-convert.com provides the perfect audio conversion tool for you:
Format support: All well-known and many lesser known file formats are supported. This means you can convert almost all audio files to the most used ones: AAC, AIFF, FLAC, M4A, MP3, OGG, OPUS, WAV and WMA. If you want to check whether you can convert your file, check out the online-convert.com search.
Efficiency: A high number of users speaks for itself, however the optional settings you get in addition to a simple audio conversion may be even more convincing. Online-convert.com allows you to change different settings in your conversion. Furthermore, different conversions for images, videos, documents and more are also available. Thus, online-convert.com can offer a feature that sets it apart from other conversion tools: cross conversion, where you can convert files across different file types as well! Read more about cross conversion here.
Simplicity: You will take some time until you find a tool that is easier to handle. All you have to do is choose the output format, upload your file and click on convert. Yes, that's it!
System requirements: The convenient thing about online-convert.com is that you don't need to download or install anything. This means that it doesn't matter whether you are using it from a desktop computer, laptop, tablet or phone. All you need is a stable internet connection to use the audio converter. This is as easy as it gets.
Price: How much does an audio conversion cost? Nothing – as long as your file is under 100 MB. You can use online-convert.com completely for free for smaller files. For a little fee, you can convert bigger files as well, yet the free service already provides you the possibility to test if the service is what you are looking for. You don't have to pay before you couldn't convince yourself about the worth of the service.