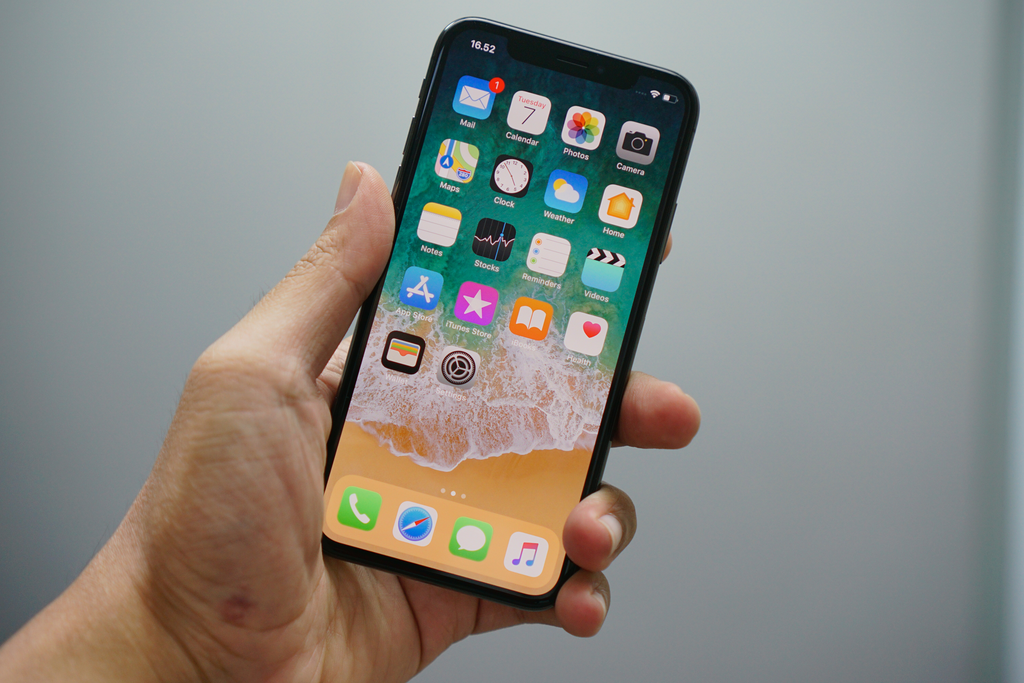 If you are using Apple products like the iPad or iPhone, you might have noticed that you cannot easily download files from your web browser (might it be safari or another one) to your device.
Why is that so? And the even bigger question: what can I do instead?
We have the answers!
Enable File Download In iOS
PDFs and other documents, music, images – on an iOS device, it's difficult to download files like these directly from the browser.… Read the rest