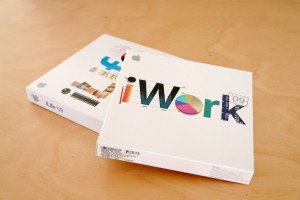 Different word processing software produce different document files with different file extensions. From Microsoft Word we all know DOC and DOCX, and the open source programs use files with the ODT extension. Yet, users of Apple Mac computers or devices running with the OS X also know one more: PAGES.
The native Mac word processing program Apple Pages allows you to save documents in the PAGES format. However, opening such files when you don't have Pages on  your MAc or iWork on your computer is difficult. While the Pages program is able top open Microsoft Word's DOC and DOCX files, you can not open PAGES documents in Word.
If you received a PAGES document from an Apple user, or want to open your PAGES text file on another computer, we can show you how to easily open them without having to install iWork!
PAGES to HTML
Every PAGES document file also contains a text file of the stored information. With a little trick, this embedded file can be extracted in a few simple steps. Depending on your PAGES document, it can be a PDF or XML document.
1. Navigate to your PAGES document. Change the file extension from .pages to .zip and confirm that you want to make this change. This will change not only the way your computer will handle the file, but also it's icon.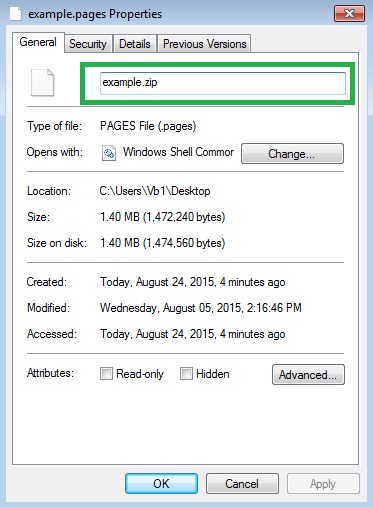 2. Extract the the newly created zip folder. It will have the same name as the previous PAGES document. Open the extracted folder. There, you will find several folders. I found the document with the content information in a folder called "word". It is called "document.xml".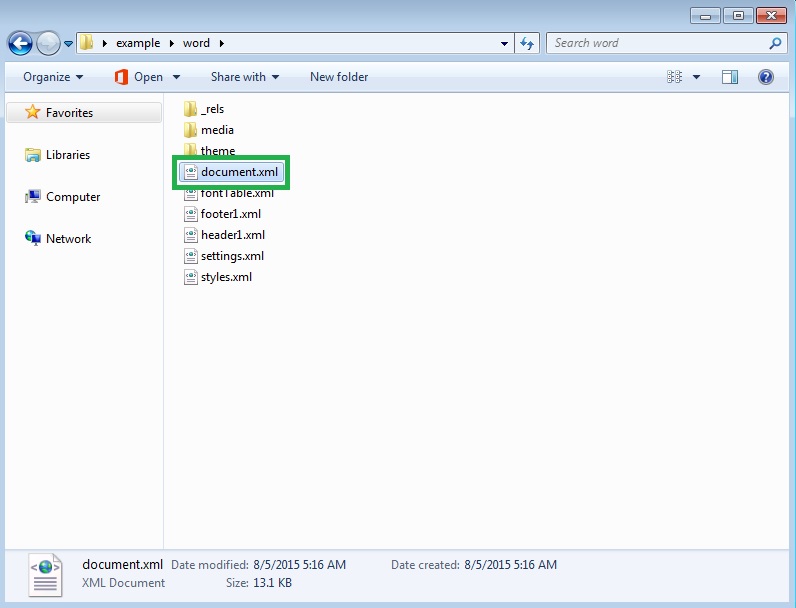 3. You can open the XML document in a text processing program or browser. However, this will result in a document containing all the html and xml tags. To prevent this, rename the file from .xml to .html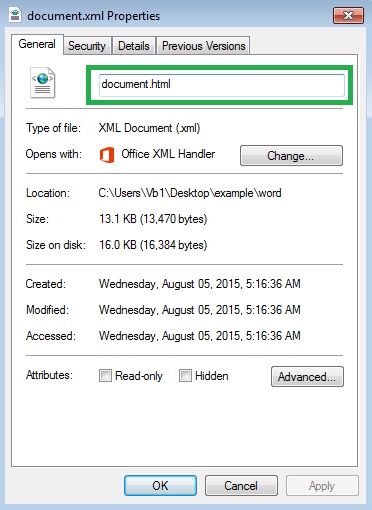 4. Now, you can open the document in a browser. The tags will be gone and only the extracted text will be left.
5. If you found a PDF document instead of a XML text file, you can use it directly. If you want to use the text further, you can also convert the PDF to DOC or another document file.