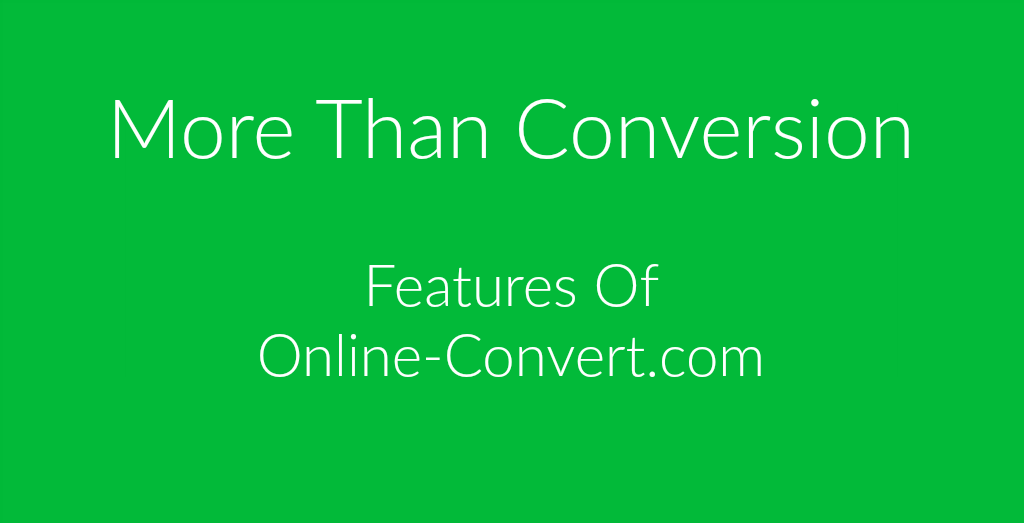 Online-Convert.com is known as a reliable and very versatile online file conversion service. No matter if you need to convert a PDF to Word or a camera RAW image to JPG, you can trust in this online converter tool to get the job done.
But there is more that Online-Convert.com can do for you. Lets have a look at all the different features you can use next to file conversion!
More Than Conversions!
1. List Of File Formats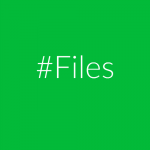 Next to conversion, Online-Convert.com also provides a lot information. One of these informative contents is the huge list of file formats.
Even people that are not as tech-savvy are familiar with the most common file formats like JPG, PDF or MP3. They are used almost daily, supported across all platforms and a deeper knowledge of their specifications is not needed. Of course they can be found in the file list as well, but more importantly, it features less common and rare files that you may come across nevertheless.
The files are sorted in different categories, representing the file type (e.g. Audio, Archive, Raster Image, Video, …).
Thus, if you need any information about unknown files, how to open them, what programs and systems support them, you can refer to this list. Plus: it's still growing!
2. Hash & Checksum Generation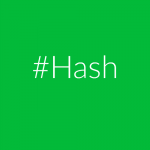 Generating a hash or checksum is not directly a conversion, but it is offered with all the other converters as well.
You can choose from many different algorithms to create or generate checksums and hashes. E.g. Adler32, Haval-128, SHA oder Tiger.
Additionally, we have published quite a few blog articles that should answer all your questions about hash generation or about creating a checksum from a file. Check them out here:
3. File Conversion API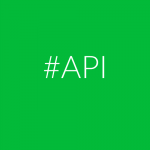 Having an online file conversion service is nice, but did you know that you can offer it to your clients and users as well? With the very versatile, fast and reliable API of online-Convert.com you can implement conversion and basic file editing into your (web) application.
In order to do so, we have provided interested developers with a lot of information and tutorials. Check them out here:
4. Basic File Editing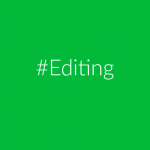 While using the conversion service, you can also edit your videos, images and PDF files in several, basic ways. The video and image editing is quite straight forward, using the optional settings listed in the converter. In order to edit PDFs, however, you have to use the API I mentioned under 3.
In these blog articles, we have looked at all the basic editing functions in detail. Check out how you can edit your image or video files:
Furthermore, you can check out the tutorials on how to edit PDFs in the Overview of API tutorials. But how can you edit PDFs even? Let me tell you:
Split & Merge PDFs
Password Protect PDF
Sort, Delete & Rotate PDF Pages
Resize & Compress PDFs
5. Blog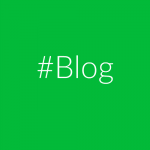 Like the big file list, the online-convert.com blog is a source of information spanning over different topics. They include:
File Conversion
Tutorials
Web Resources
Internet Security
… and more.
---