Surviving and thriving in the current climate is tough. Just ask any small business owner, and you'll get pretty much the same answer. Since the pandemic, things are changing and moving so rapidly, it's difficult to keep up.
What can small business owners do when they have to close shops and stay at home? It turns out that they can do quite a lot. You see, like it or not, the pandemic has pushed so many businesses deeper into the digital age. Online classes, meetings, and consultations are the norm now. It's time for you to move deeper too and improve your online presence.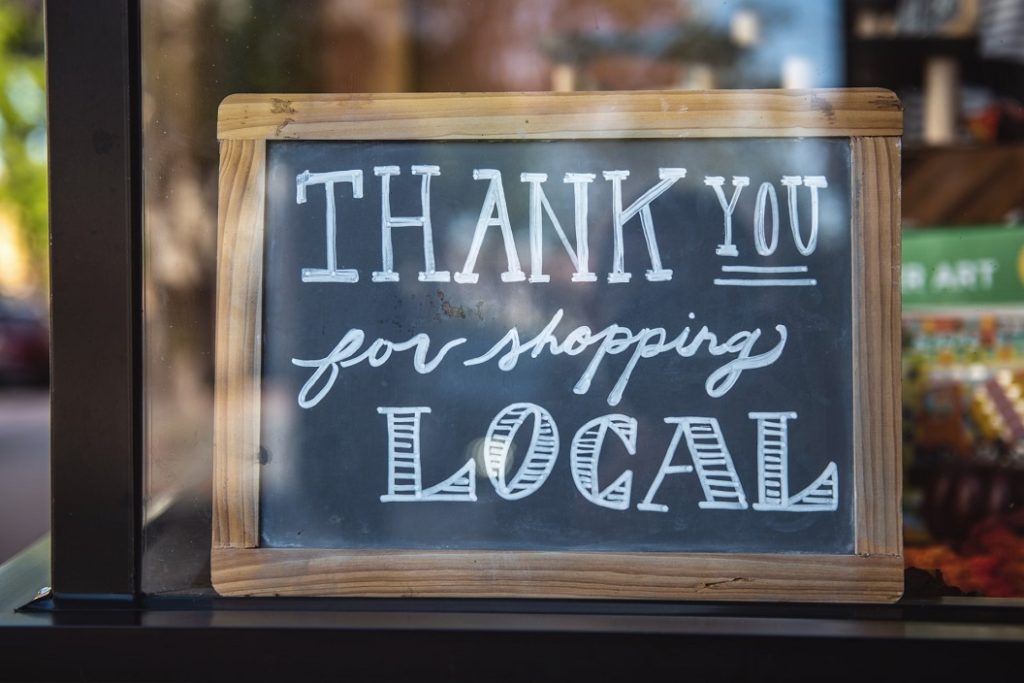 5 Things You Can Do To Improve Your Business' Online Presence
Add more content
Google's algorithm is ever-changing, but one thing remains king: content. Whether you have a metal stamping, landscaping, restaurant, or mover business, good content can help drive in customers.
Another benefit of good content is they warm up the potential customers by showing just how much you know the ins and outs of your business.
Let's say you have a roofing company. Over the years, you've learned plenty from the complaints your customers bring in every day. List all of those complaints in an article along with how your service has solved all of them.
Learn SEO
The aim of Search Engine Optimization (SEO) is to rank your website higher than the competitors'. It all boils down to content and links. We've covered the content part, so now you need to know about the linking part.
One of the most cost-effective ways for a small business to get links is to write guest posts. When you write five helpful articles, put four on your site and offer one for guest posting.
Find websites related to your niche then contact the website administrator or business owner. Ask them if they accept guest posting. If you write high-quality content that adds value to their site, they'll have no reason to turn down your offer.
Refresh the website design
When you have an old website, it's common for it to look old and tired. Perhaps it's a good idea to give it a new look? A new logo, maybe?
When you do get a new logo, ensure that the update goes everywhere including your business cards, promotional items, favicons, and signs. Your customers will be confused if you only update the logo on your website.
Remember to check out your competitor's websites and compare them with yours. Do they load faster? Are they easier to use? How quickly can you get anything done on their websites?
It's easy to consider your website as the best out there, but when you've checked out the competitions, you'll begin to see the shortcomings on your site. Keep improving the areas that are lacking. Aim to be the very best like no one else.
While you're at it, ensure that your contact information is visible along with your social media links. People usually look for contact information and such on the footer and the sidebar. Be sure to put yours on either of those two spots or both.
Post more on social media
It's nice to make the links to your social media highly visible on your website. However, when the accounts themselves are barren, they won't do much good. Add text, pictures, and videos to ensure a variety of posts.
These days, many business owners are also using YouTube videos to showcase helpful how-tos. It builds credibility while enticing viewers to check out your business. It's really a smart move as YouTube is getting more views by the year. So, if you have the time, go make some videos.
Also, check out how your competitors are using the social platforms. Write down what they're doing well and apply them on your own social media account.
Build an email list
An email list lets you connect with your customers on regular basis. You can inform them of new products and services, current discounts and offers, and a whole lot more.
To build your email list faster, you can offer incentives to sign up like a discount for their next purchase. And just like your contact information, the signup box should be visible on every page on your site. The sidebar is the perfect location for it.
---