Got yourself an eCommerce site? Good work! Now it's time to learn the basic Search Engine Optimization (SEO) so your eCommerce site can get the millions of daily visitors it so rightly deserves.
In this guide we'll look into five simple tips that can make your visitor count soars.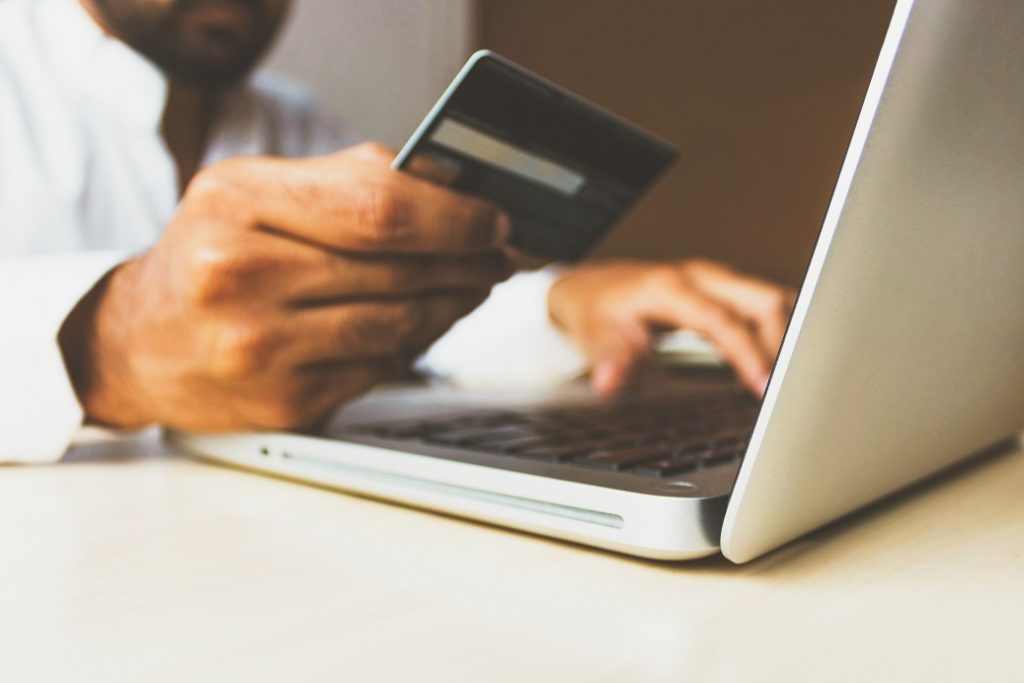 Go for long-tail keywords
While long-tail keywords don't attract much traffic, they certainly have better conversion rates than generic keywords.
Let's pretend you sell rings on your site. It will take an insane amount of money to optimize your site for the keywords like "gold ring", "engagement ring", or "wedding ring". You'll be out of steam before that website makes the first dime.
Keywords such as "heart shape gold ring" or "gold ring with red stone" are much easier to target. There are many tools you can use to research long-tail keywords. You can use them to discover long-hanging fruits easily.
Tidy up the site structure
One of the most reliable website structure in terms of SEO is the silo. Pages are grouped under their parents. The silo can be either physical or virtual.
In a physical silo, the files are indeed arranged in directories in such a way that resembles a parent-child relationship. A virtual silo, on the other hand, is just about the linking structure. The pages themselves are dynamically generated on the server side.
To continue with our example, let say you sell gold and silver rings. For each metal choice, you can have either a plain ring or ones adorned with colored stones. In such a case, the website can have the following structure.
Your-ring-website.com/gold/plain
Your-ring-website.com/gold/emerald
Your-ring-website.com/gold/ruby
Your-ring-website.com/gold/sapphire
Each of the four children pages will have a link back to the parent page (Your-ring-website.com/gold/) as well as the other three siblings. This will tell the search engine that they are in the same group and related to one another.
Optimize the images
First, you need to pick the right file type for the images on your site. For an eCommerce platform, using JPEGs for the product pictures is the sound choice. JPEGs deliver good image quality while keeping the filesize down. Now, browse your image collection and see if they are all in JPEGs already. If not, make sure to convert them all to JPEGs.
Next, make sure each product image has a descriptive file name and appropriate ALT attributes. For instance, if the product is a red promise ring, the file name should be something like red-promise-ring.jpg. For the alt attribute, you can give a slightly different version of the product name such as "Affordable red promise ring". If you assign model numbers to your product, be sure to add them to the ALT attributes too.
Optimize for mobile
With more and more people use their mobile devices to access the internet, optimizing for mobile devices has never been more crucial.
Have you heard about responsive website design?
With a fluid design, your website elegantly responds to different screen sizes from different devices. As a result, the site will look great on both desktop and mobile devices. A site with a responsive layout will have great user experience regardless of the device type.
Create unique content
Many eCommerce sites have realized the importance of content. Yes, people come to their sites to buy stuff, but if you only focus on the ones already in the buying mood, you're missing a lot.
It's normal for people to research the products they intend to buy. This is especially true for high-priced items like. Where do you lead these researchers to? Your content pages, of course.
For our example, you can add pages such as:
Why people are losing interest in diamond rings
Engagement rings shouldn't cost a fortune
Can I wear an 18k gold ring every day?
These content pages should link to appropriate sections on your site so those who are ready to buy can do so with ease.
—
That's all for our basic SEO guide for eCommerce websites. Follow them so that site of yours can start raking in visitors and sales.


---