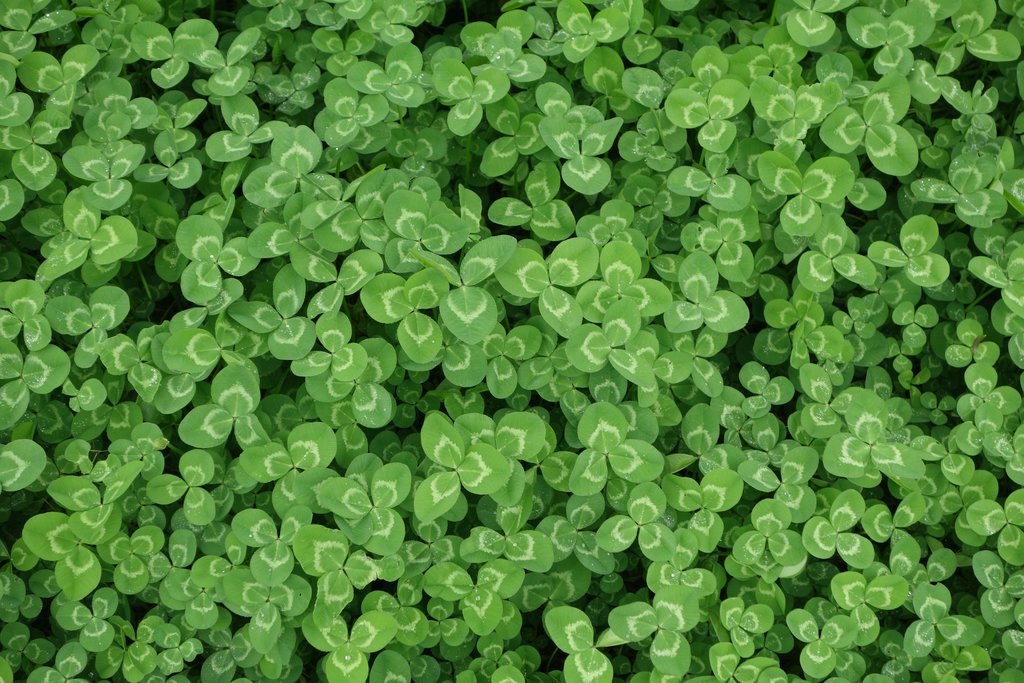 Yes, Online-Convert.com is green – and we are not only talking about our logo and design!
Today, we will tell you all about the green energy policy of and behind Online Convert. What better day to do so than St. Patrick's Day, really!
100% Green Energy
Sustainability is important. While Online Convert ensures that your old files do not go to waste, we do our share to save the environment as well.
This is done in two different places: in our office and with our servers.
Clean Energy Servers
The servers hosting and doing all the hard work of file conversion are located in different data centers across Europe. All these data centers run on renewable energy only, tested and certified.
The energy used by the data centers is to 100% free of any carbon dioxide. Instead, it's produced using the very environmentally-friendly hydropower, which is regarded as one of the cleanest forms of energy generation.
Furthermore, the hardware used in these data centers has been selected based on its energy efficiency.
Green Office
Not only our servers are taken care of in an environmentally-friendly way. Our office also runs on green and clean energy. The building where the Online Convert office and many other offices are located in is also powered by 100% water-based energy. This is also certified by the city's municipal utilities and energy supplier.
File Conversion With A Clean Conscience
What does that mean for you?
If you use Online-Convert.com to extract music from a video file or make PDFs editable, you can do so with a clear conscience. Your file conversion is backed-up by renewable energy. Thus, we can proudly say that online file conversion with Online Convert is environmentally friendly.
---