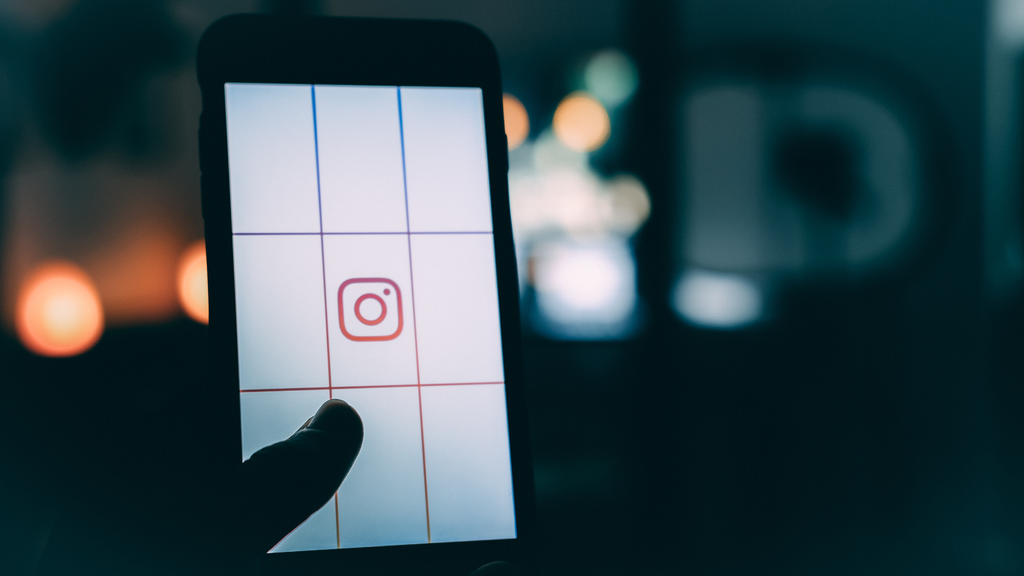 A study from 2017 showed that Instagram is on the rise when it comes to social media. The popular image sharing app has no less than 800 million users with 500 million of those using the service on a daily basis.
To stay in those top spots Instagrams resides at the moment, they roll out new concepts and ideas regularly. By now, almost everyone is aware of and has adapted to the Snapchat-style stories, for example. Now, Instagram is stepping up their game once more, with Instagram TV or short IGTV.
IGTV provides many new opportunities for casual users, Instagram "natives", brands, and companies. Reason enough for us to have a look at it!
The New Instagram TV
While Instagram is primarily an image sharing platform, videos are widely popular as well. You can upload videos to your profile, go live and record videos for your stories. We have already talked about optimizing your videos for Instagram, so check out this tutorial.
But today, we want to focus on the new IGTV.
What makes IGTV so special?
Videos for your timeline or recorded for your story could be between 3 and 60 seconds. IGTV allows for videos up to 60 minutes!
Currently, the upload of the full 60 minutes, however, is only available for verified accounts and accounts with a large number of followers. For the average user, IGTV videos can be up to 10 minutes long.
How to record videos for IGTV?
Videos you want to upload to Instagram TV cannot be recorded using the app. Thus, you have to record them prior using either your phone or any video camera.
In order for the video to be perfect for IGTV, keep in mind to shoot them in portrait mode or vertically.
What video files can be uploaded?
Currently, IGTV only supports MP4 videos.
The supported file size is currently up to 5.4 GB for 60-minutes videos and 650 MB for 10-minutes videos. Also, videos should have a 4:5 or 9:16 format. If this format appears a bit strange to you, it's because you are most likely used to 16:9. However, IGTV is optimized for vertical videos, hence the slightly "weird" format.
What is a cover image?
You can also provide a thumbnail or cover image for videos uploaded to IGTV. These images should be in the JPG format.
How to upload your video?
This is actually a first for Instagram: you can upload videos to IGTV from a computer!
So far, uploads to Instagram have only been able using the app on your phone or some kind of virtual machine for Android or iOS. IGTV, however, allows you to upload videos directly from your computer. For videos longer than 10 minutes (this is important for larger and verified accounts) this is the only way to get your videos on IGTV even.
Does IGTV come with features we know from Instagram Stories?
Yes, it does. Larger and verified accounts can use the swipe-up call-to-action as they can do in their stories as well. Furthermore, just like with your stories' images, you can choose to publish IGTV videos directly to Facebook – more precisely, to Facebook Watch – as well.
This might also be interesting:
---