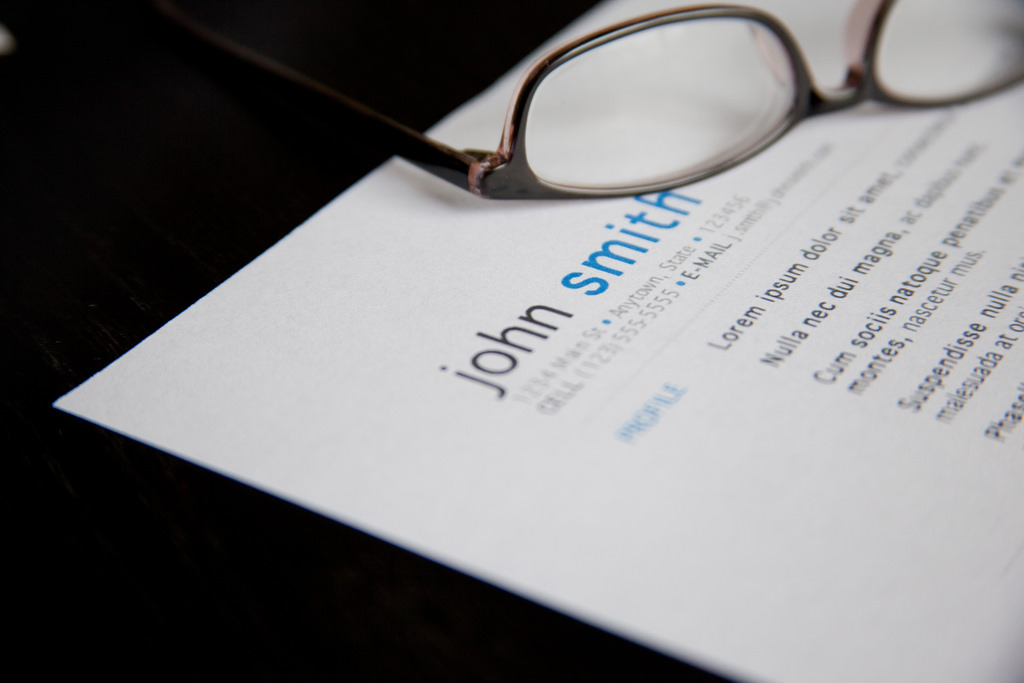 Writing a resume is a skill that every job seeker must master. If you're in the job market, you should be familiar with the horror stories of HR managers simply glancing at resumes. There are also stories of how managers throw half of the resumes because they don't want to hire unlucky people.
Well, you can't do anything about the latter but you could do lots of things to fix the former. These tips on how to write the perfect resume are written just for you. Read on and learn some tricks.
Keep it simple.
It doesn't matter if it's an entry-level or a top position job. You must always keep your resume simple. Use fonts that are easy on the eyes such as Arial, Tahoma, and Calibri. Don't bother using images, charts, or any distracting objects.
"Why keep it simple?"
For any decent position, you're bound to compete with hundreds of applicants. The HR people responsible for finding the right person to fill in the position don't want to spend five minutes on a resume. Keep your resume simple so it is scannable by tired eyes.
Optimize with relevant keywords
Check out the job description and the responsibilities for the position you're applying to. Sprinkle the important keywords and jargons you find there into your resume.  Recruiters tend to scan each resume for specific keywords related to the position.
With more companies using Applicant Tracking System (ATS), sprinkling keywords is even more important.
"What's an ATS?"
An ATS is a software often used by medium and large companies to make recruitment process easier and faster. ATS allows recruiters to sort through thousands of resumes in minutes or even seconds. The recruiters simply search the ATS database looking for specific keywords. If your resume doesn't have them, it's as good as invisible.
Save the resume in PDF
There are a number of good reasons for saving your resume in PDF. In summary, everyone can read PDF files on their computers and you don't need to worry about the formatting getting jumbled on the other end.  Stick to PDF just to be on the safe side.
Of course, if the recruiters specifically ask for a different file format, do as they say. You will give them extra work if you send a PDF file when they asked for Word document. Nobody likes the extra work.
Should you need to convert your resume to PDF from other document format or vice versa, just use the document conversion tool. You can even convert your files stored in the cloud.
Put your name in the resume file name
Always save your resume file with your real name followed by the position you're applying to. For example, if you're applying for Senior Java Developer, go with john_doe_sr_java_developer.pdf instead of the lame resume.pdf.
ATS couldn't care less about the file name, but then again, not all company uses ATS. Descriptive file name makes it easier for human beings to tell one resume apart from hundreds of generics.
---
Want to get in touch with us? Hit us up on our social media channels!