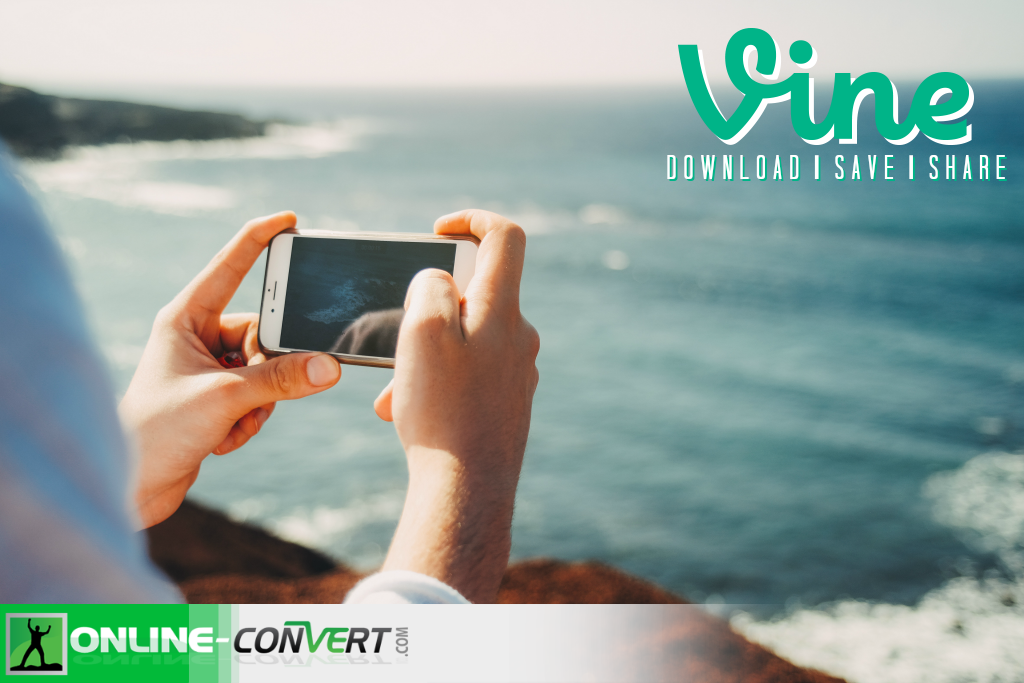 Vines: 6 seconds that can make you laugh, cray or go "awwwh".
In this article, we do not want to tell you how to upload videos to Vine (anyhow, here's a tutorial on how to make your video smaller). No, today, we want to tell you how you can save a video from Vine all quick and easy. You do not need to download anything and it works for smartphones just as well as for tablets, computers or laptops!
Download & Save Your Vines
We don't want to distract you with long preludes. Lets get to the how-to of downloading and saving a video from Vine. For this purpose, we will use this Vine of an adorably dancing Shiba Inu:
In the following tutorial, we will save this video on our computer.
Step 1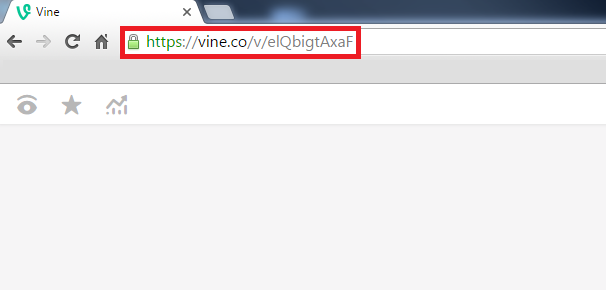 What we need for downloading this vine is the link to the video. When you open the page f the Vine, you can find it in the address bar of your computer. Copy the URL to your clipboard.
Step 2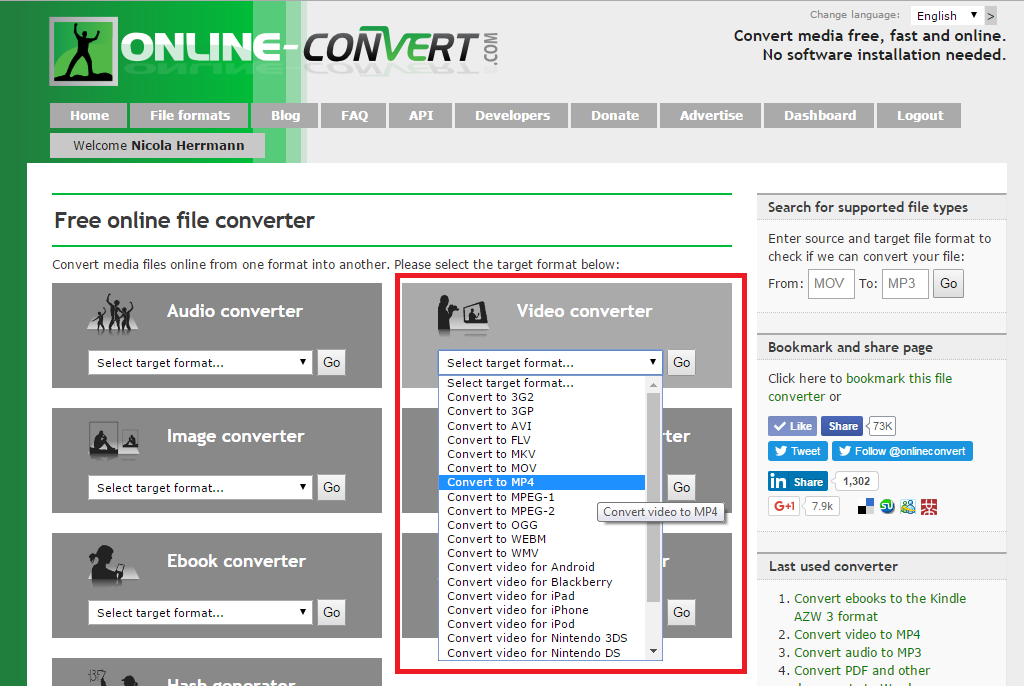 Go to Online-Convert.com and choose a video converter. We suggest using the MP4-converter because it's the most supported format.
Step 3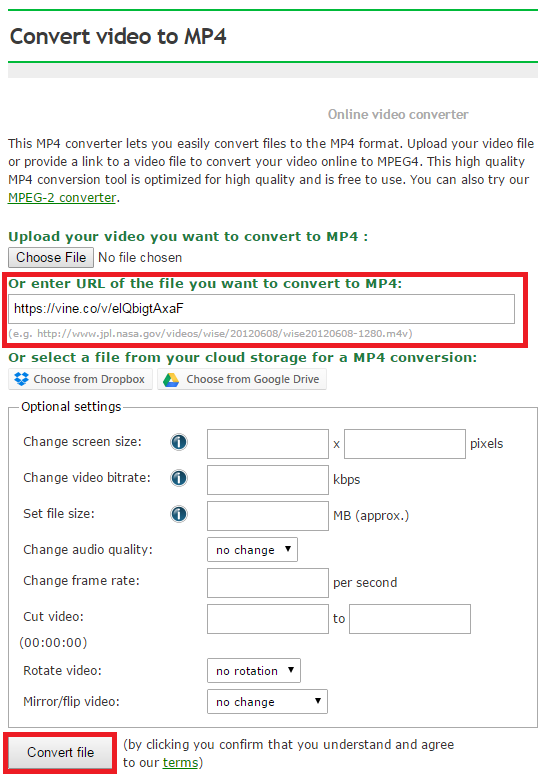 Here, simply paste the URL of the Vine into the according field and press "Convert file". The options in the middle are optional, you don't need them for a simple download.
Step 4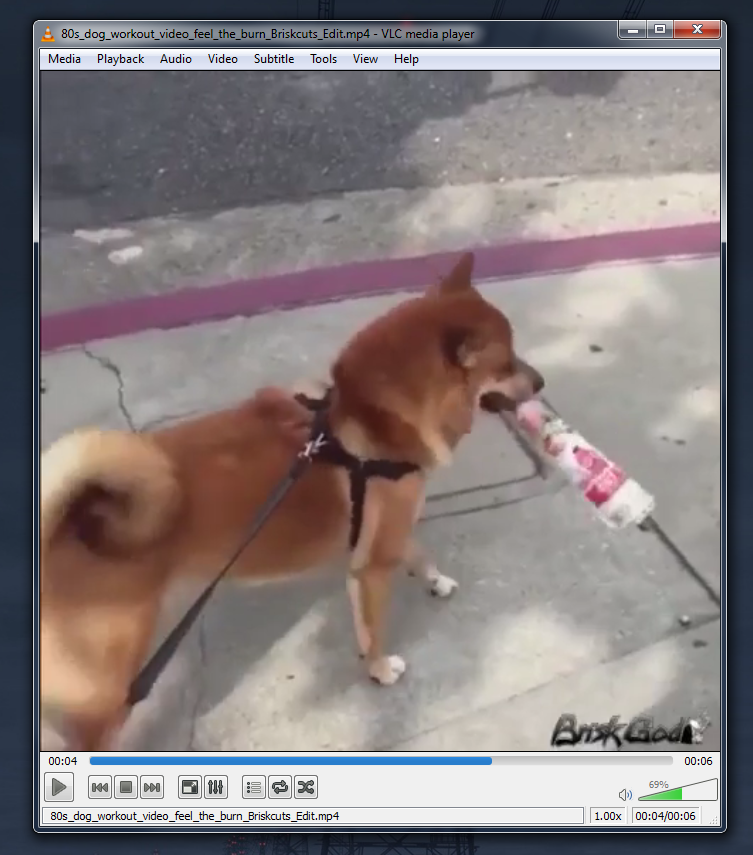 Watch your video. Depending on your browser, it was downloaded automatically into your download folder or you have to manually start the download.
And that's it. Yes, it really is that easy to download any Vine to your computer, smartphone or tablet! All you need is:
A Vine
Online-Convert.com
Other interesting articles: