Did you know that there are several options on how to view all kinds of Files without having to install the specific program needed? Yes, even programs that are capable of opening and displaying different kinds of files mostly require download and installation – if not even a purchase!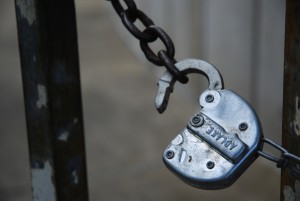 Thus, we have collected a view websites that allow you to view different kinds of audio, document, eBook, spreadsheet, image, or presentation files online. Oftentimes, you are sent a file that you can not open with the programs available on your computer – may it be an Apple pages document that you can't open in Microsoft Word, or a RAW camera image.
Furthermore, most of these pages do not even require you to register or log in to use them. The service is completely for free.
ThinkFree Online is a tool especially useful for users of Apple Macs or platforms without the installation of the Microsoft Office Programs. The site allows you to open all kinds of Microsoft Office files of 2003 and 2007 like DOC, DOCX, XLS, or PPT.
Furthermore, you are able to use a DOC, XLS, and PPT editor on the website. By creating a free account, it is also possible to store your documents and spreadsheets on your account.
Unfortunately, the site is limited to processing Microsoft Office files only, however the support provided is very reliable.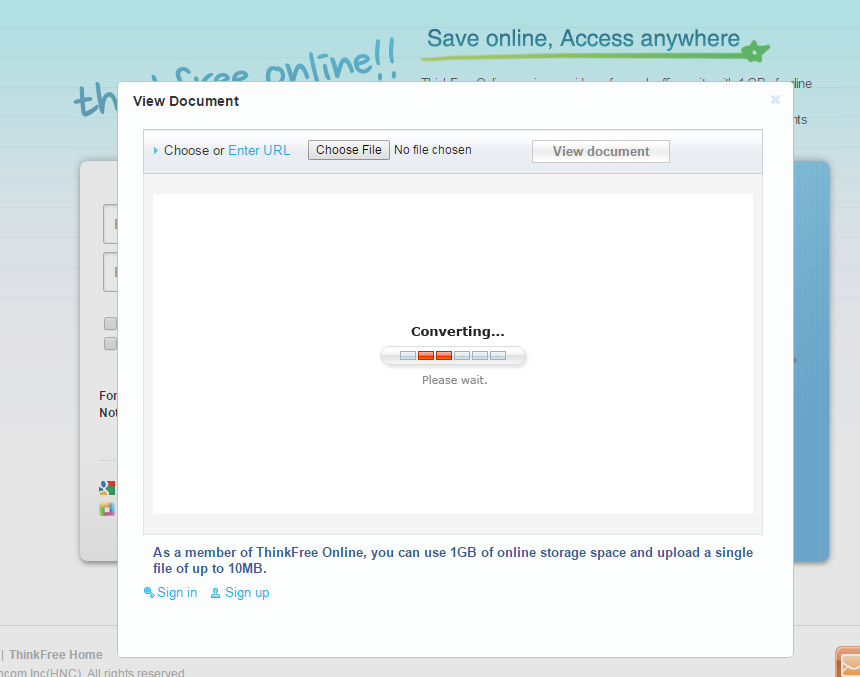 rollMyFile is a very versatile online file viewer. They claim to support over 500 different file types, ranging from documents and spreadsheets, to images and even eBooks. The handling of the website is very easy as well, since you can simply drag & drop the file you want to open on the home page. rollMyFile is supported by the most common browsers like Opera, Safari, Firefox, or Google Chrome.
With a paid subscription, the user is able to edit the files uploaded and save those changes to, e.g., Google Drive or Drop Box.
However, there are still many files, especially media files or raw image files from DSLR cameras, that can not be opened by the service.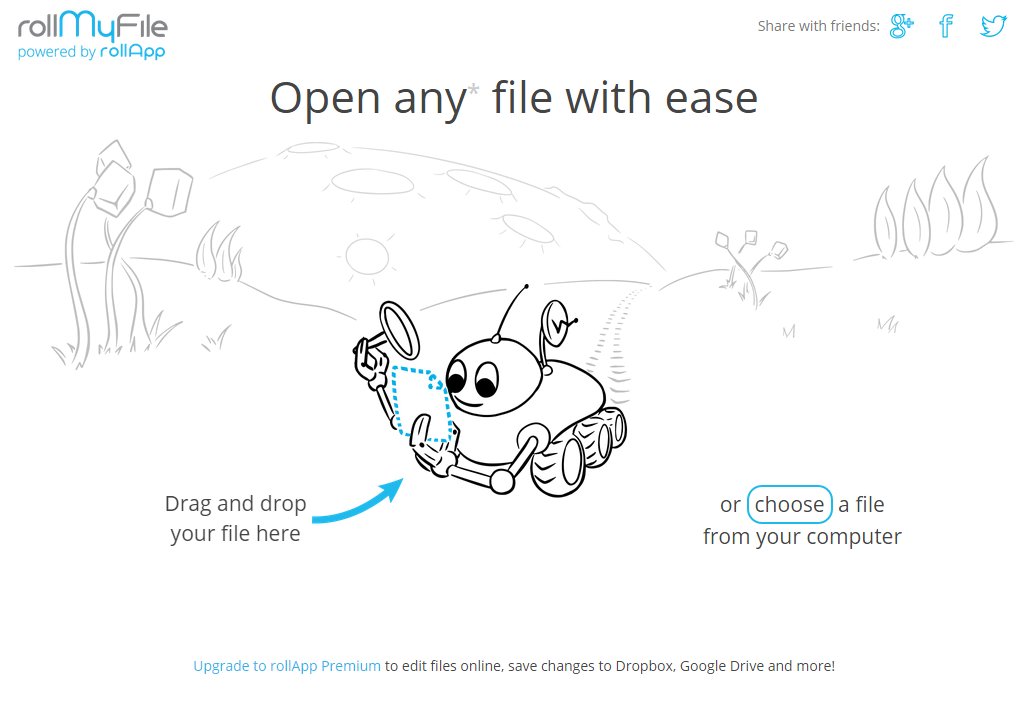 Another option to view any kind of file that has been sent to you or that you found on your hard drive is to convert them into formats your computer, tablet, or mobile phone is able to open and display. Just as with the two services mentioned above, no installation of a program to your computer or phone is needed, however, the converted file will have to be either downloaded on your hard drive or stored on a cloud storage service.
The possibilities are almost endless though. Usually not supported RAW camera files like NEF or CR2 can be converted to JPG, 3GP or other more "exotic" video files can be converted to MP4, and eBooks and all kinds of documents can easily be converted to PDF.