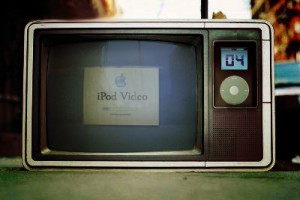 If you have a windows computer, you have certainly used the Windows Media Player already. And If you own a Mac, you are familiar with Quicktime and iTunes. However, there are still issues with these players and programs when it comes to certain video file types or codecs used in a video container file. Often times, those free or operation system native video playing programs have limitations that prevent you from watching the video you wanted.
Luckily, there are many free and open source versions all over the net that offer just as many if not even more features, and allow you to view many different video file formats without any problem. We have gathered the best or most popular video players you get on the net for free.
VLC Player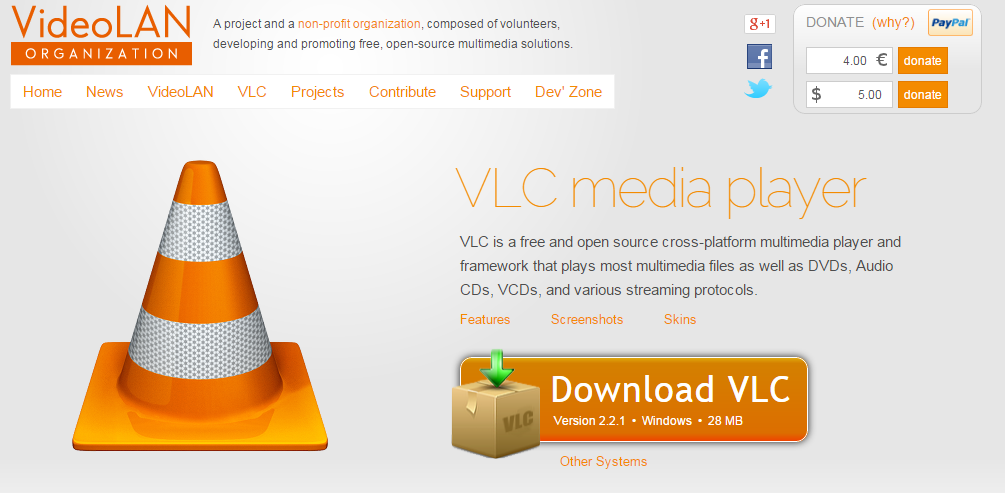 One of the best known alternatives to the Windows Media Player is VideoLAN's VLC Player. The multimedia player is available for many different operating systems like Windows, OS X, different GNU/Linux versions like Ubuntu or openSUSE, but also for mobile OS like Android, iOS, and Solaris.
The VLC media player is not limited to play video files from the hard only, but can also open and play discs, streams, and webcams. Different codec packs can be downloaded for VLC to display all kinds of video container formats, however the player already plays most files even without an additional installation.
It is easy and intuitive to use, with options for subtitles and different audio tracks, cropping, and even for adding effects to the video.
KMPlayer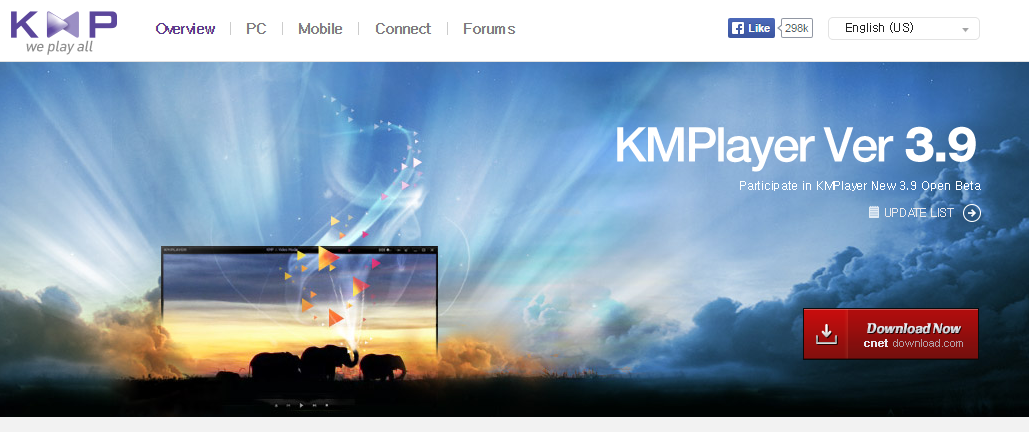 The KMPlayer supports many different video and container formats as well as audio files. In addition to the desktop computer versions of the KMPlayer, there are also apps available for both Android and iPhone devices.
A very special function of the KMPlayer is the Connect feature (which is currently in beta). With the feature, users are able to watch videos and movies downloaded on a computer with their mobile device. To watch, all that is needed is a pin and a 4 digit password.
The usual options of subtitles, contrast, audio tracks, and full DVD and other disc menus is given within the KMPlayer, as well as the possibility to capture audio and video with the program.
Miro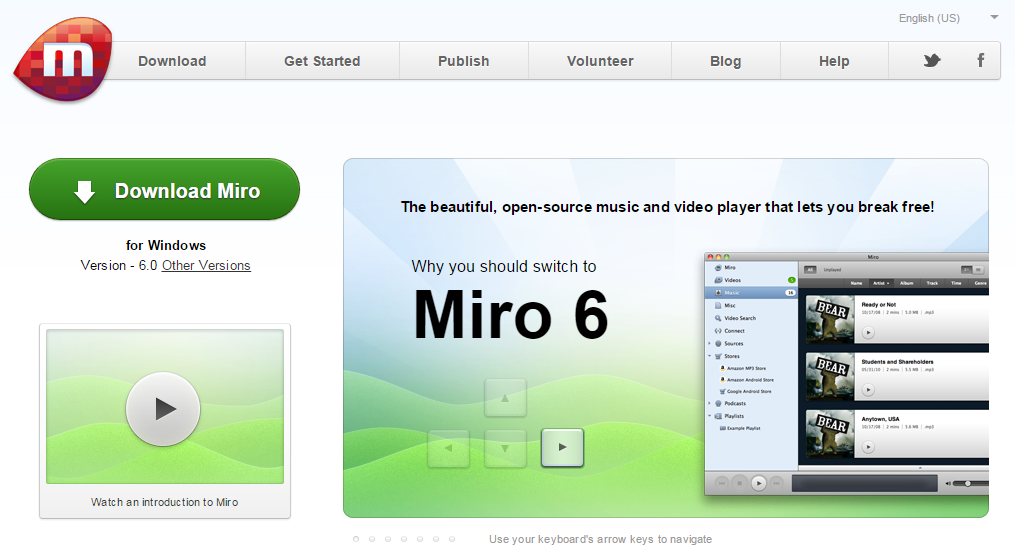 Another great multimedia player you can download and use for free is Miro. It is available for the three major operating systems Windows, OS X, and Linux, as well as for the iPad.
Miro works especially well with audio files since it easily creates a music (and video) library by pointing the player to the respective folder on your computer. Furthermore, the player easily syncs with Android phones and offers the possibility to share videos and music on social media sites like Facebook or Twitter.
No Download and Installation
However, what all of these open source players have in common – apart of being free to use – is that you have to download them and install the program to your computer, or the app to your phone. Sometimes, when your hard drive is full already, you don't want that.
In these cases, you can still use an online video converter to convert your videos into a popular format like MP4. That way, you can make them easily playable with your computer's native or already installed players as well.