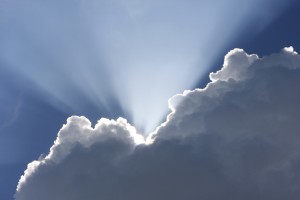 In the past, people may have looked strangely at you when uttering a sentence like that.  Nowadays, however, it is normal to store your files in a cloud – even though the concept of such online data storage has been around since the 1960s. Using a cloud storage provider is quite common by now and enables you to access photos, documents, videos, and other files from anywhere without having to carry a CD, DVD, USB stick, or SD card with you. Plus, sharing files has never been as easy, especially with many freemail programs having limits regarding the size of sent files.
But which cloud service is the best for you? We have gathered some information abut the most popular ones, looking at space available, accessibility from various devices, and more.
Dropbox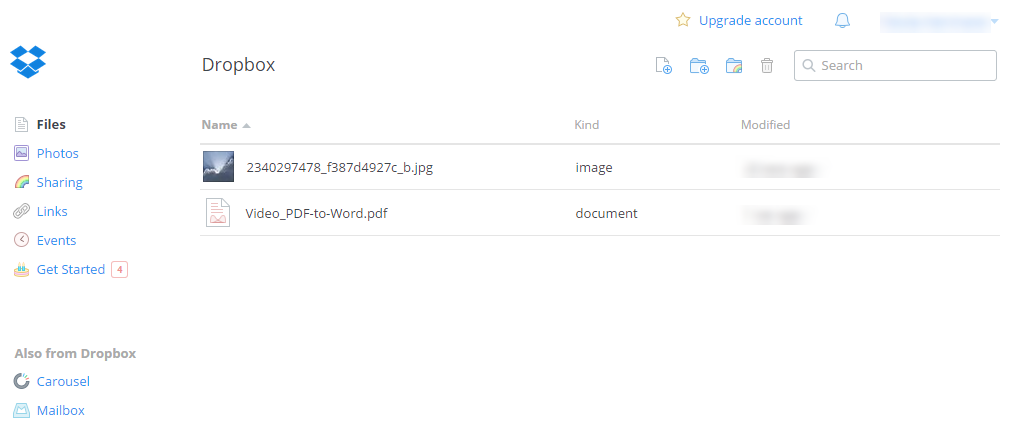 In comparison to other competitors out there, Dropbox seems to not have much storage space available for free users, namely 2GB. However there are many possibilities to increase this free space without having to pay; for example by inviting friends, connecting Dropbox to Twitter and Facebook, or by taking a tour through the Dropbox basics.
The most striking feature of Dropbox however is the fact that it is available and supported by many different operating systems for computers and mobile devices alike. Next to the usual Windows, Android, and Apple apps, Dropbox offers support for Linux and Blackberry as well – and even for the Amazon Kindle Fire.
Files from Dropbox can easily be shared with links provided by the service, and when paying for the Dropbox Pro Account, you are able to set viewing permissions and passwords on single files, or set an expiration date for shared links.
Google Drive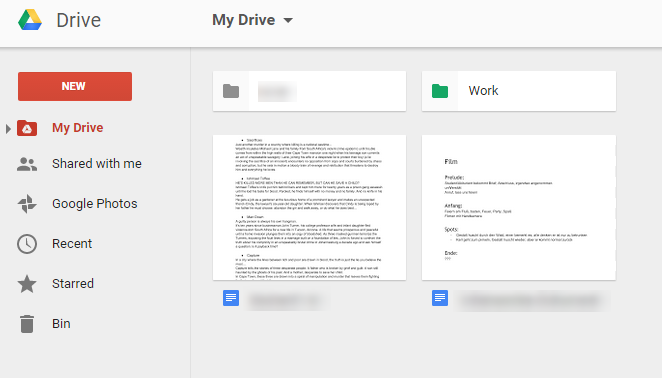 As the name already suggests, Google Drive belongs to the vast and steadily growing product palette offered and provided by Google. Plus, if you already registered with a Google service like YouTube, Gmail, or Google+, you already own a Google Drive storage space as well.
With 15GB of free storage space, Google Drive is among the more generous cloud storage services. However, photos uploaded should and can not exceed the 2048×2048 pixels limit, and videos longer than 15 minutes can not be uploaded either.
Apps are available for Windows and Mac computers, as well as iOS and Android phones and mobile devices. Different kinds of links for sharing can be generated from files and folders, even allowing other Google Drive users to edit certain files like Google Docs documents.
OneDrive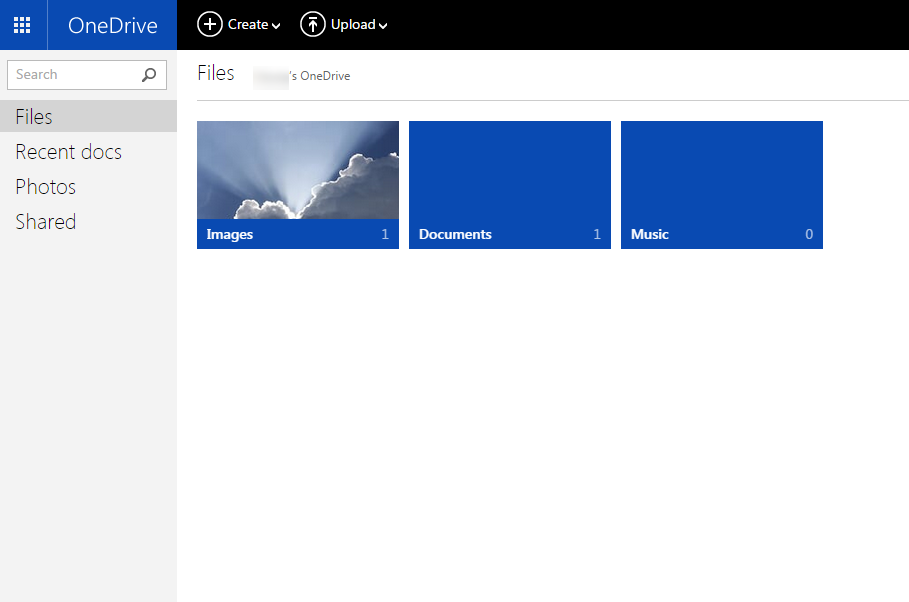 Just like Google Drive is linked to the Google group, OneDrive is part of the Microsoft product palette. And with 15GB free storage, the cloud service is certainly among the most generous. However, that space can even be increased by inviting friends to use OneDrive or following the first steps to get accustomed to OneDrive.
Naturally, OneDrive is available for Windows computers and phones, as well as for Android phones, Apple computers and phones, as well as for Blackberry devices. Files can be shared by creating a unique share link, and publishing of, e.g., images straight to Facebook is also possible. Furthermore, the compatibility and integration with Microsoft Office documents, spreadsheets, and presentations of OneDrive is a given.
Mediafire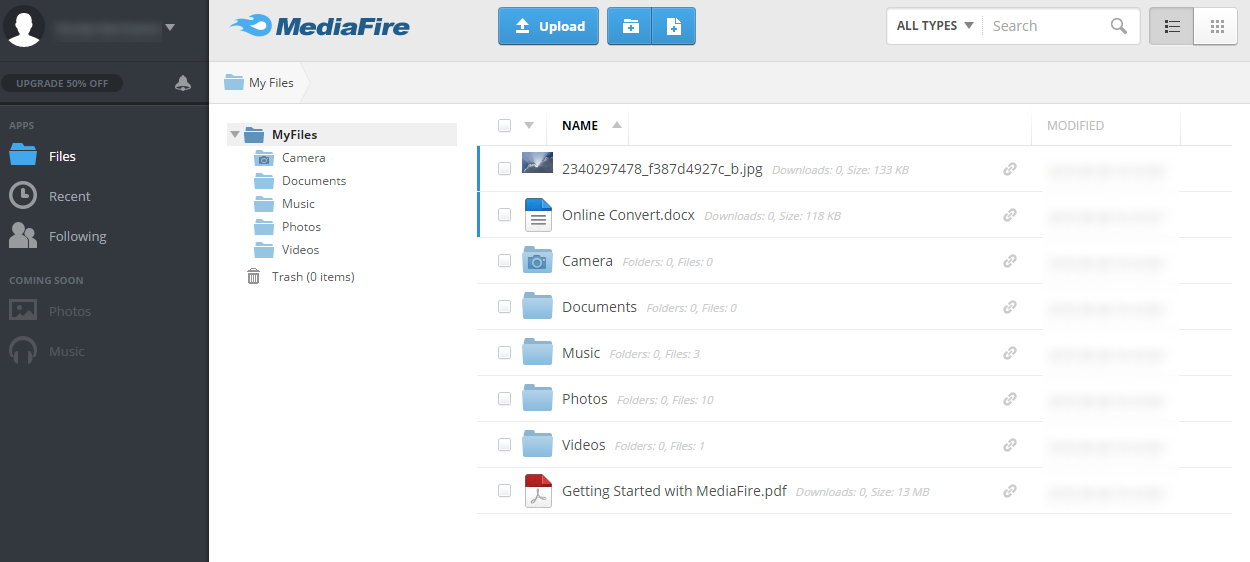 Some may hear of Mediafire for the first time, however it's well known among file sharing users for almost ten years by now. With 10GB, the space available for free users is average, but it can as well be increased by linking Mediafire to your social network profiles or installing a desktop client. All in all, you can boost up your free storage space to 50GB!
However, the maximum file size of stored files is as low as 200MB. Only with the purchase of a pro account, files with a maximum size of 20GB can be stored on the service.
Sharing files is still a major feature of Mediafire, allowing sharing via links as well as with other users of the service. Furthermore, images can be directly published to Facebook, Twitter, Pinterest, Blogger, and more.
Comparison
Created with Compare Ninja
Of course, using Online-Convert.com, you can not only upload files from Dropbox, for example, but also save converted files to your cloud storage!