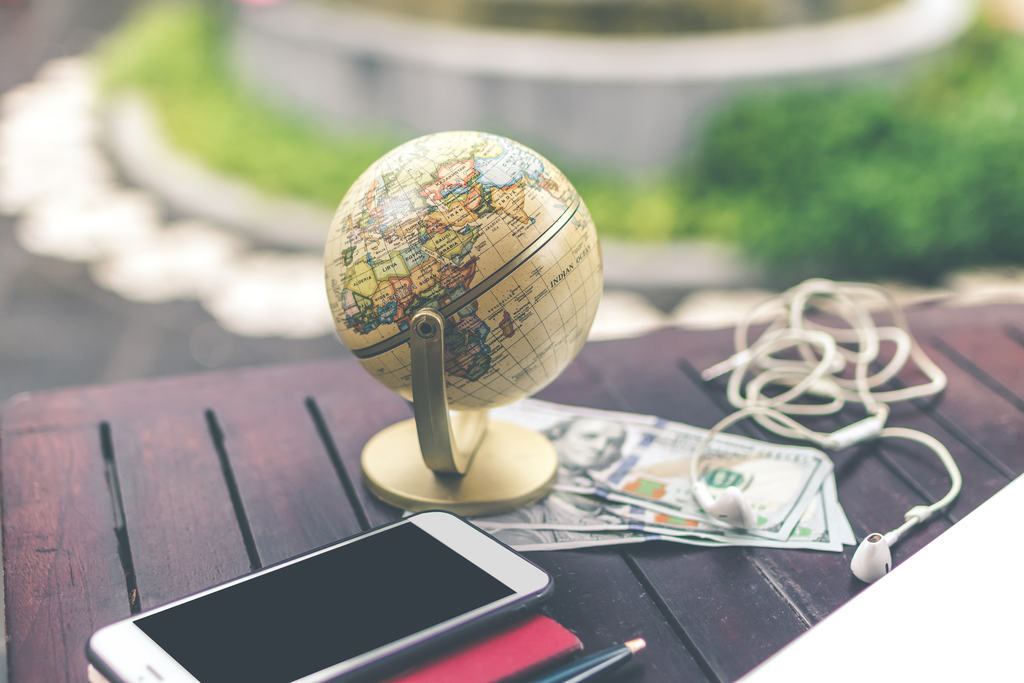 One of the main languages on the internet is, definitely, English. Most websites have, at the very least, an English translation or they were originally written in English from the start. Despite our company headquarters being located in Germany, Online-Convert.com was no exception to this rule.
When the online file converter first launched in 2009, all converter pages were available in English. Soon, more languages followed and as of 2019, another language (German) has been published. For this occasion, we decided to have a look at which languages Online-Convert.com offers and also gathered some facts about languages worldwide.
File Conversion Is Multilingual
The only language available when Online-Convert.com launched, was English. By 2019, the file conversion service is available in five languages. The first ones implemented had been Spanish, French and Russian. The newest addition has been our native language German.

Of these languages, Spanish is the one with the most first-language (L1) speakers. Approximately 460 million people speak Spanish as their first language. This refers to the number of native speakers of the language, aka people that learned Spanish as a child or generally as a first language.
The follow-up is English with about 380 million L1-speakers.
In the following table, we listed all languages available on Online-Convert.com with regard to the number of first-language speakers. The numbers have been taken from the newest edition (22nd edition) of Ethnologue.
| | |
| --- | --- |
| Language | First-Language Speakers |
| Spanish | ~ 460 million |
| English | ~ 380 million |
| Russian | ~ 150 million |
| French | ~ 77 million |
| German | ~ 76 million |
A language, however, is not only spoken by people that learn it as a child. All over the world, people learn other languages in addition to their native languages. These people are so-called second-language (L2) speakers or even third or fourth-language speakers.
The following list shows that the number of total speakers of a language changes the table above quite a lot.

| | |
| --- | --- |
| Language | Second-Language Speakers |
| English | ~ 1.130 billion |
| Spanish | ~ 530 million |
| French | ~ 280 million |
| Russian | ~ 260 million |
| German | ~ 130 million |
As can be seen, English is the overall most spoken and understood language worldwide with about 1.130 billion speakers. This explains why so many websites start out in English and feature English at least as a language option.
---