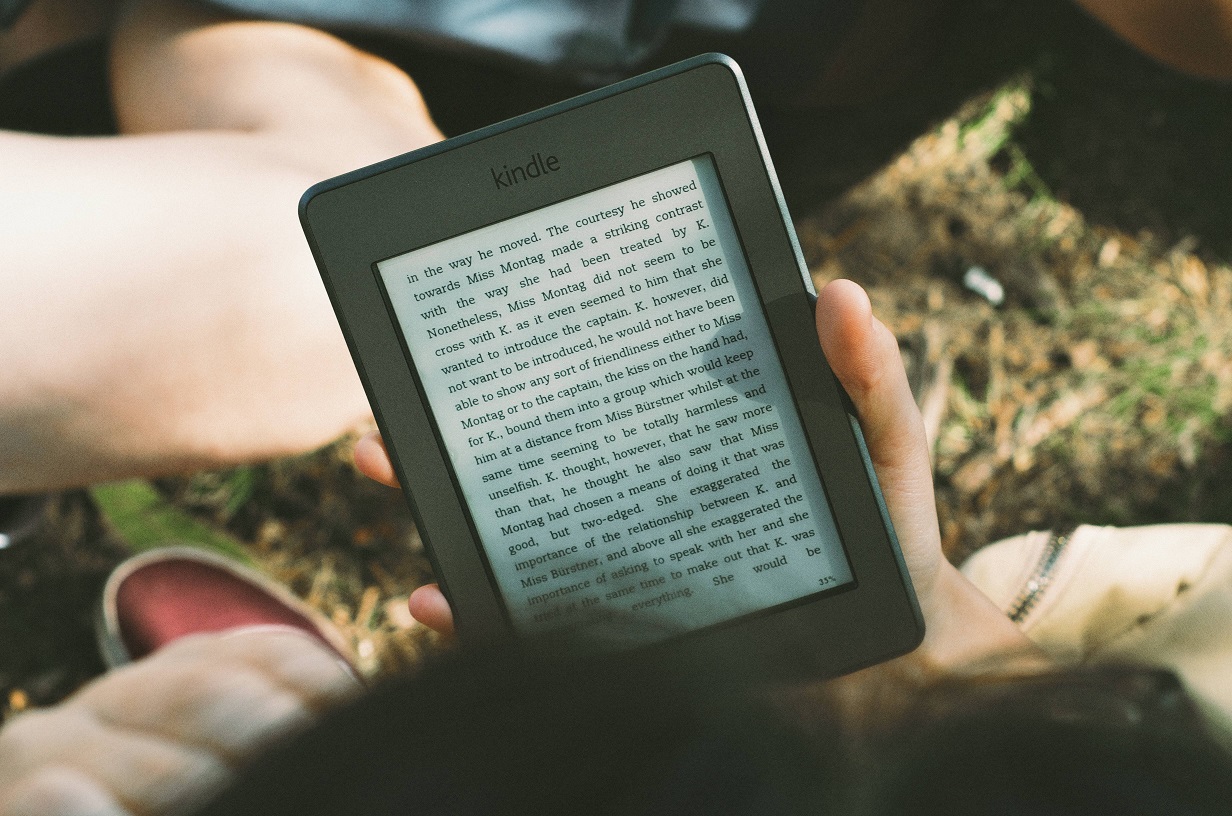 The digitalization of books has changed many aspects of book deliveries. How readers wish to access reading materials and their expectations have also evolved.
Since everyone and their grandmas can publish eBooks nowadays, you need to differentiate yourself from the herd. One way to do that is customization.
eBook Customization – Do You Need It?
Suppose you have just written the best horror novel ever and you publish it exclusively as an eBook.… Read the rest