Technology has advanced more in the last thirty years than in the previous two thousand. The exponential increase in advancement will only continue.

Niels Bohr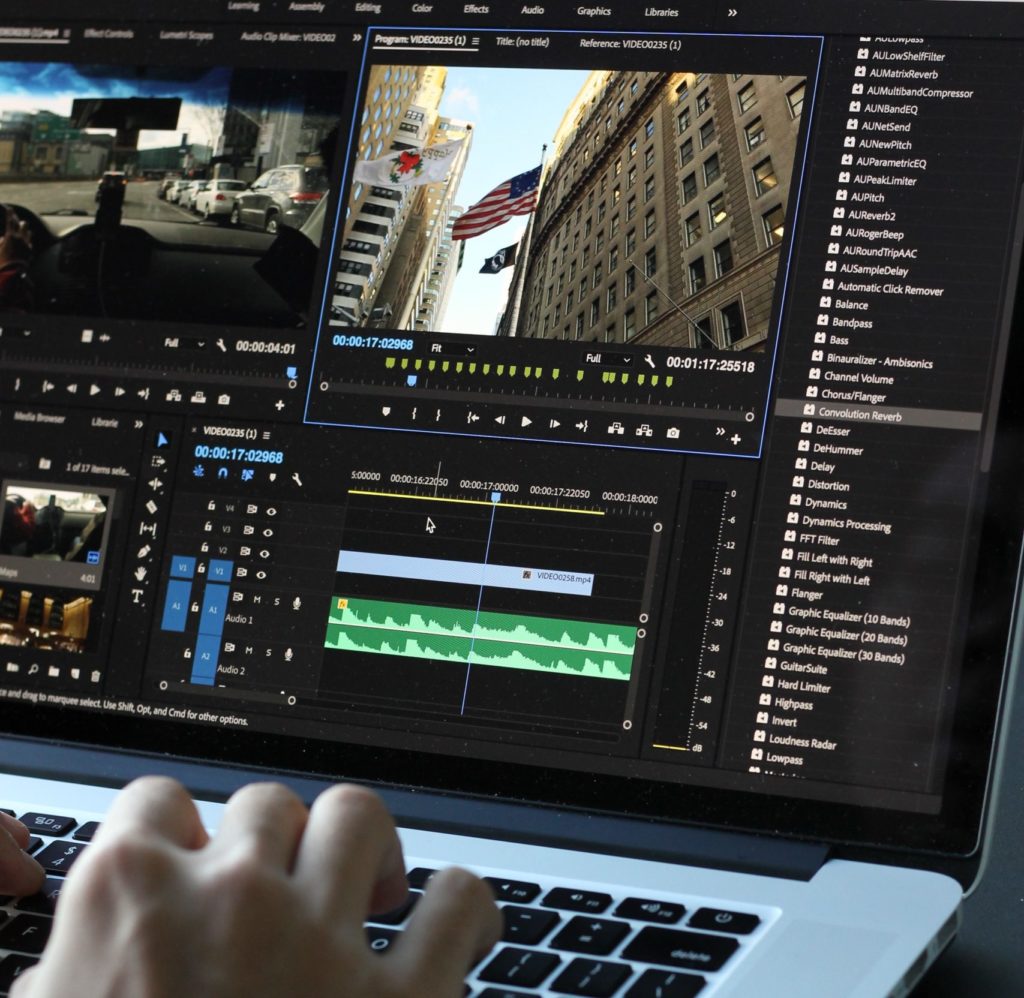 Niels Bohr's statement cannot be denied. The internet and technology have come a long, long way – and there are new developments almost daily.
Today, we shall look at a special development, namely the introduction of a new video codec.
What are (video) codecs and what makes this new one so special? Find out!
What Are Codecs?
Codecs are an integral part of any video (container) format. They are a piece of software that creates the video and compresses it since "raw" video files are very large in file size.
The problem with codecs is, that there are many different ones that can be used. Depending on the codec, your video player software or hardware might not be able to open and play the video. They are often proprietary, which means that many programs and developers have their own, unique codec, that is seldom used by others.
The most popular video codecs are H.264 (or MPEG-4 Part 10) and MPEG-2.
More information about Video Codecs and Containers
What is AV1?
What sets AV1 apart from most other video codecs is that it's open and royalty-free. This means that many different video containers can use it. It's not specific to one format, container or developer. It eliminates one of the biggest issues that video codecs had before.
The main purpose of AV1 is to facilitate the transmission of videos over the internet. In early tests, AV1 proved to be up to 50.3% better when it comes to data compression than other codecs. All this makes AV1 the perfect video codec for videos on the web.
Videos encoded with AV1 are supported by most browsers like Google Chrome, Opera, and Firefox, as well as by the VLC Media Player, FFmpeg, MediaInfo, and more. Furthermore, it can be part of the following file formats:
The only disadvantage of the AV1 format is that Apple is not (yet) able to support videos that use this codec. This means that AV1-encoded videos cannot be played on iOS or OS X devices as of now.
Find out how to change your video codec with Online-Convert.com
Or change the video codec using the Online Convert API
Of course, Online Convert supports videos with the AV1 codec as well! You can easily convert your AV1-encoded MP4 or WEBM file to AVI, MPG, 3GP, and more.
---