Seeing a file with .opus extension in the wild is a rare sight. Files using the OPUS format are everywhere but you just don't seem to find such files when you browse the web or even when you search through the audio files in your hard drive. What is this file anyway? Do people still use it?
To answer your most burning questions about this file format, we have compiled a short list of common questions about this format plus their answers. Read on to learn more about it.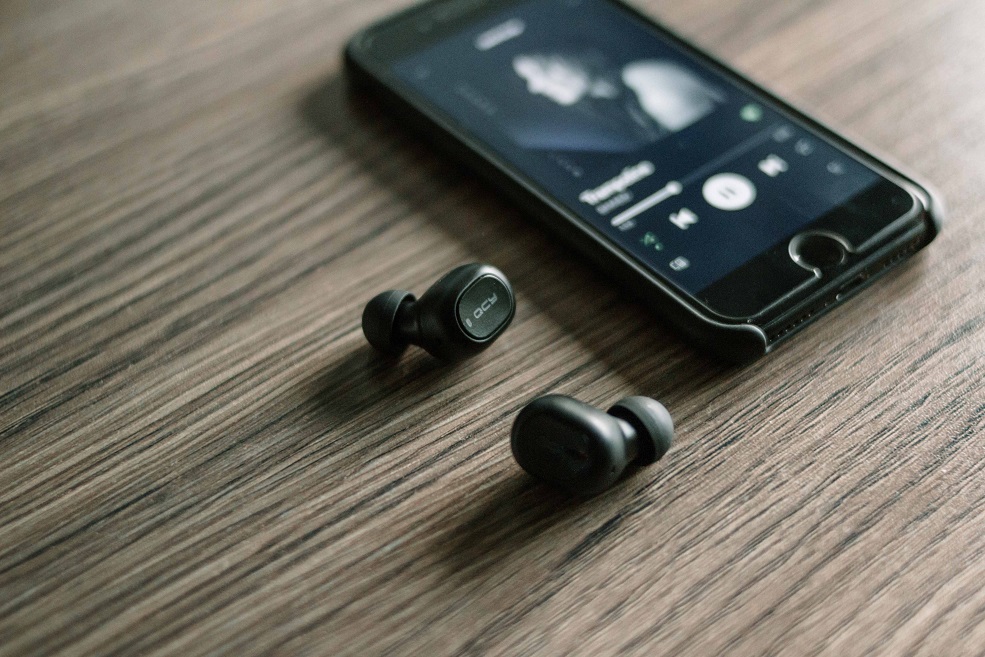 What is an OPUS file?
OPUS is an audio coded format standardized by the Internet Engineering Task Force (IETF). The original developer was the Xiph.org foundation, a non-profit organization that made various multimedia formats and software. This foundation is famous for its Ogg Vorbis and FLAC format.
The OPUS format is a combination of the SILK algorithm developed by Skype and the CELT algorithm developed by Xiph.org. The purpose was to borrow the low-latency properties of CELT to improve the speech-based SILK algorithm and thus created a new format more suitable for internet streaming.
Is OPUS better than Vorbis and MP3?
At the same bitrate, OPUS easily beat both Vorbis and MP3. That said, Vorbis and MP3 live in a different world than OPUS. The focus of OPUS is for streaming over the internet whereas MP3 and Vorbis are mostly for playing music on local storage. You just need to pick one that suits your needs best.
How do I open an OPUS file?
On Windows, you can always rely on Windows Media Player to open and play files with .opus extensions. If you're on Mac, just use the VLC media player and you're good to go.
Can I convert Opus to MP3?
Of course. Not only to MP3, but you can convert OPUS format to any other audio format of your choice. Just go to https://audio.online-convert.com/convert/opus-to-mp3 and upload your OPUS file or enter the URL pointing to the file. If you have the file on Dropbox or Google Drive, you can also easily convert it use the free conversion tool.
---