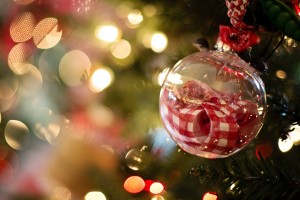 Christmas is just around the corner. During this stressful time of preparation and planning, its important to take a step back to breathe. And please do not forget your loved ones over all the stress!
If you are lucky, you can visit or are visited by family this year to spend the holiday of love and giving with them. However, sometimes it's simply impossible to invite all relatives or friends over for a Christmas dinner or party. Show them that they are not forgotten with festive holiday greetings!
We from Online-Convert.com have some great ideas for you on how to give your far-away living relatives and friends a special holiday treat. Check them out below:
Record a Holiday Video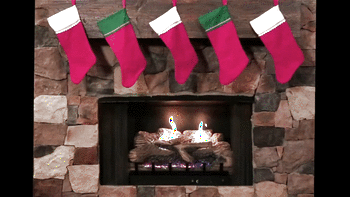 If you want to do something really special for your loved ones, why not record a little video of your family with a nice message for the holidays and some stunning visuals of your apartment, decoration, or the snow outside?
No matter if you want to create an image collage or just record a short, festive clip with your phone, a holiday video is a little treat everyone can enjoy.
Today, thanks to the use of smartphones, everyone can record a video and send it across the globe. However, make sure that your video is in a format the receiver can open as well. The iPhone, for example, records videos in another format than other smartphones, and not every computer or operating system may be able to open them.
Likewise, if you plan on uploading the video to YouTube or Vimeo, they may need a special format, bit rate, or size to be accepted by the video platform.
We recommend:
Convert videos you want to send to your family and friends, or upload to the web, to the MP4 format. It's the most widely supported and common video format.
Send Your Loved Ones a Holiday Card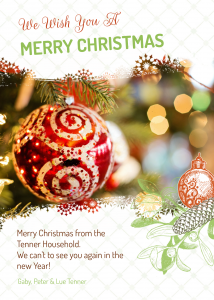 The more traditional approach is to send a visually appealing holiday card. Send season's greetings from home, a cabin in the mountains, or a sunny beach — wherever you may be this Christmas.
With regard to Chrostmas cards you will have to consider the means of sending though. DO you plan to send your card via e-mail? Then it should be in a format that can be opened on any computer or laptop. Do you want to send it using WhatsApp? Then make sure it can be opened on a smartphone.  Do you want to send your card using a social media platform or even use it as your seasonal Twitter or Facebook banner? Then make sure that there will be no loss in quality when you upload your card.
We recommend:
For all kinds of sending means, we propose you convert your images to JPG. The format is supported by Windows and Mac computers as well as Android and iOS devices.
However, if you want to distribute your holiday card via Twitter, Facebook or another social media platform, we recommend the PNG format as it causes less or even no quality loss when posting on your wall or feed.
Write a Holiday Letter to Your Family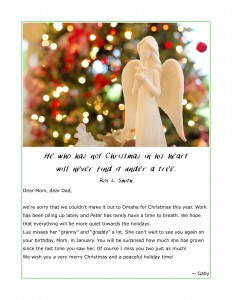 Pictures say more than a thousand words, but sometimes it's better to nevertheless share some words. Writing a holiday letter this Christmas will not only tell your family that you thought of them, but will keep them up-to-date with your life as well.
Again, when saving your letter, keep in mind how you want your relatives and friends to receive it. Do you wish to send your letter, all traditionally, via mail? Then you should choose a format that doesn't change or get crooked while printing, especially if you use a lot formatting, images, and decorations.
If you send your letter as an e-mail attachment, you have to make sure that everyone can open and read it—preferably with no layout changes as well.
We recommend:
No matter if you are using Apple Pages, Microsoft Word or any other word processing software, there is one go-to format you should use for your end-product: PDF
PDFs can be opened by Mac and Microsoft computers alike and there are many free apps available that open PDF files on your smartphone. Furthermore, PDF contains a fixed layout and everyone will see the document like you intend them to. This is also true for printing.
Send Your Holiday Greetings
It doesn't really matter which form of sharing your holiday cheer you will use. In the end, all that matters is that you took some time to prepare a sweet little message for your friends and family this season.
Merry Christmas!