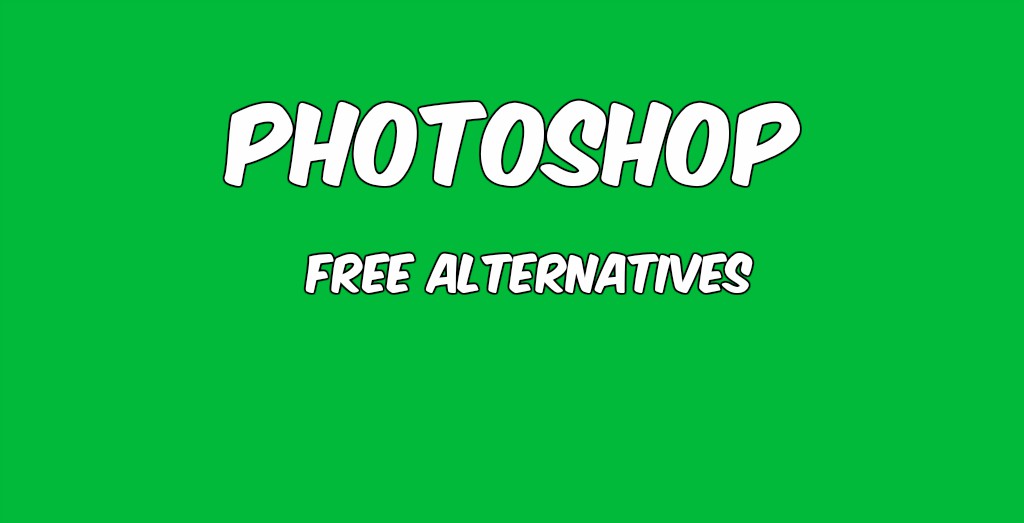 Photoshop is one of the best – if not the best – program to use for editing photos. The only problem is that it is very expensive for the full version. Luckily, these top 8 Photoshop alternatives for free will let you do some photo editing without spending a dime. While these free photo editing programs won't allow you to do all the great tricks Photoshop does, they do offer the vast majority of them. Below are some of the best free photo editing software for both Windows and Mac for you.
If you want to add some cool text or apply some beautiful photos effects to your images, then you should use iPiccy. There are several font styles to choose from and you can resize, rotate and crop your photos as well. Plus, if you don't want to install any programs, you can simply use it online without a problem.
You may also want to read how to Save Photos & Videos From Instagram!
GIMP –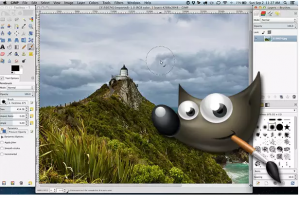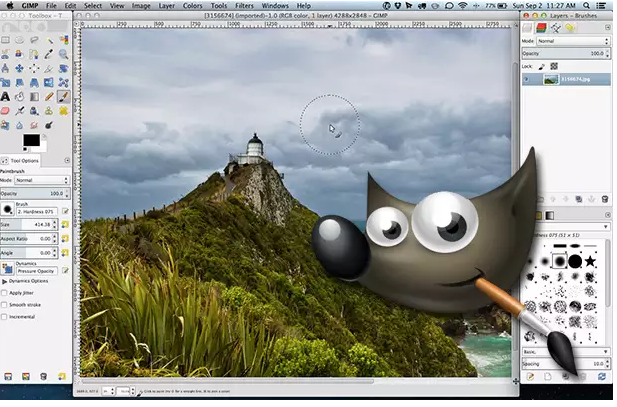 We all heard that GOAT stands for the "Greatest of all time." And while that may be the case, most people think of GIMP as the best image editing program available for free today. GIMP is also known as GNU Image Manipulation Program. It is very simple to use and offer users many of the features found on Photoshop. But, unlike Photoshop, you can have it for free. It works for Mac, Linux, BSD, SkyOs, Unix and Windows.
Seashore –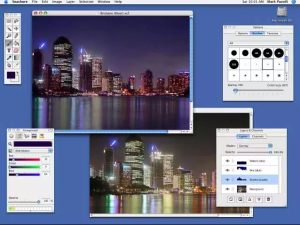 For Mac users who feel that there are not as many great photo editing programs for them as there are for Windows, Seashore is here. The open-source photo editing software is easy to use and has great features. You can add multiple layers to your images, brush strokes and gradients.
Pixlr –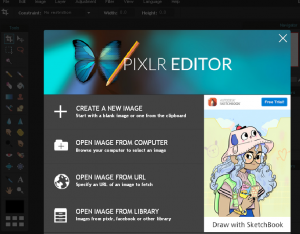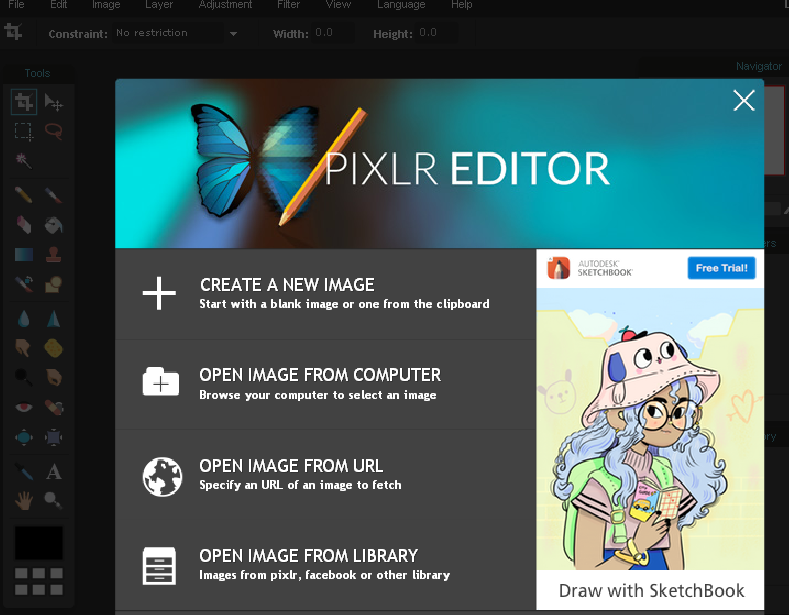 For those that don't really want to bother downloading any programs to edit their photos, Pixlr is the answer. This online image manipulating tool has tons of features found on Photoshop. That makes Pixlr one of the best web-based image editors available today.
Paint.NET – Users familiar with the Windows default image editor Paint will find the Paint.Net a welcome program. This is actually a more advance version of the Windows version. While it may not be as powerful as Photoshop or GIMP, it is still a very useful image editing tool for free. It only works on Windows 7 and higher though – sorry XP users.
PicMonkey –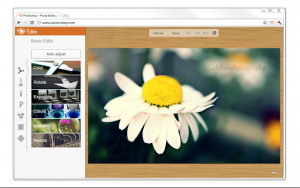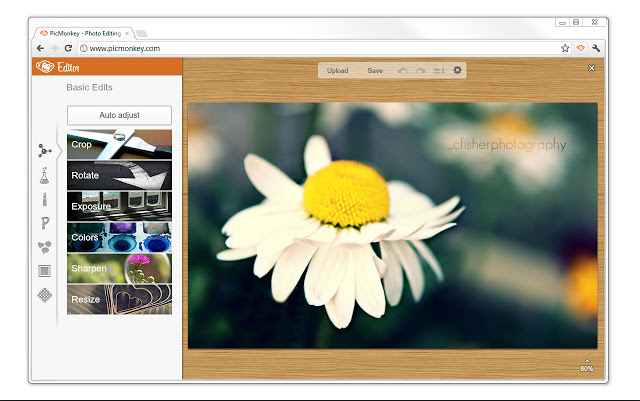 Want to edit your photos right off your browser? Then give PicMonkey a try. If you enjoy Instagram-like picture editing filters then PicMonkey has some great ones available. They also have Photoshop like tools such as wrinkle removers and blemish removal.
PhotoScape – For those that want to take their photo editing to another level, PhotoScape is the place to start. You can create animated GIFs and your very own slideshows. You also have the basic image editing tools and other features. It does come with some ads about 'other recommended programs.' But it's a small price to pay for a free image editing tool – no pun intended.


SumoPaint –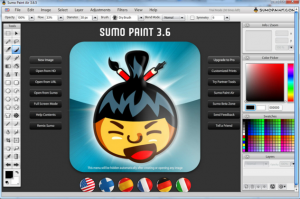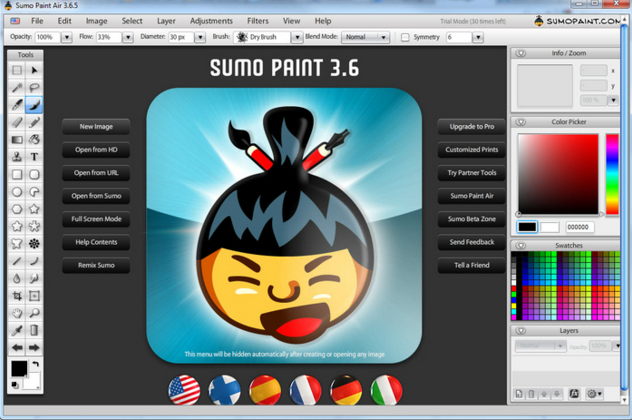 The SumoPaint photo manipulating tool comes in both a free and paid version. This web-based program has some very useful features such as gradients, brushes and the Symmetry tool. This lightweight may not be as powerful as Photoshop, but it gets most of the job done for free or less. The pro version is $4.00 a month.
Don't miss checking out How To Transform Images Into PowerPoint Presentations

Remember, in case you have an image, video or file that needs to be converted to another format, you can do so here. Use our free online conversion tool to help you in a few quick and simple steps.
---