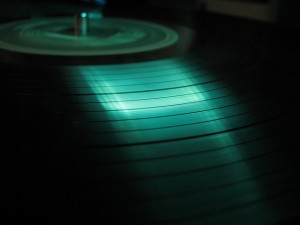 In current day and age, you really do not have to be an engineer to be able to record anything. However, if you do plan on DIY a recording project for a narration, make sure that you stick to some of these handy tips to record high quality audios.
Place Your Microphone at the Right Distance from Yourself
People who place the mic to close to their mouths are only making things worse; the resulting audio recording is a clipping sound with distortions. In the same way, if the mic is too far away, the recording picks up on less comprehendible ambient noises.
The ideal distance is between 6 to 12 inches from the narrator; here you will easily get a clear, crisp voice.
Record A Demo First
A demo is very important for you to test not just how you sound but whether all the equipment are working as you expect. It is frustrating when you find that you are through the entire narration and something had been wrong which you over looked. So save yourself time and effort with a quick demo.
Listen To The Playback With Headphones
Listening to the resulting audio file in an isolated manner is the best way to find any minor problems. If you use speakers, you may not be able to tell which sound is part of the audio file and not from your real life surroundings.
Stick to Simply The Audio
If you are recording your audio file with the help of some e-learning app or software, you may be prompted syncing animations with the audio that you record. It is easy to get distracted trying to time the narration exactly with the ongoing animation. This is something that can easily be noted by the audience. Therefore, it is very important that you prioritize your recording over the animations and capture the best narration possible without having to time the animations.
Make Your Script Easy To Understand
Make sure that you practice reading the script more than once and try to make the tone conversational. If you are stumbling over words incorporated in the script, it is best that you replace them with easier words.
Record While Standing
When you record while standing, you are better able to breathe and are more energized in delivering the lines. If you must sit, do not slouch and make sure your chin is sticking out.
Have Liquids Available Around You
You will need to keep your vocal chords hydrated, so make sure that you have water or mild tea near you when you are recording. Your narration can be as long as you want. However, make sure that you avoid carbonated beverages, dairy products, and coffee for this purpose.