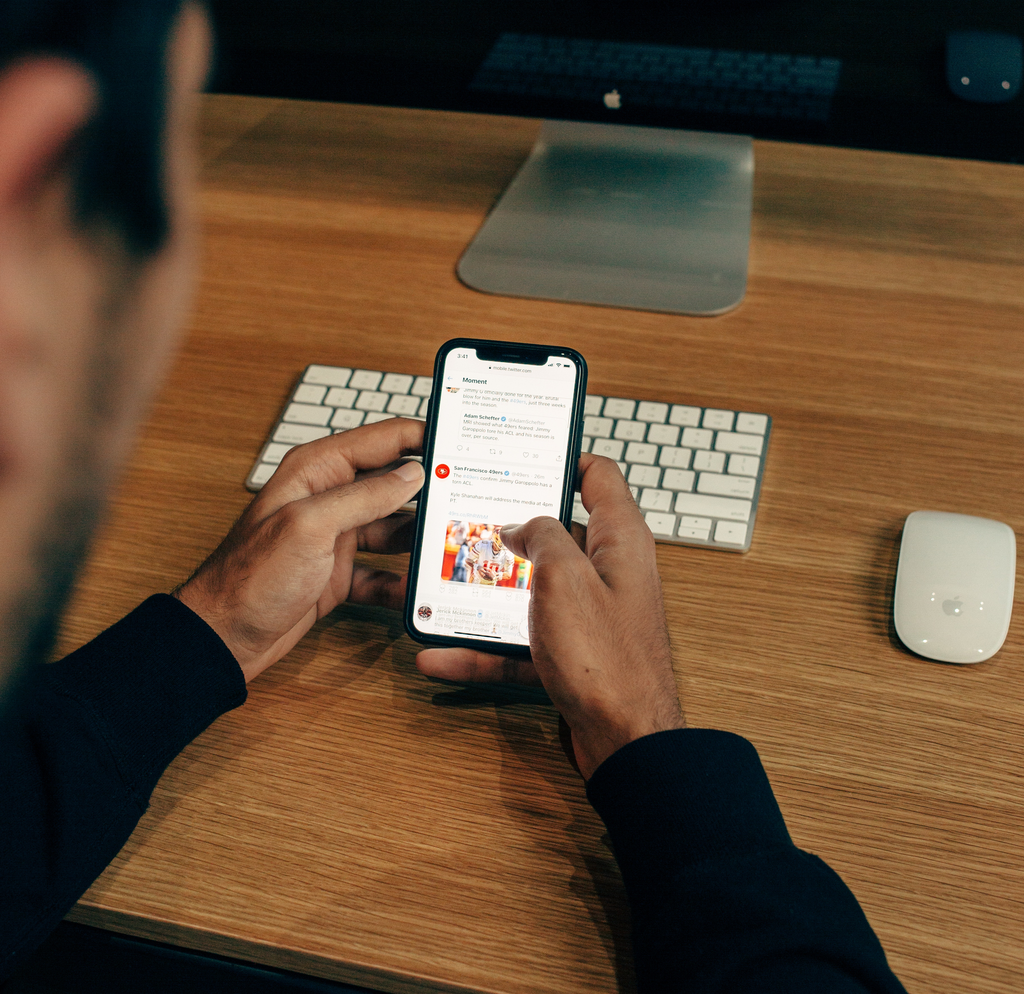 Twitter has been around for ages — internet ages to be exact. However, not everyone is well-versed in the ins and outs of this social platform.
If you're one of those people called newbies in the Twitter world, you just came to the right place. We have compiled a list of 9 essential tips for those who are starting to give Twitter a try.
10 Tips for Twitter Newbies
#1.
…
Read the rest