If you frequently work with document files, you may have already encountered an ODT document. Someone may have shared one instead of the more represented Microsoft Word DOCX file. Want to know more about this type of file format? Keep on reading. Find out how to open, edit, and convert ODT files to more common document formats.
What is an ODT file?
An ODT file is an OpenDocument Text Document file. What is an OpenDocument exactly?
According to Wikipedia's definition:
"The Open Document Format for Office Applications (ODF), also known as OpenDocument, is an open file format for spreadsheets, charts, presentations, and word processing documents using ZIP-compressed XML files. It was developed with the aim of providing an open, XML-based file format specification for office applications."
Therefore, ODT files are part of the OpenDocument Format (ODF) standard.
Other ODF file extensions include:
OpenDocument Sheets (ODS) for spreadsheets,
OpenDocument Presentations (ODP) for slide shows, and
OpenDocument Graphics (ODG) for graphics.
The .odt files are widely compatible with other office suites and are relatively easy to convert to different file types. These documents are created using programs such as Apache OpenOffice Writer and LibreOffice Writer, word processing programs comparable to Microsoft Word and Google Docs. ODT files are similar to file formats created using MS Word (DOC and DOCX). They contain formatted text, images, links, objects, and page information used to create and print documents.
The most common filename extensions used for OpenDocument documents (that is, for word processing text documents) are .odt and .fodt.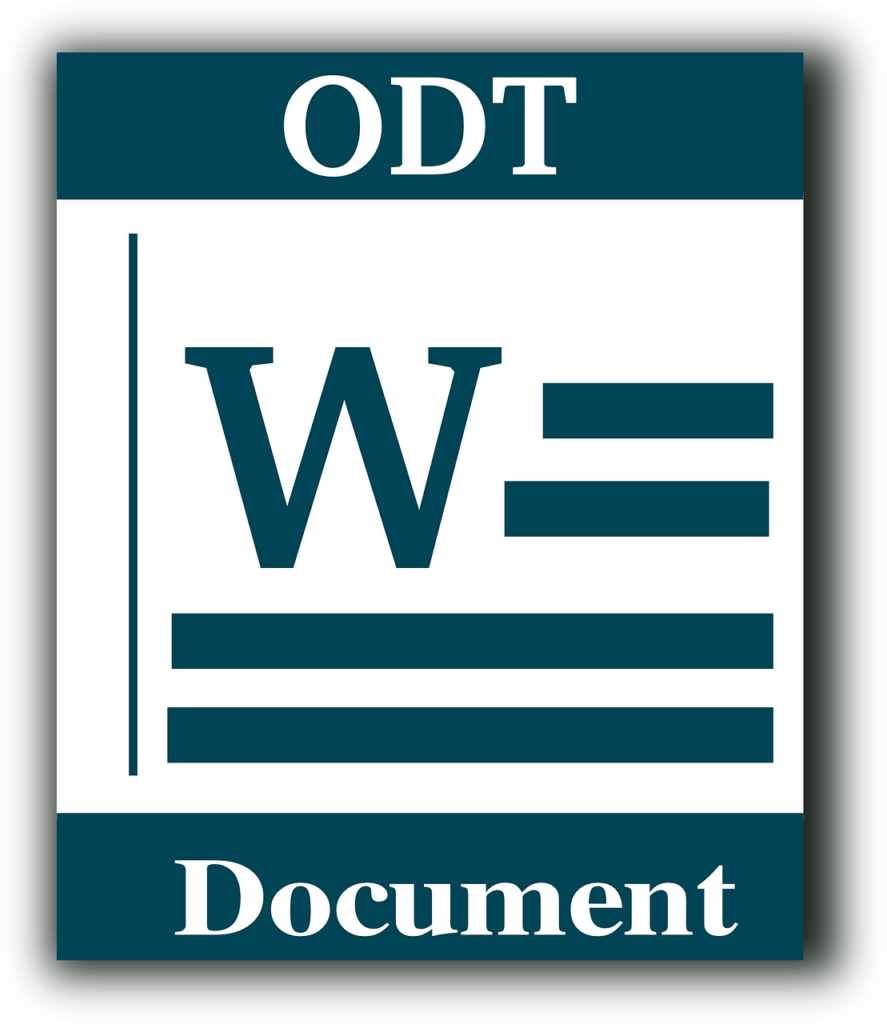 Is The ODT format the same as MS Word's DOCX format?
Even though ODT files are compatible with MS Word, you might still see some formatting differences. Also, some Word features are not available in .odt files.
How do I open an ODT file?
There are several ways to open an ODT file. The best way to open an ODT file and keep all its formatting is to use office applications with native ODF compatibility. These include the OpenOffice package and the LibreOffice package, which are quite similar programs.
OpenOffice, an open-source office productivity software suite, is owned by Apache. LibreOffice is also open source but unlike OpenOffice, it is actively maintained. Find out more about these two desktop programs here.
You can also open OpenDocument Text files through other office suites with varying degrees of compatibility.
If you use Microsoft Office, you can open ODT files using Microsoft Word. With the release of Office 2021, Microsoft has upgraded the package (including Word) to get better support for the latest OpenDocument 1.3 standard.
You can use AbiSource AbiWord, Doxillion, and other similar free document editors for opening ODT files, as well.
Open ODT files with Online Applications
Google Docs and Microsoft Word Online are two online ODT viewers/editors, which work on any operating system that can run a web browser.
Google Docs, for example, allows you to open an ODT file as a Google Docs document and edit it directly. It also allows you to export documents to ODT files. Just as with Google Docs, Microsoft Word Online enables you to open ODT files, and you can edit them there as well.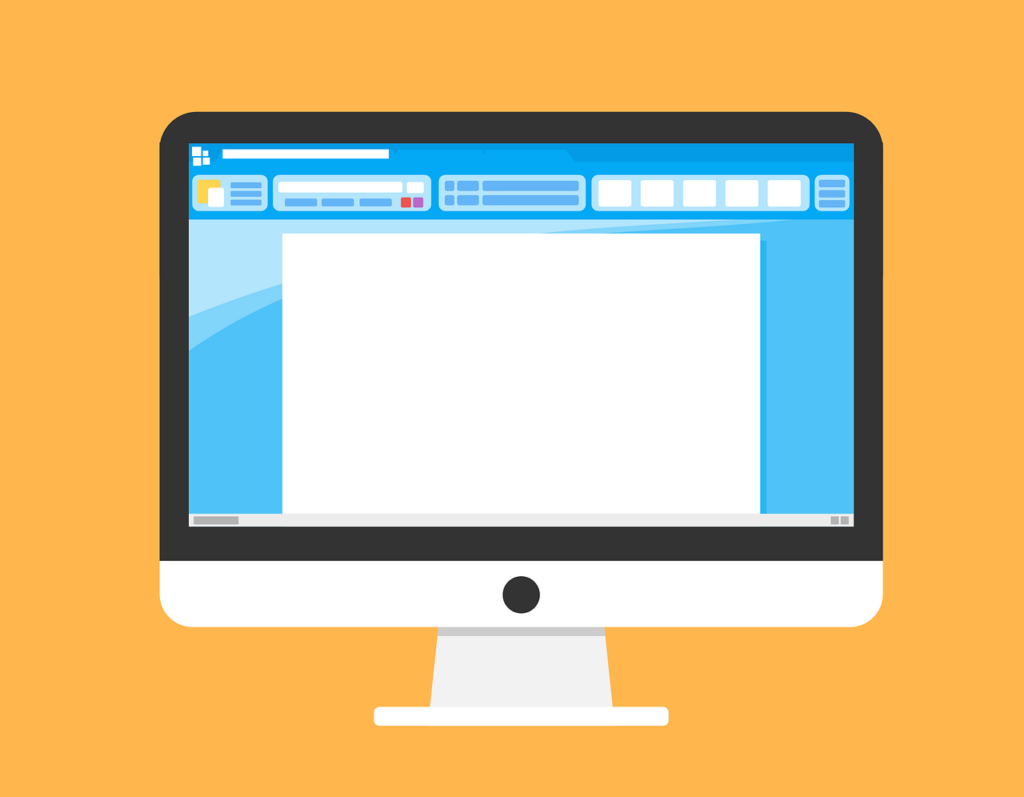 Other alternatives for opening ODT files
If you are using a Mac, you can use the original Mac application LibreOffice or NeoOffice, an offshoot of OpenOffice and LibreOffice specifically developed for macOS. You can open ODT files using Corel WordPerfect, while Calligra Suite is the option for Linux users.
How to Convert an ODT File?
Converting ODT files is easy. If you have an ODT file opened in Microsoft Word or LibreOffice Writer, all you need to do is select "Save As" and save it in the preferred format. You can select all types of standard word processing files (PDF, DOCX, XML, or HTML).
Convert an ODT file to a Google document in the cloud by opening it in Google Docs. Just like when importing a DOCX file, this instantly converts it into a file that can be edited via Google Docs. You can also export it to available formats from Google Docs, such as DOCX and PDF.
However, to easily convert an ODT file without having one of the previously mentioned ODT editors/viewers, the best solution is to use a free online file conversion service, such as online-convert.com.
Online document converter allows you to convert files from ODT to different file formats, such as PDF, DOCX, DOC, TXT, PPTX, XLSX, and many more. Converting files to ODT file format is also possible. By using the online-convert.com conversion technology, you will get accurate conversion results of high quality.
I Still Can Not Open the File
Keep in mind that some file types share similar file extension letters. If you can not open the file with any of the suggested programs, it is more than likely that you do not have an ODT file.
For example, ODM files (OpenDocument Master Text Document) might look related to OpenOffice Writer. But, those can easily be OverDrive Media files (ODM) representing OverDrive's MP3 format.
Some OpenDocument formats use a similar file extension, but you can not open them with the same programs. For example, files used with OpenOffice's Draw, Calc, or Math programs will not be able to open. The good news – you can easily download those programs through the main OpenOffice suite.