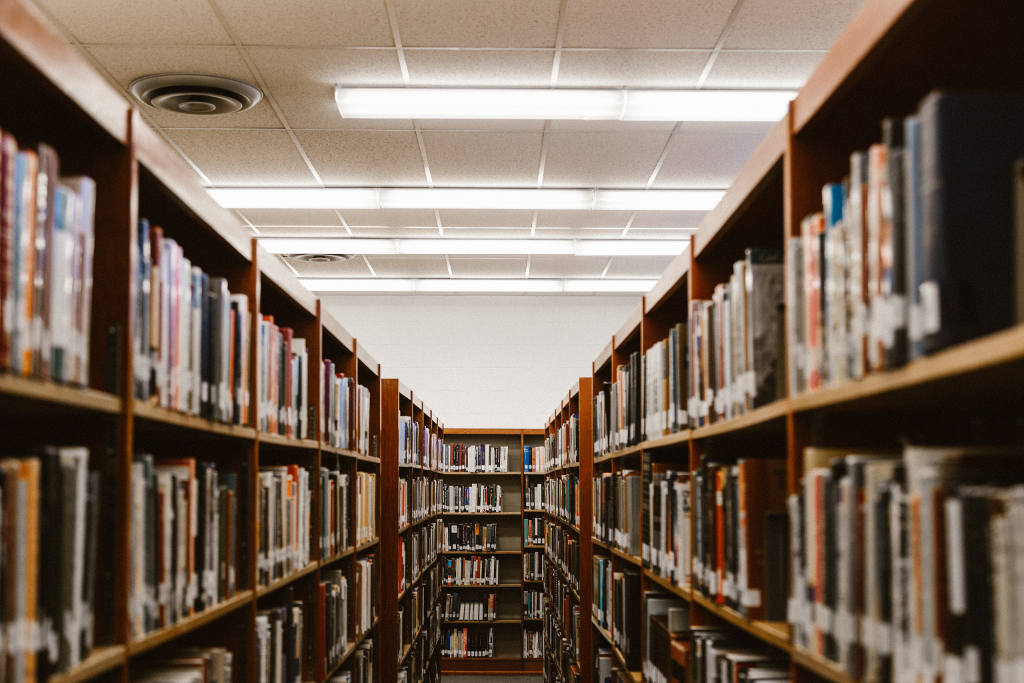 The importance of data backup should be all present in your mind. This is not only important for companies and businesses. Even your home computer is in need of regular backups – let alone your phone!
Bugs can happen at any time and no matter how secure and safe your computer may seem, the chance of malware or a virus wiping your hard drive clean is not as small as we might want it to be. With phones, it's even worse. You can drop it, it can get wet or destroyed in other ways, become unusable. Or it can get stolen.
Thus, let's have a look at how you can backup your device and save your data to prepare for the worst case.
Different Ways To Backup Your Data
There are a few, different ways of how to make a backup of your data. Some of the ways are rather described as archiving, however. If you want to know the exact difference between archiving and making a backup, check out the following article:
Difference Between Data Archiving vs Backup
Via Cloud
Cloud storages are a great way to archive your files. I purposely suggest archiving here instead of keeping a backup since most free cloud storages have only limited space available. But for keeping a safety copy of your saved images, photos, videos or music, cloud storages are perfectly suited.
Cloud services like Dropbox or Google Drive come with many benefits:
accessibility
monitored safety
portability
and more
For a comparison of some of the most common cloud services, check out Store Your Files On A Cloud.
USB Sticks & SD Cards
Portable small devices are equally suitable for archiving a certain amount of data. With limited storage space, a USB stick or SD card can hold a certain amount of images, video or audio files. Like storing them on a cloud, these small devices are great when it comes to portability. If you don't trust saving your files on the internet, such a hard copy can eliminate some concerns.
External Hard Drives
The "bigger brother" of the aforementioned portable storage devices is an external hard drive. They sometimes require a separate power supply and are bulkier and heavier to carry than a small USB stick. However, over the past years, external hard drives have become slicker and more practical as well. Plus, their storage is usually a lot bigger than the one of a smaller, portable device. Thus, hard drives are also capable of holding backups of programs, software and larger content of your computer's hard drive.
Software
Making backups can be not only a tedious but also a difficult task. How can you be sure that you backed up everything? Everything important no less?
When you are making a backup, it is easy to forget about programs you hardly use, like tax programs, for example. However, even when you use them only once a year, they can prove to be vital. You wouldn't want to lose such important tools due to forgetfulness or non-awareness.
Luckily, there is specific software dedicated to helping you back up your computer thoroughly. Two such programs are, for example, Genie 9's Backup Manager Home 9 or Novosoft's Handy Backup Standard program. These programs provide you with easy to use and navigate wizards that help you to scan your computer for file and create lists to make a thorough backup.
---