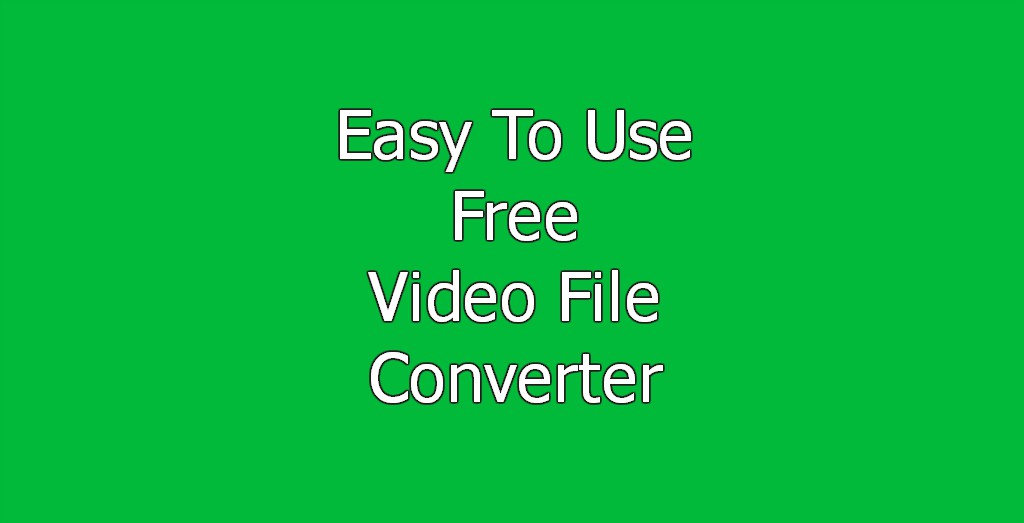 With so many people around the world who now own smartphones, tablets and computer, video files are widely used. They are also more popular than ever. Most Mobile devices contain digital cameras which allow anyone to record videos anywhere. However, sometimes the video files need to be converted to another type of format. Online Convert has an easy to use free video file converter for you to help you change the video files. This great online video conversion tool works with any type of video files you may have.
Why Convert Video Files?
People often ask why do you need to convert video files to another format anyway? Why can I just use my video files and share them that way? The problem with video files is that there are so many different types. You have FLV, 3G2, 3GP, MOV, MP4, MPEG-1, MEPG-2, WEBM, WMV and several others. Plus, you also have to worry about converting videos to Android, iPad, iPhone or ipod.
You may also be interested in reading Why You Should Always Backup Your Computer Files
Being able to watch video files on so many different types of devices is awesome. But this wide range of choices comes with the price of compatibility. With so many different types of devices and types of formats, it can be almost impossible to keep track. It also impedes users of one type of device, to share it with others who own a different kind of device. While the video files may play on your device without a hitch, they will not work on someone else's devices.
Luckily, our free to use online video converter tool can allow you to change the formats easily and quickly. You can then either share the files with others, or the person you sent the files to, can convert them to whatever format he or she needs. In some cases, you may find a video you like from an website or a link. The free video converter tool we have also lets you enter the URL of any file you want to convert. Plus, users can even upload files from their cloud storage.
No Need To Pay For Video Conversion
When users need to convert their video files to another format, they often think that they need to purchase programs to do so. They also find free programs or software that allow them do it for freel. The problem is that many of these programs are full of bloatware and adware. In some cases, they even contain viruses and malware. The truth is that there is no need to pay for video conversion programs or software. You can convert any type of video files here on Online Convert without having to download anything. There are even some optional settings we offer to let you change several other options of your video file such as video bitrate, audio quality and screen size, among others.
To convert your video files, follow the steps below.
Use our free Video File Converter Tool here.

Select which type of video file you want to convert your video to.

Click on the format and select the "Choose File" tab. Here you will upload the video you want converted.

You can also enter the URL of the file.

Tick and change any optional settings accordingly.

Click on the "Convert File" tab.

Wait for your file to be converted and you are done.
Here are some useful Tips on Protecting Important Files
Converting video files doesn't need to be a frustrating, confusing or costly experience for you. With our amazing free video file converter, you can have all of your video files converted in a few simple steps. You can also convert image, audio, Ebook, Hash and Archives files with our other free to use conversion tools.
---