Dailymotion is the much-needed competition for YouTube. Millions of content creators are wishing for this YouTube alternative to thrive. YouTube has too much power over content creators, deciding right and wrong using ambiguous standards and punishing the content creators for whatever reason they see fit.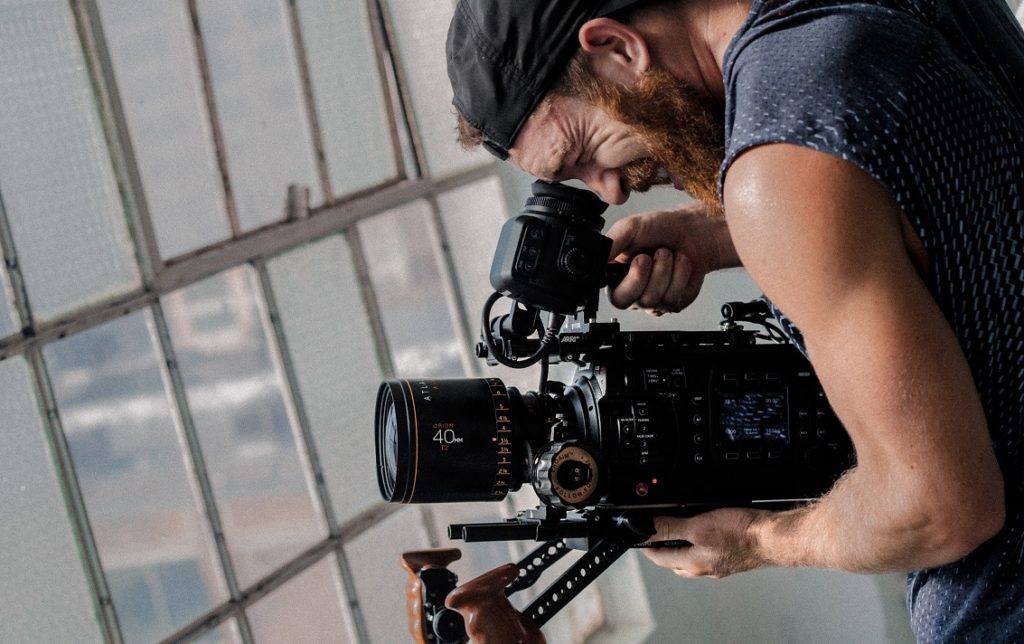 Why Is Dailymotion So Behind YouTube?
After taking a closer look, we found several issues with Dailymotion that making it hard to get pass YouTube as the de facto entertainment site on the internet. Here they are:
#1. It's off to a bad start
Dailymotion didn't care much about copyright laws. They let anyone upload anything on their platform. You can play copyrighted music in your video and they will just look the other way.
This attitude towards copyright made big record labels hated uploading their videos on Dailymotion. Considering the large number of people who enjoy watching music videos of their favorite artists, this is a huge loss.
People used to say Dailymotion would pay their ignorance sooner or later. And they were right. In July 2019, Dailymotion was fined 5.5 million Euros for breaching copyright laws. And that's just the result of the first trial. With six more coming, Dailymotion may have to pay up to 200 million Euros. The money they could have used for R&D and marketing will go down the drain just like that.
#2. It barely has anything interesting
Whatever video you find on Dailymotion, you can almost always find it on YouTube saves for the niche ones. Whether it's news, sport, entertainment, music, or anything else, YouTube's offering is much more diverse and complete.
#3. No way to comment on videos
OK, let's admit it. YouTube comment section is toxic, but when you remove the ability to comment, you're throwing away the communication channel between fans and the content creator. People love being appreciated. Dailymotion lets you like a video but that's it.
#4. Inferior app
In the age where people prefer mobile to desktop, Dailymotion is still so far behind. It tried too hard to mimic YouTube's interface, but it's still inferior in more ways than one.
#5. It has a low user base
YouTube and Dailymotion were both born in 2005. According to Statista, a German portal for statistics, YouTube has 1.9 billion monthly active users in 2019. Dailymotion, on the other hand, only has 300 million.
OK, so 300 million does sound like a lot, but that's less than one-sixth of YouTube's user base. The effect of such low user base is apparent when you examine the videos on Dailymotion. There's hardly any video with over a million views. Compared to YouTube, Dailymotion is a ghost town.
You can try uploading the same video on both platforms and the one on YouTube will garner a much higher view count than the on Dailymotion. Content creators don't want to spend hours working on new content only to make a hundred views a month. They will just upload the video on YouTube and get hundreds of thousands in a week.
Epilogue
All things said, we still need someone to stand up to YouTube, and Dailymotion is one who would take on the challenge.
If you still want to add your content to Dailymotion, make sure your videos fit their specifications. The easy way to do that is by using the Dailymotion video converter on online-convert.com. The tool is free and easy to use. Be sure to give it a try.
---