MP3 players are not as popular as they used to be. Ten years ago, all the cool kids have one or two. People were jogging while listening to their iPods, Zunes, or other off-brand players. You often see people shuffling their playlist in the subways and buses. Now people just use their phones.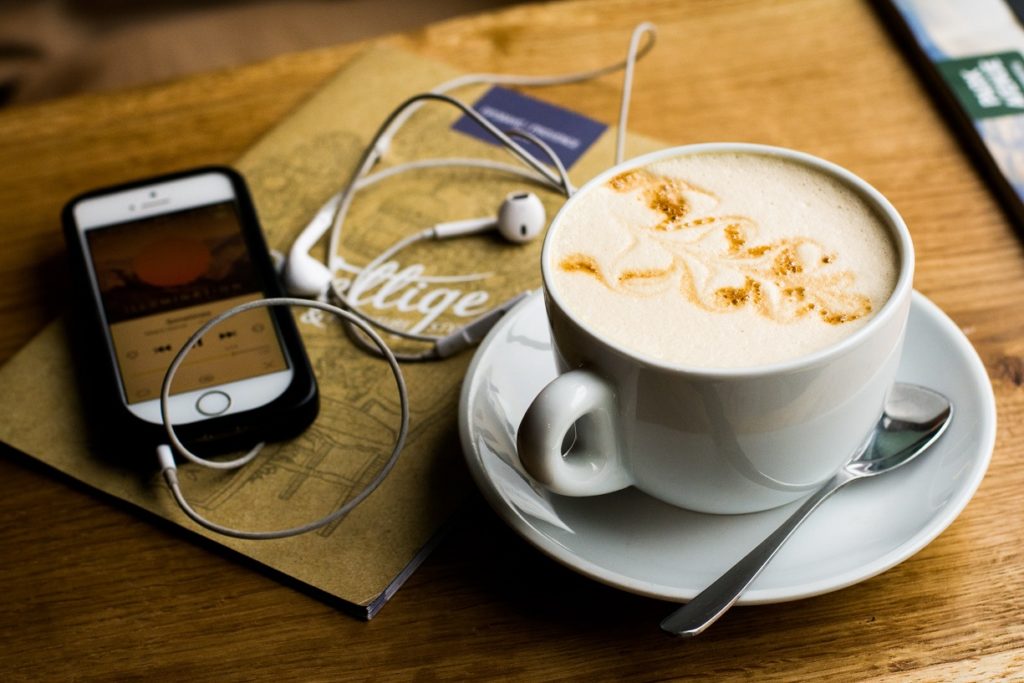 Is there still a market for MP3 players?
Despite the decline in popularity, there's still a market for standalone MP3 players in the future. Technological advances allow current players to carry significantly much more music at a higher bitrate than the players a decade ago. You can even stream music through apps such as Apple Music or Spotify.
When it comes to file format support, portable music players certainly have the upper hand compared to smartphones. Whether you save your music in MP3, ISO, DFF, DSF, APE, WAV, FLAC, AIF, AIFF, M4A, WMA, OGG, AAC, ALAC, or DSD, there won't be any problem. With smartphones, you may need to convert your audio file to a supported format.
Dedicated music players also offer better sound quality than most smartphones. Moreover, should the trend of removing headphone jacks led by Apple goes mainstream, Audiophiles will see more reason to stick with MP3 players.
Who still produce MP3 players?
Apple, Sony, Philips, Sandisk, Aigo, Iriver, Cowon, Pyle, and Onda are still making MP3 players to this day. A recent forecast by analysts shows that in the future those manufacturers will still be market leaders in the MP3 player industry.
Other brands aren't planning to back down from this market either. Fiio, for example, is still going strong with their new release of M6 HiRes music player. Despite its minor flaws, the reviews for this new player are good.
Conclusion
Standalone MP3 players aren't going away soon. Major brands are still coming up with new players. The idea of them abandoning the market in the next five to ten years seems farfetched. Audiophiles also still see dedicated music players as something smartphones can't replace due to its better sound fidelity. In short, MP3 still has a future.
---