During the Book Expo 2019, the Authors Guild, America's oldest organization for writers, said publishers lost $300 million annually from online piracy.
Despite the apparent badness of that number, if you look at it with a glass-half-full mentality, the number also means so many people really enjoy reading ebooks. It's true that ebook lovers are still growing. That, my friend, is a market for you to tap.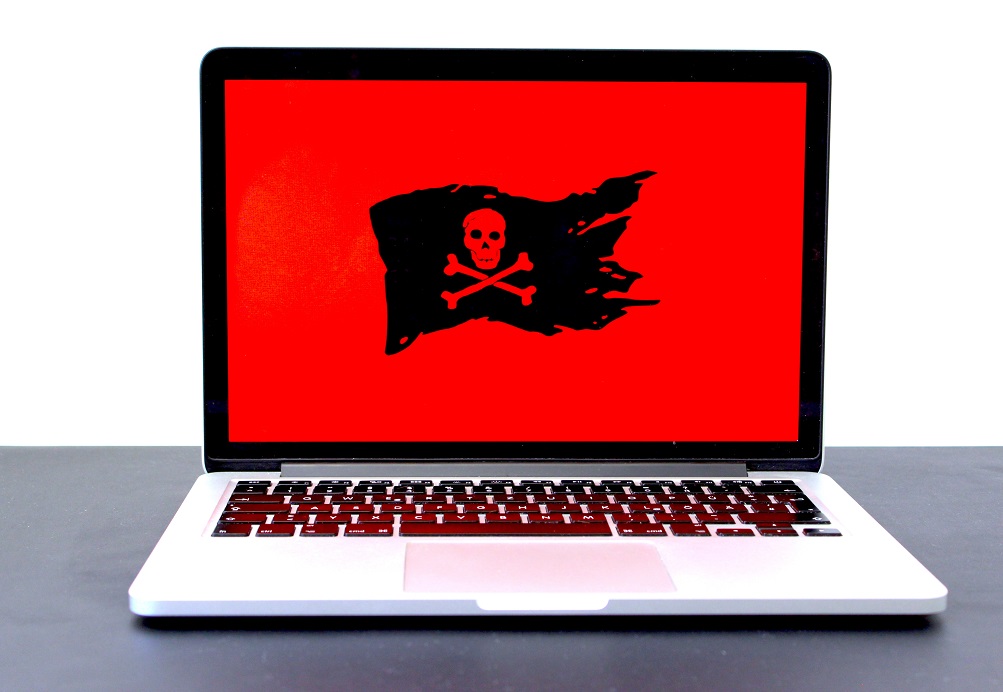 Why do people pirate ebooks?
Some people pirate ebooks because they don't have the money to pay for books legally. Others have the money but cannot be bothered to go through hoops to buy books online. Of course, some people will never buy the ebooks they've pirated no matter what.
One could easily point at the publishers' nose for this problem. If only they had done a better job at making ebooks accessible to as many people as possible, fewer people would've been bothered to pirate books at all.
Part of making ebooks accessible to all is by making ebooks available to libraries. Unfortunately, publishers see that as a sure way of losing money. As a result, Macmillan, one of the big 5 publishers in the US, will sell only one digital copy per library in the first eight weeks of release. It's crazy.
How to stop eBook piracy
As we've mentioned earlier, pirates can be roughly divided into three groups. Law enforcement is what the last group needs. Publishers and governments need to take steps to bring those people to court.
For the second group, embracing instead of threatening them with lawsuits will do much more good. Make it easy for any interested readers to purchase any kind of ebooks they want using subscription-based service.
The music industry is an excellent example where subscription-based service pushed down piracy. Spotify practically has any genre of music you could've ever wanted — all in one app. You don't have to go to Google to search for songs, weed out which one is legit and which are spam, then guess which button will lead you to the actual download page and which one will open a barrage of ads.
"What about the first group?"
That's where libraries come in handy. And that's why you need to speak up to prevent more publishers limiting ebook access to libraries.
As a writer, you can take also concrete steps to persuade illegal downloaders to purchase the eBook legally. For instance, after the last chapter of your book, you can add a short sentence like this:
"If you download this eBook illegally to 'preview' this book, please consider purchasing through legal means should you enjoy reading it. It helps us small writers keep food on the table."
The exact wording doesn't need to sound that desperate, but you get the gist.
Conclusion
eBook piracy isn't going away soon, not in the next decade. That said, you don't have to sit around and let pirates plunder your hard work. You also need not be discouraged about being an ebook writer. You can still make a living writing and selling ebooks. So instead of worrying over stuff, just put your book out there for readers to enjoy.
---