During the Book Expo 2019, the Authors Guild, America's oldest organization for writers, said publishers lost $300 million annually from online piracy.
Despite the apparent badness of that number, if you look at it with a glass-half-full mentality, the number also means so many people really enjoy reading ebooks. It's true that ebook lovers are still growing. That, my friend, is a market for you to tap.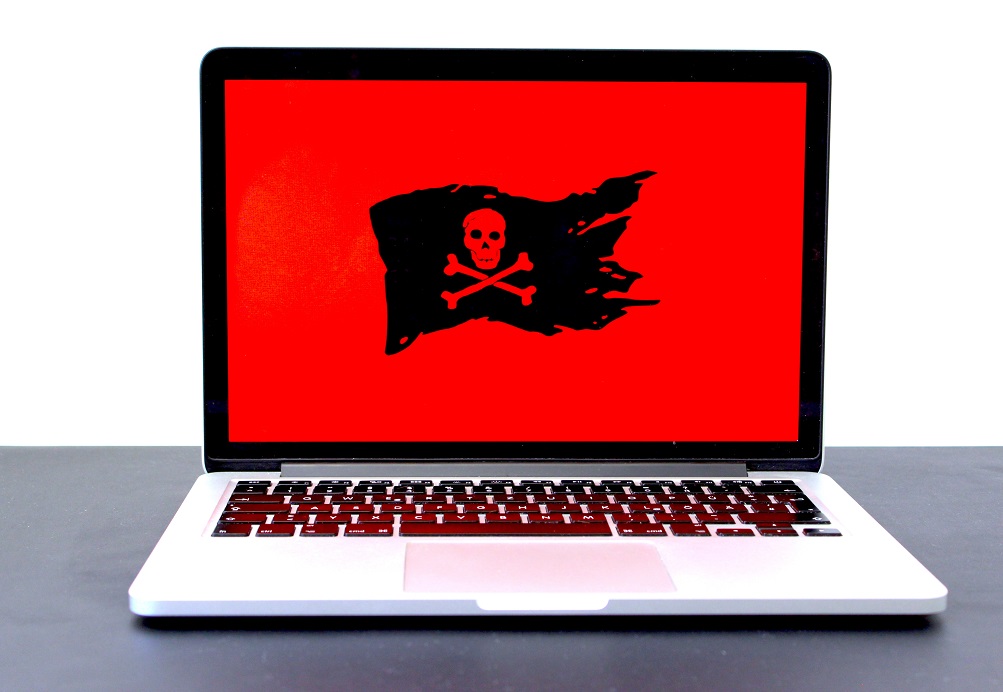 Why do people pirate ebooks?
…
Read the rest