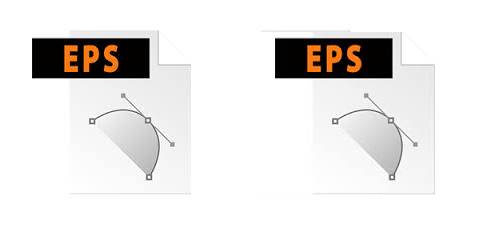 EPS is not a new file format. It's been around for quite a while and has been used in both Macs and Windows environment by graphic designers all over the world. Still, if you're new in the graphic design landscape, you may have some questions about this format.
Worry not. We will address some of the most common questions about EPS format and more in this article.
What is an EPS image?
…
Read the rest