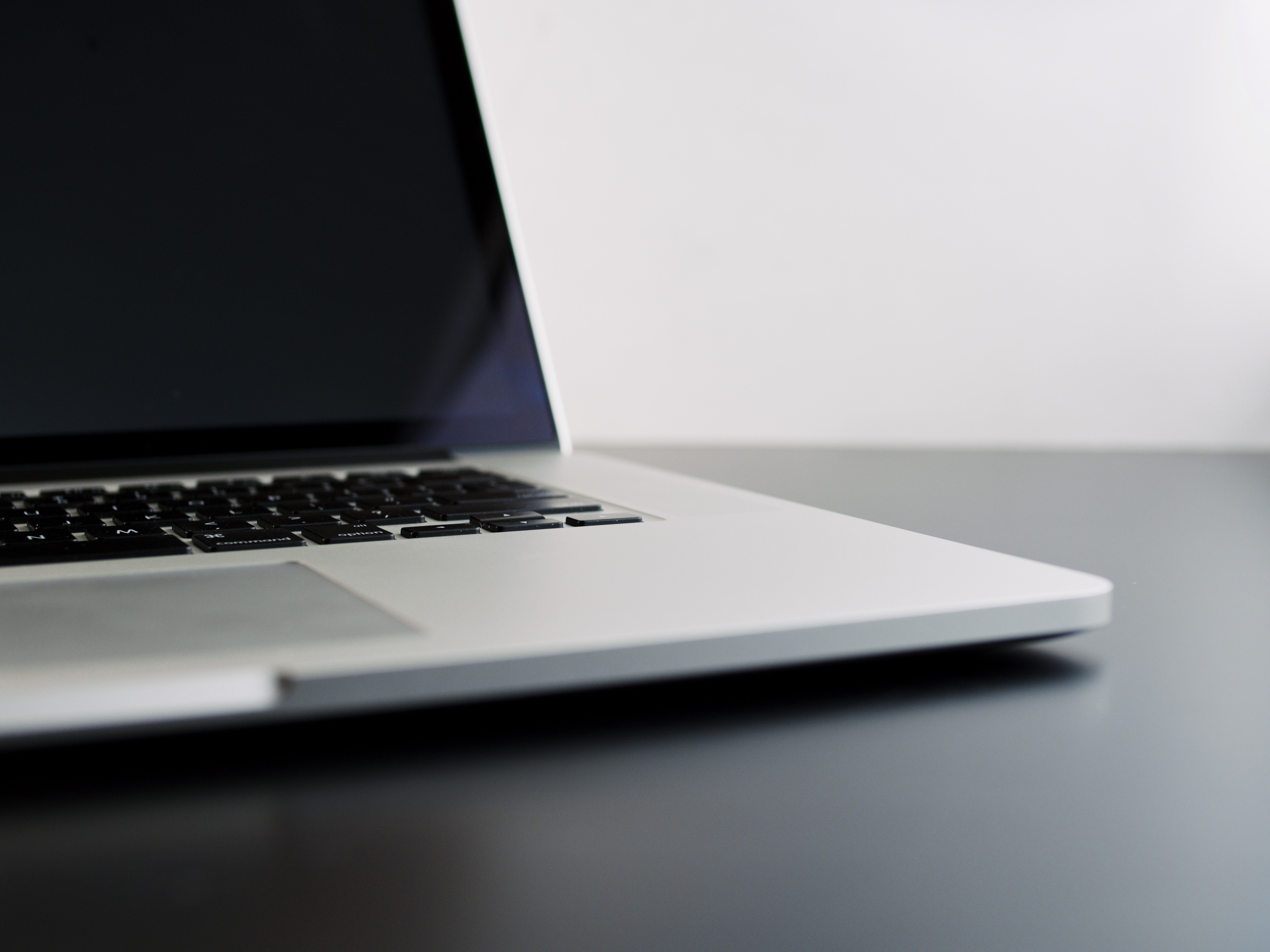 You can use Online-Convert.com for free. No installation, download, login or payment needed to use the online file conversion service. And yet, having an account with Online-Convert.com comes with certain advantages.
Read on and find out how you can benefit from registering for a free account!
The Free Account
As the name suggests, the free plan is absolutely cost-free for the user. Yet, it enables you to purchase a premium plan in case you need to convert a file that is bigger than 100 MB. When it comes to the file size limit for uploads, the free account does not differ from the un-registered usage of the file conversion service. However, the following features are available for you once you have an account with Online-Convert.com:

1. Concurrent Conversions
After login in to your free account, you can make 4 conversions at the same time by opening Online-Convert.com in four tabs in your browser. That way, you can convert several files more efficiently than having to wait for each conversion to finish before you can start a new one.
2. User Dashboard
Registered users can make use of a versatile user dashboard that provides information about your conversions. You can reach it, after logging in, via the link in the top navigation or by clicking here.
On your dashboard, you can switch between different informative tabs:
Subscription details: Here you can find your API key and the overview if you are using a premium plan right now or not.
New subscription: Get a premium plan here.
Conversion minutes: If you are interested in our API, you can purchase conversion minutes here.
Account permissions: Link a social media profile to your account for easier login
Close account: Close your account with Online-Convert.com
Traffic: An overview of your traffic and conversions per day, month, year, etc.
Conversion history: A list of conversions you did in the past 24 hours. There, you can download your files again.
3. E-Mail Notifications
When you registered, you also have the possibility to use different e-mail options.
You can enable that an e-mail notification is sent to you after a conversion is finished. That way, you don't need to keep the tab open the whole time.
You can send the download link to your converted file via e-mail.
You can send the converted file via e-mail as an attachment.
Especially when you are on mobile, these e-mail options come in handy.
We can not stress this fact enough: registering with Online-Convert.com is completely for free! And you will benefit from the aforementioned features. Register now and give it a try!