When it comes to new Instagram updates and features, the Instagram team is quite efficient. There have been so many of them recently that it is almost impossible to keep up. Therefore, we are here to shed some light on things and point out what you should pay attention to in the future as an avid Instagram user. Without further ado, here are new Instagram updates and features you should know about!
New Instagram updates and features to help you increase engagement and reach
1 In-App Scheduling
Scheduled posts on Instagram? That's exactly what we were waiting for! After testing it out for a while, Instagram is rolling out its new in-app post-scheduling tools. From now on, all professional accounts can schedule their photos, reels, and carousels up to 75 days in advance, directly from the Instagram app. Pretty neat, right? This feature is of great help to small businesses and everyone who wants to stay consistent with their postings.
2 Topics – a new way to categorize Reels
From now on, you can add topics to your Instagram Reels. Why is this feature useful? For algorithm purposes. Because adding topics allows the algorithm to better categorize your content and who it should reach. At the moment, the topics are pretty limited, but we are sure that is about to change soon.
Adam Mosseri, head of Instagram, has said that "hashtags help us understand what a post is about" but do not improve reach. So, try selecting up to three topics and add them to your Reels when uploading. This feature should help the algorithm learn more about related content.
3 Music in Feed – a new feature for regular posts
You probably already know that before you publish a new Reel, there is an audio section on Instagram where you can choose the music you want to add from the music library. This feature is now introduced for in-feed posts as well. You can post just an image (or carousel) and choose the music you want to add to that post.
When you tap on a chosen song, it will take you to the exact page as it would if it was a Reel. By clicking on the audio page, we can see a bunch of other reels and people tend to stay on the feed longer. By enabling this option for in-feed posts, there is another opportunity for you to achieve a much greater reach!
4 "Add Yours" Sticker in Reels
The next Instagram update you should know about is the "Add Yours" Sticker in Reels. Previously, the Add Yours sticker was only available in Stories. This sticker allows you to share a prompt with your viewers that encourages them to create their own Reels in response to the prompt.
Every time someone creates a Reel in response to the Add Yours prompt, their content is added to a Reels page dedicated to that prompt. The creator is then credited at the top of that page, increasing his reach and exposure. If you, for example, often have challenges, promotions, competitions, or contests on Instagram, these are great opportunities to use this sticker!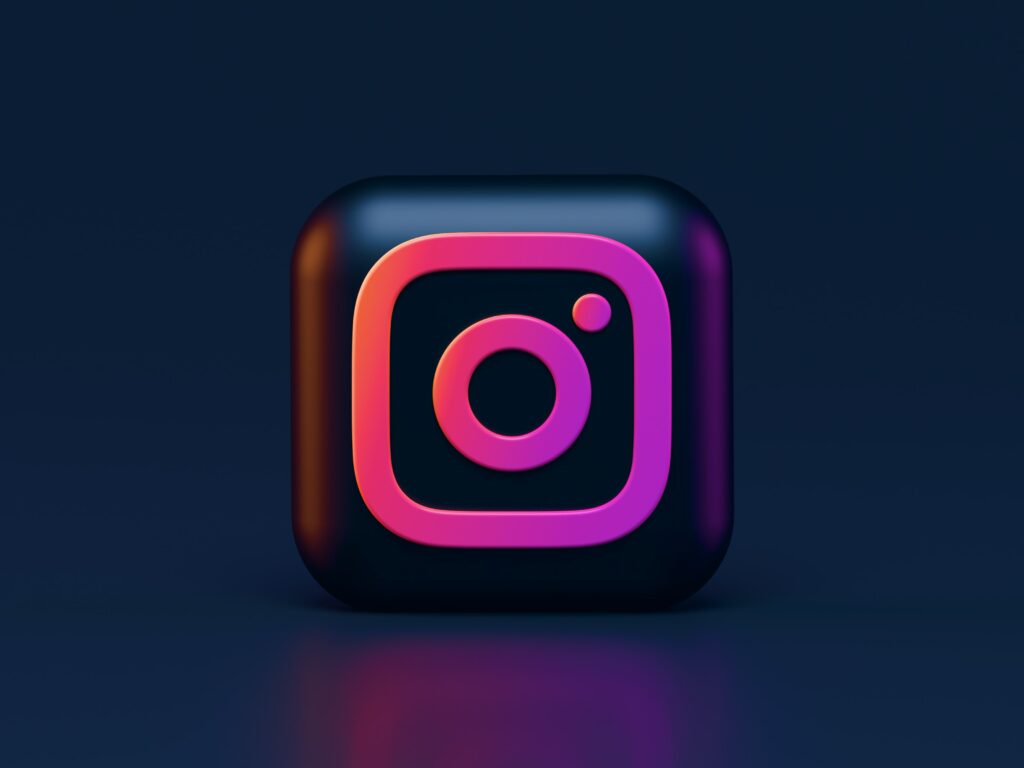 Additional Instagram updates and features
Instagram video posts – Reels only
Not sure how many people will approve of this, but from now on, all new video posts on Instagram will be – Reels. If you wish to post square videos, here is one tip. Start creating a carousel post with a picture, and choose a video clip for your carousel. Then, deselect your picture, and use the video clip instead.
Achievement Badges
Instagram is also offering "Achievement Badges". This is another way to incentivize creators to make more reels. Achievements are based on collaborating with other creators (via Collabs tool, Add Your sticker, or Remix), on making Reels more interactive (via interactive stickers like Quizzes, Polls), and jumping in on trending audio or effects. Use more stickers, and get more rewards!
Instagram Stories without cuts
Instagram is implementing another cool feature. It allows its users to upload Stories for up to 60 seconds long. Video cuts, which were present after every 15 seconds, are a thing of the past. Feel free to include all the tags, locations, user mentions, links, etc. in one longer story. It is not necessary to repeat the process after every 15 seconds.
Hiding Instagram likes
You also have the option to choose whether you would like to hide the number of likes from your posts or not. How can it be done? Easy. Just go to one of your posts, click the three dots in the top right corner and choose 'Hide like count'.
Monetization – new Instagram updates
1 Subscription feature
Slowly but surely, the subscriptions are coming your way. What is this feature exactly? A subscription allows access to exclusive content from creators on Instagram. You can use Subscriptions to support creators on Instagram by paying a monthly subscription fee.
According to Instagram, this subscription fee gives you access to exclusive: Stories, Lives, Reels, Posts, Subscriber-only Group Chats, and a Subscriber-only purple crown badge when you comment on the creator's post or send them a direct message.
Before subscribing, you will get the chance to see a preview of creators' content in the form of a maximum of 3 posts. Expectedly, as a Subscriber, you will be able to watch the exclusive content posted by creators, which will not be available to others. Note that you must have at least 10,000 followers, be over 18 years old, and have a professional account to qualify for Subscriptions.
2 Creator Portfolio
Another great new feature that is being introduced is the Creator Portfolio! Instead of sending potential business partners a PDF document or referring them to a website, Instagram is allowing you to put together a portfolio directly in the app! If your goal as a creator is to position yourself for brand partnerships, this makes the whole process much easier.
You can highlight previous content, share an overview of who you are, and showcase your past brand partners. Just join the creator marketplace and create your customizable portfolio!
In Conclusion:
Instagram has reached over 2 billion active users worldwide. It seems as if it has no intention to stop growing and introducing more new features. In this article, we have presented some of the most recent Instagram updates and features for 2022. The list includes a few "older" ones you might have missed and some newer features – only available in the USA. However, they will be rolled out in other countries shortly.