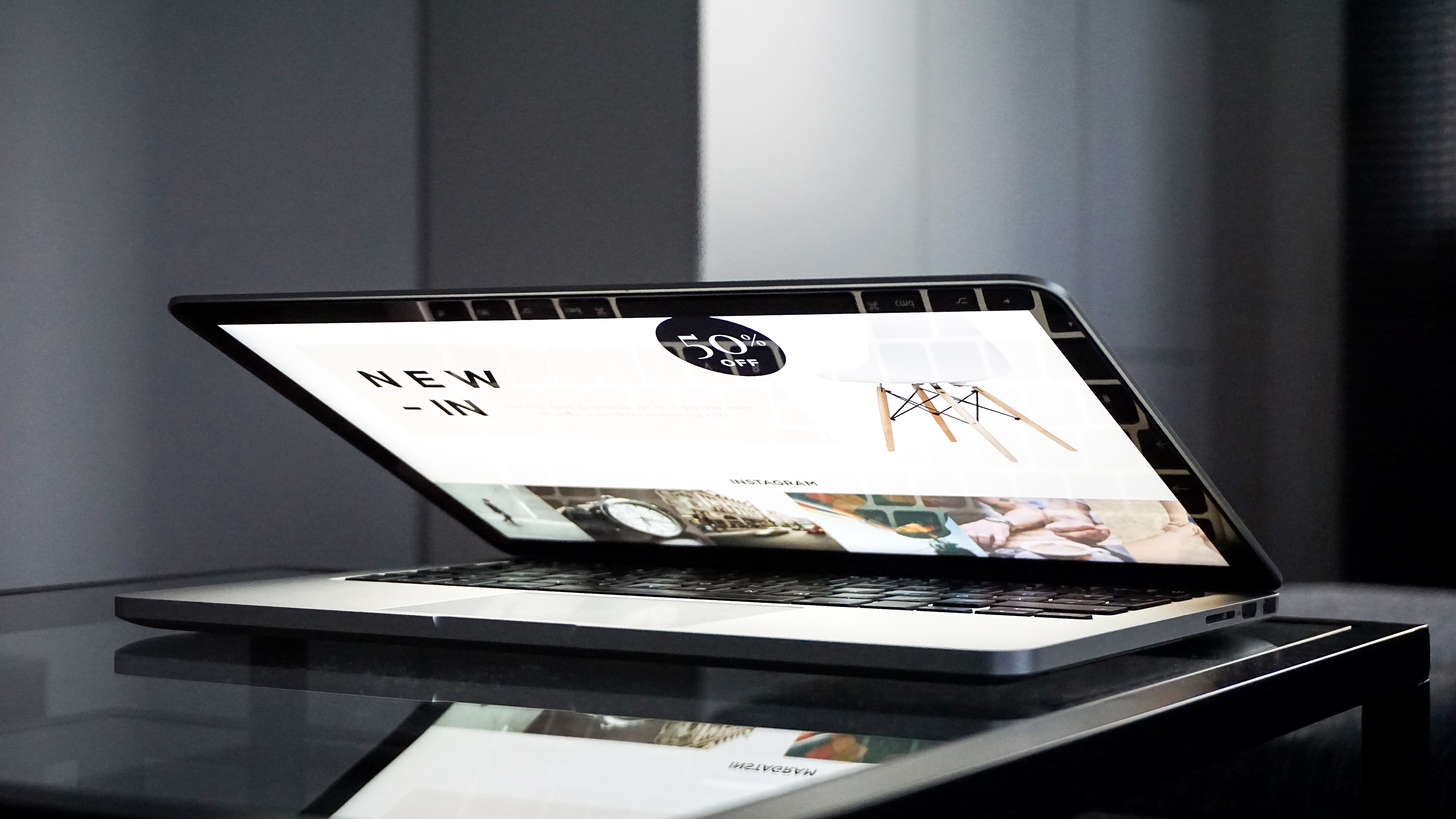 Do you know the feeling? You are in a hurry to leave the computer so you just close the browser regardless of which tabs were still open – and which services you were still logged in on! Especially if you share your computer with someone else or let someone else use it, this can enable them to (accidentally) go online with your profile.
This can be avoided. Yes, there is a quick and convenient way to log out of several accounts at the same time!
How To Log Out Of Several Websites All At Once
It is very easy and it requires only one step: visiting SuperLogout.com.
But be careful! There is a reason we did NOT link the URL above!
Once you visited the page, you are automatically logged out of all services supported by the website. No, there is no additional warning you are simply logged out of them. With this said, here is the link: SuperLogout.com
Super Logout is a free service that will simply search the sites it supports for the logout button and do the work for you. This, of course, means that you will have to log in when you want to visit and use one of the websites again, so make sure to remember your login data such as e-mail addresses, usernames and passwords.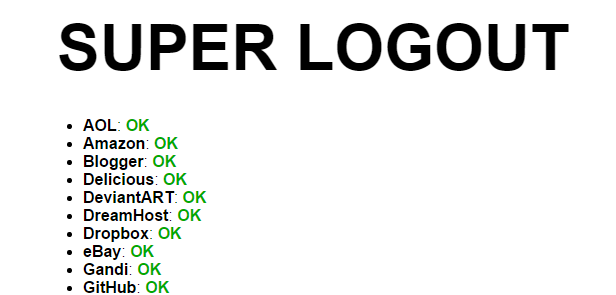 Once opening the page, it will log you out of your accounts. All accounts you have been successfully logged out of are marked with a green OK. Since there is no stop or pause button, the only way to stop this very fast process is to close the tab or window again.
What Websites Are Supported?
Unfortunately, this service does not work for all websites and social media channels. Facebook, for example, is not supported which means that you will have to logout there manually if you plan on letting someone else on your computer.
However, the number of websites supported is already quite big. We have listed them all below in alphabetical order for your convenience:
Amazon
AOL
Blogger
Delicious
DeviantArt
DreamHost
Dropbox
eBay
Gandi
GitHub
Gmail
Google
Hulu
Instapaper
Linode
LiveJournal
MySpace
Netflix
New York Times
Newegg
Photobucket
Skype
Slashdot
Steam Community
Steam Store
SoundCloud
ThinkGeek
Threadless
Tumblr
Vimeo
Wikipedia
Windows Live
Woot
WordPress
Yahoo!
YouTube
Unfortunately, this excludes services like Twitter, Facebook, Pinterest.