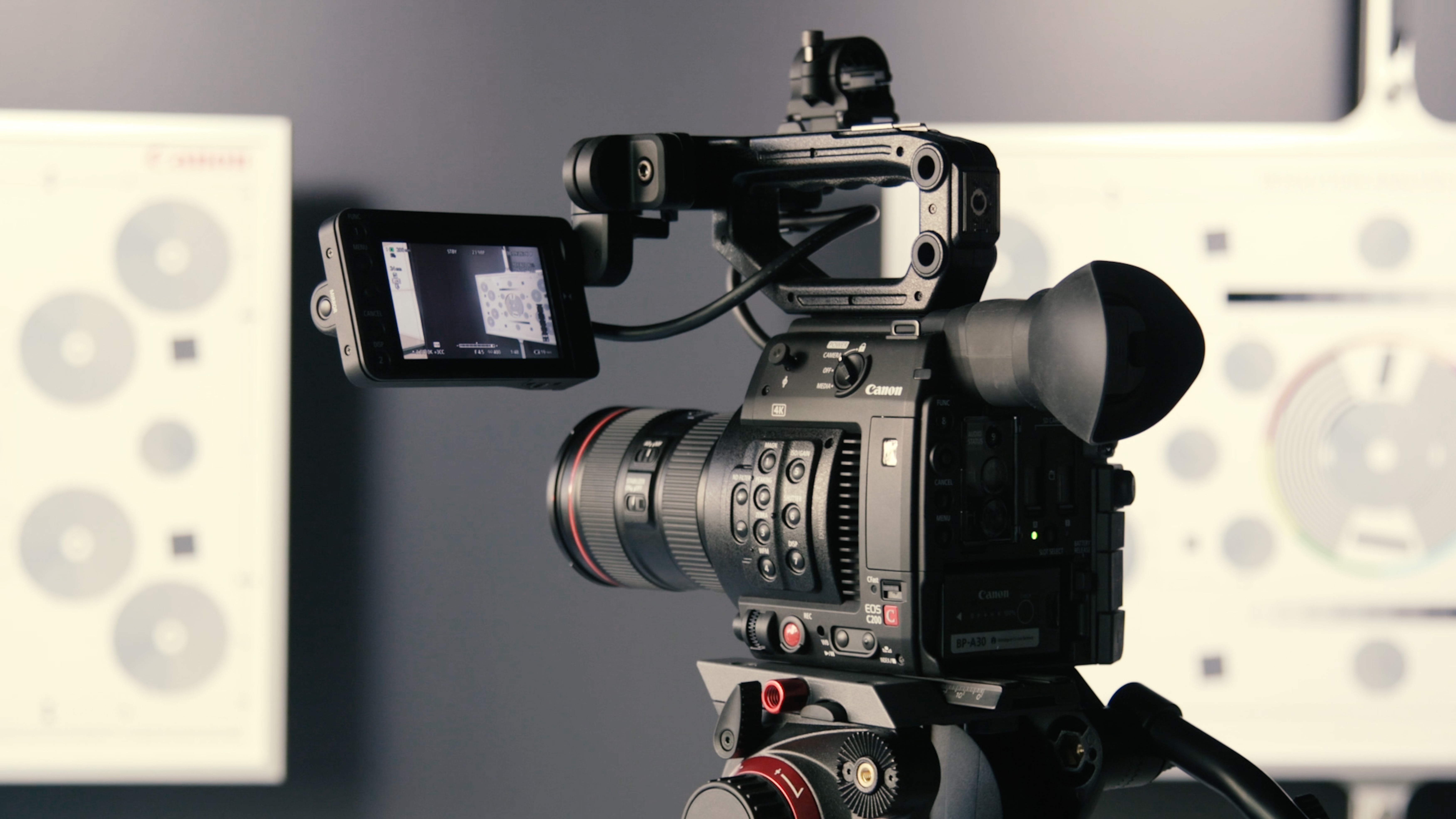 Once upon a time, a 1080p or 1920×1080 video on 30 fps was the crème de la crème. Well, times have changed and full HD video is nowhere near special right now. Since display technology keeps improving past mere HD and full HD, more and more content makers are switching to something bigger and better – 4K videos.
The shift towards 4K has been noticeable for a year now. Smartphones with 4K video recording capabilities are starting to get common with DSLR and Mirrorless cameras follow suit. Some vloggers have also experiment shooting in 4K.
"Why would people make 4K videos when most people watch only in Full HD?"
4K videos give plenty of leeways when it comes to cropping, zoom, and pan. You can crop a significant portion of your videos and still come up with great footages. The next reason is to future-proof those videos so they will still look sharp when the display technology above Full HD starts dominating the market.
"Do I need to up my game and start shooting at 4K or more?"
The biggest hurdle in future-proofing videos is the fact that editing 4K is incredibly demanding in terms of hardware. Video editing software usually has their own minimum requirements, but you never ever want to run a computer with minimum specs for video editing. It would be tremendously frustrating. You'll be ripping your hair off every time you need to make a change.
What you need is a computer with a very powerful GPU coupled with an equally fast processor like Intel's i7 or AMD's Ryzen. A minimum of 8GB of RAM plus fast SSDs will make life easier for you down the line.
If you don't have a high-performing desktop you can still take advantage of the available workflows provided by video editor software. The workflow is different between software, but the main idea is the same – to ensure you can edit 4K video without taxing the hardware too much.
A tricky, yet less frustrating option is to get your video right from the beginning and upload it as it is, or at least with very little editing. This, of course, will require many planning and rehearsal.
"I shoot and edit in 4K and my computer can handle everything I throw at it. I'm good, right?"
Yes, you are. Now answer this question: Who will watch it?
While 4K computer monitors are getting more affordable by the day, most people these days watch videos using their gadgets. As of this writing, there aren't that many phones and tablets with 4K screens. All that work you just put into your videos and people still watch it in full HD or just HD. Do you think it's worth it?
Absolutely!
Whether you're a professional Youtuber or just a dad who take and upload family videos, your future self will thank you for future-proofing those videos.
Technology changes quickly. In 2020, 4K will be big. Tech forecasters say about 40% of US will have 4K TV and monitor by then. If your videos are already in 4K, your family, fans, and subscribers will be delighted to rewatch your "old" videos in all its glory.
As a final note, if during the editing process you need to convert your video, please remember to never downgrade the audio quality or the frame rate. To actually future-proof your video, you need to keep both of those as high as possible. A high-resolution video with terrible audio and jittery frames is never a good idea.
---