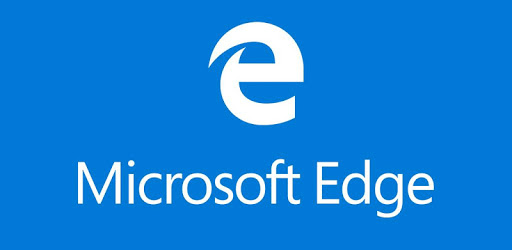 The Microsoft Edge has plenty up its sleeves. It is speedier than Internet Explorer, supports extensions, personalizable with Cortana built in, and has greatly improved user reading experience. Overall, it's nothing like Internet Explorer in the performance, security, and accessibility departments.
Despite its many improvements, the stats show Edge's market share still nowhere near the big players. According to Statcounter, Edge holds a mere 3.5 per cent share of desktop browsers. That's not even half of IE's share of 9.6 per cent. So what's the problem here?
Why Won't People Switch To Microsoft Edge?
People don't like being pushed around
Microsoft is being aggressive about its new browser. A bit too aggressive even.
Are you using the Windows Mail app, the default mail client on Windows 10? Whenever you click on a link in an email, the link will open in Edge even when you have set your default browser to something else.
The more Microsoft pushes Windows 10 users to make the switch, the more people say "No means no!"
Installing edge extensions is cumbersome
People don't want to use the Windows Store to install any extension. They want that process integrated to the browser itself. Firefox and Chrome don't make you use a different program to install extensions and plugins. Can't Microsoft just mimic them?
Right-click search is limited to Bing
Even after you choose Google as the default search engine, highlighting and right clicking on a text will force you to use Bing. Why?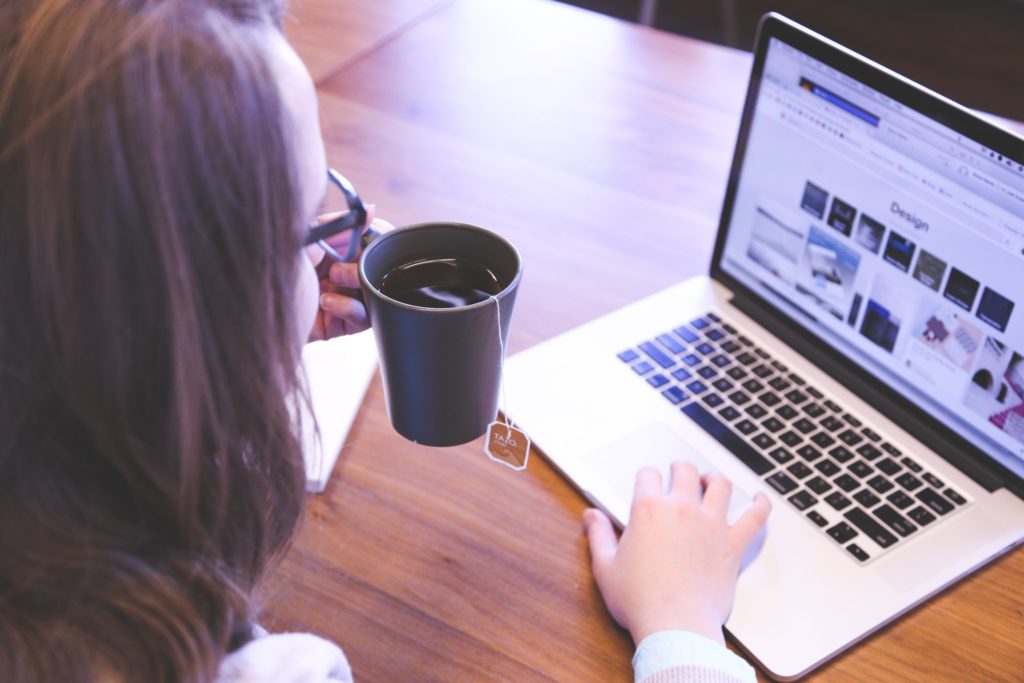 Syncing is a pain
Edge sync between different Windows machines is cumbersome and not working properly. You'll get parts of your favorites or multiple copies of them including the folders and sub-folders. You have to restart your computer and see if it works. Even then, it can take up to 24 hours to sync everything. It's like a gamble at this point.
People resist change
Anecdotal evidences show that people are more willing to live with Chrome and Firefox and accept their flaws than giving Edge a chance. That's the sad reality of life. When people are already comfortable with their choices, they won't be so easy to change.
It's a good thing Microsoft shows no indication of pulling their support for the Edge. It's getting polished more with every update and, unlike Chrome, has small memory footprint. However, if they want Edge to get the edge (sorry for the pun), they need to work harder in listening to what people want and skip on the forceful tactics.
By the way, all the tools at online-convert.com are compatible with whatever browser you're using including Microsoft's Edge. If you ever want to switch to Edge in the near future, rest assured all the features will still be accessible and available.
---
Want to get in touch with us? Hit us up on our social media channels!