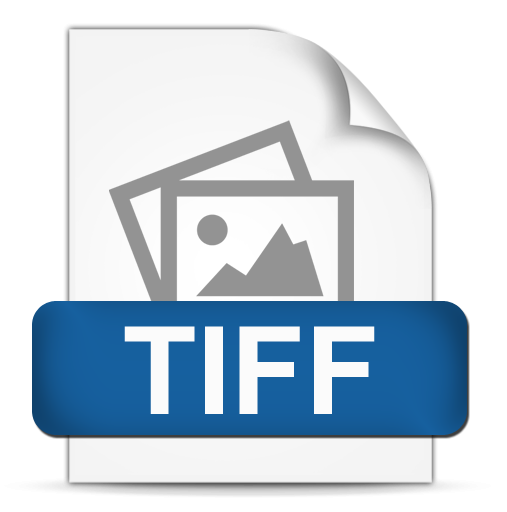 TIFF has been around for over two decades. It has been the file format of choice for many photographers when they edit RAWs in Lightroom and need to send it for further processing. It also has its uses in the printing industry.
However, many people see this file format as something that has no future.
Does Anyone Still Use TIFF?
Of course. Outside photography and printing, TIFF is also widely used in GIS (Geographic Information System) since you can embed spatial data into the bitmap.… Read the rest