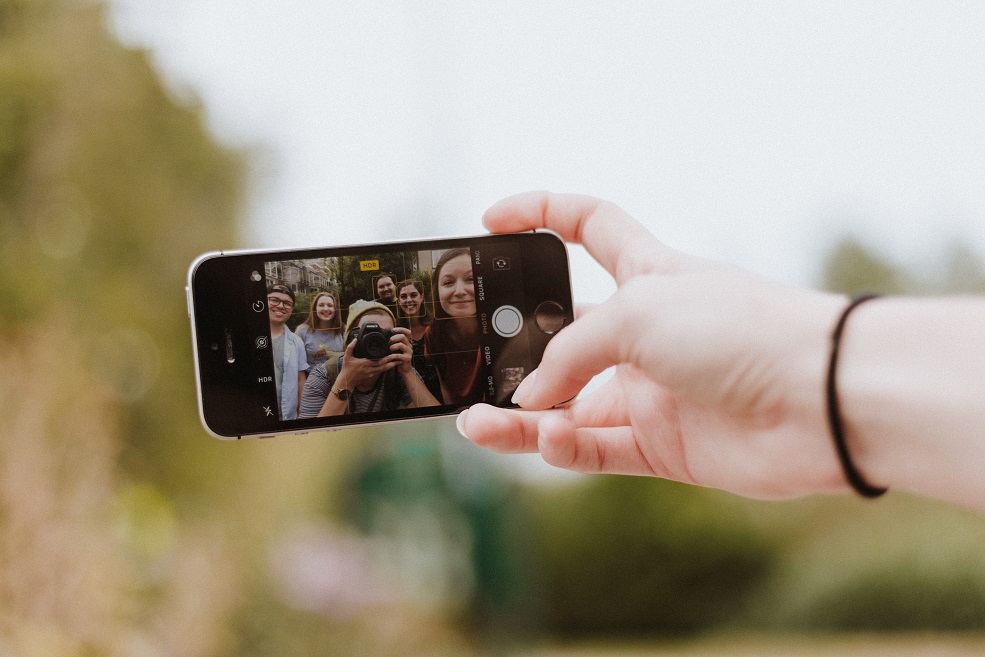 With every iteration of flagship smartphones, manufacturers never forget to brag about how the cameras on their new money-grabbers are so good.
It's the same story after every launch. Fans drooling over sample images supposedly taken by the phones. Others post stunning images on their social media accounts claiming how their phones are taking photography to the next level. It's like a weird tradition.
Is a Phone Better Than a Digital Camera?
…
Read the rest