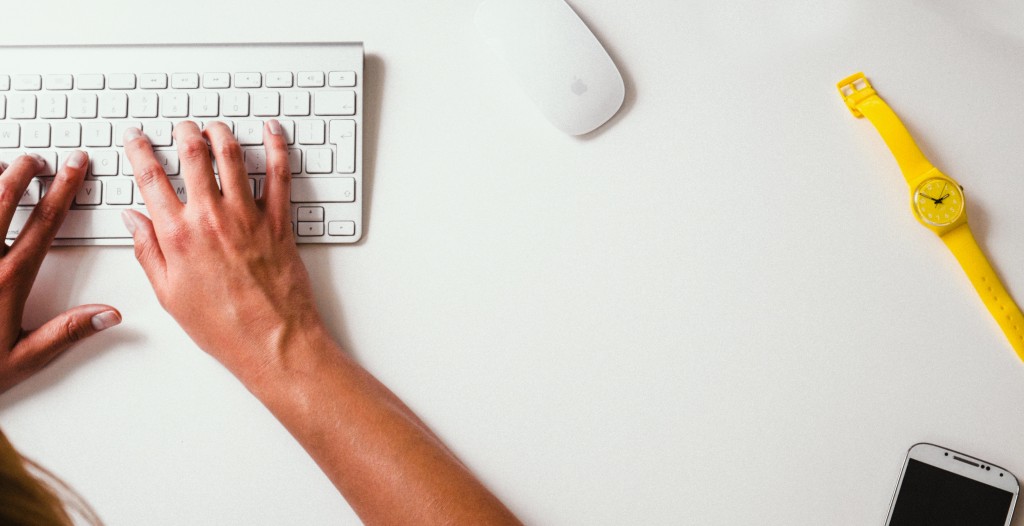 With the regained trust in Microsoft and Windows 10, there is some debate about which programs should be used for your everyday computer needs. Should you still use OpenOffice as your go-to office program suite? Or is, with the upgrade, Microsoft Word the better alternative again? What about LibreOffice?
Lets have a look at what the future may bring for the office suite you want to put your trust in.
Microsoft Office And Company
Slowly but surely, the number of people that permanently switch to Windows 10 is rising. We can only speculate about the reasons, which can range from being annoyed by the constant pop up upgrade prompt, the improvement the operating system had gone through since the launch of Windows 10, or the overall trust customers start to put into Microsoft's newest product. Another valid reason, however, could be that the free upgrade to Windows 10 is only available until July 29, 2016! Until then, your system should have been upgraded to Windows 10. Otherwise, you will have to buy it like any other operating system in the past.
Along with the upgrade, I have stumbled about many questions put out into the web of people that consider switching (back) to the Microsoft Office suite. With it's no less versatile "cousins" out there, OpenOffice and LibreOffice, it is not mandatory to use the Microsoft native office programs. The two aforementioned ones come with basically the same features as Microsoft Word, Excel, PowerPoint and company and even Google has put out their own rivaling office applications in the form of Google Docs, Sheets, Slides and more.
The bigger the choice, the bigger the torment.
To start of the little forecast of what may be the best choice for you, lets start with a comparison of those three major office suites as well as the services provided by Google:
Office Suite
Programs
Operating System
License & Price
Online Availability
Microsoft Office

Word processing
Spreadsheets
Presentations
Note taking
Desktop Publishing
Database management

Separate:

Diagrams
Vector image editor

Propretary license

89.95 – 679.95 USD

Office Online
Apache Open Office

Word processing
Spreadsheets
Presentations
Diagrams
Desktop publishing
Database management
Vector image editor

Windows
Mac OS X
Linux
Unix

Permissive free software license

Free

Free plugins available
LibreOffice

Word processing
Spreadsheets
Presentations
Diagrams
Desktop Publishing
Database management
Vector & Raster image editor

Windows
Mac OS X
Linux
Unix

Free software license

Free

Free plugins available

LibreOffice Online in development

Google Apps for Work
Online

Word processing
Spreadsheets
Presentations
Note taking
Diagrams
Database management
Vector & Raster image editor

Proprietary license

Free

Fully online
Which One Should I Choose?
Taking the table above, many decisions can be made already.
Microsoft Office provides a large bandwidth of possible programs as well as an online version of their programs for use "on the go".
However, the cost-free office suites of OpenOffice and LibreOffice are just as versatile when it comes to the available programs as Microsoft and are, furthermore, available for more operating systems.
For all online needs, there are the alternatives of Google, where documents, drawings, spreadsheets and more are always accessible from anywhere with a stable internet connection after logging in to your Google account.
With regard to the Microsoft vs. the free alternatives discussion, one could reason that it's personal preference. Some want to support the open licensing while others rather put their trust into the well-known program they basically grew up with. It is often regarded to be easier to use and more intuitive than it's free alternatives, and the files created by these programs are compatible with most programs worldwide. With its expansion from being a "pure" office suite to a whole economy of programs and mobile ready applications, Microsoft should certainly not be put aside as outdated.
Read more about File Formats For Saving Files In Microsoft Word.
With regard to the operating system, the Windows users have the whole bandwidth to choose from, while on Mac OS X the Microsoft Office suite is only partially available. Users of Linux can use Microsoft's service to a certain extend, while it is not available for the Unix OS at all. The free of charge versions are available for all operating systems while the applications provided by Google can be accessed with any browser on any computer or device anyway.
For working online and easy access to all kinds of files, Google has the clear advantage. However, Microsoft is already making a step in the right direction with their Office Online service.
Read more about How To Save Different Document File Formats.
Apache OpenOffice or LibreOffice?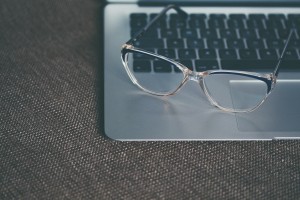 Between the two cost-free versions, the choice is more difficult. LibreOffice is a fork of OpenOffice, which can not only be seen in the shared design, functionalities, descriptions and naming, but also in the usage of the open file extensions like .odt (OpenDocument Text Document), .ods (OpenDocument Spreadsheet) or .odp (OpenDocument Presentation). However, looking at the history and development of both programs, it won't be difficult to lean more towards LibreOffice.
OpenOffice has gone through many hands. Originating in a failed program called Star Office, it was handed from one developer team to another until it found it's resting place with Apache who distribute the program and its code under a permissive license. LibreOffice, however, is distributed under two so-called "copyleft" licenses which allow everyone to use the code who is willing to distribute the result under the same license (and not profiting from someone's hard work for free). This guarantees LibreOffice a much faster and freer development than OpenOffice. Plus, recommendations, wishes and needs uttered by customers can be targeted and implemented a lot faster.
---
In the end, it is your decision which of the functionalities you are looking for in your office programs; whether you are willing to pay for more programs and more wide-spread formats, or whether a free suite with the basic programs is enough for you; whether you work mostly from one desktop computer or whether you want your files accessible and editable from anywhere.