Identity theft is no joke. Globally, the financial loss from such practice goes north of $50 billion a year. Such massive loss is because people are still gullible to various tricks hackers use online. So, what can you do to protect yourself from identity theft? Here's a short list of some things you can do to do just that.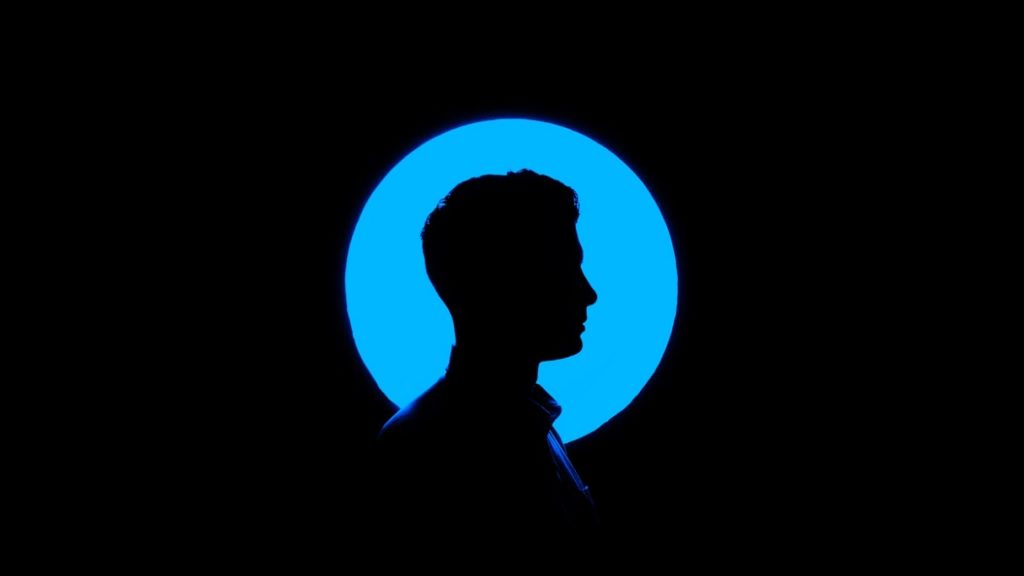 How to Reduce the Risk of Identity Theft
Update your security software
Computers, smartphones, and tablets require some form of protection from viruses and malware. If you already install antivirus and anti-malware apps on your system, that's great. But don't let your guard down just yet. Be sure that the apps are up to date. Virus and malware makers are relentless. There's always some new ones out there ready to breach your devices.
Be careful of scams
Ever since the pandemic hits the world, all kinds of scams about it just blow up. Some promise magical cure, some try to scare you, and some pose as government bodies trying to give you money.
Most scams aim to trick you into giving up your personal information or financial details. Criminals will even go to great lengths by creating a website mimicking legit ones. People don't even realize they've been tricked. Once people submit their personal information on the site, the scammers will drain their bank account or sell the information to other criminals.
Use strong passwords
Using a good password is one of the simplest forms of protection against identity theft. Unfortunately, many people couldn't be bothered to create a decent password. Many will go with generic passwords like using their birthdays, pet names, or even numbers like "12345678".
If using a different password for each account sounds like a major pain to you, you should use a password manager app. Such an app can also help you create strong passwords so you won't have to scratch your head every time you need a new one.
Be careful when you shop
Not every online shop does its best to keep your data safe. Some will even store your credit card and account info in a plain database without a shred of security layer. All that for the sake of convenience.
Any online store that knows their security will always stay current on encryption practices. They also only ask the bare minimum and let only authorized personnel access that information. Check the privacy policy to know what the store is doing with your data.
Don't share everything on social media
You'll be surprised just how willing people to share stuff they ought to keep secret on social media. Some people will happily post a picture of their new credit cards, both the front and the backside, and then complain that someone has maxed out the cards.
Everyone should understand that sharing information with strangers just makes it easier for scammers to harvest their info. Posting a picture of your mom when she was young along with her maiden name is never a good idea. Posting your torn up SSN card with the number in plain view makes even less sense.
---