They are everywhere: Fonts!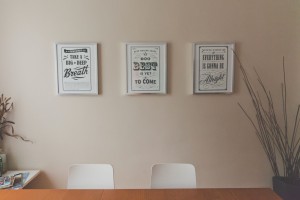 You find them on posters, flyers, invitations and the web. They are crucial for web design, advertisement, book covers, …
Using the correct font can immediately leave the first impression you want: do you want it to look professional or fun, vintage or modern, futuristic or romantic? There is a font for that!
Especially designers have +1 Million fonts saved on their hard drive, usually. Looking for the right one in a huge folder filled with TTF and OTF files can be quite a task.
Luckily, there is a simple way to get a font file preview without opening it or installing some special program to do so!
Preview Fonts Without Software Installation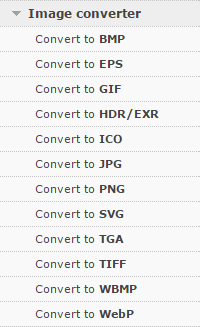 What do you need? Just the font file and an online image converter!
On image.online-convert.com you can choose any image converter fit for your purpose. We suggest converting your font file to either JPG or PNG
Supported font files: TTF and OTF
The True Type Font as well as the Open Type Font can be converted to image using this service. This covers the most popular and common font files you can install on your computer.
Click on the format names for more information.
How To Get An Image Preview Of A Font
Once you decided for an image converter, simply upload the font file from your hard drive. Of course you can also specify a link to the file if you uploaded it somewhere online or have it stored on a cloud service. Once you are done: click on "Convert file".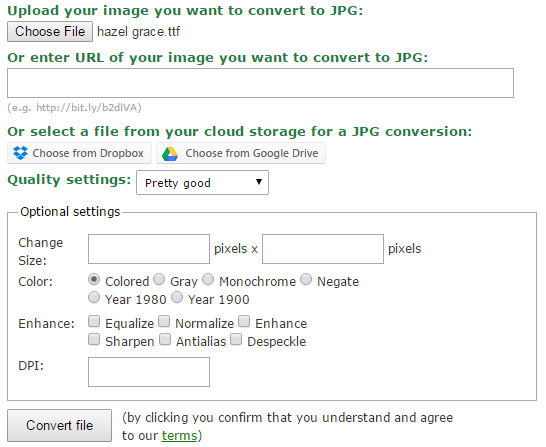 After a short time of waiting, you can save the image containing your preview. For the font we used called "hazel grace", we got the following image: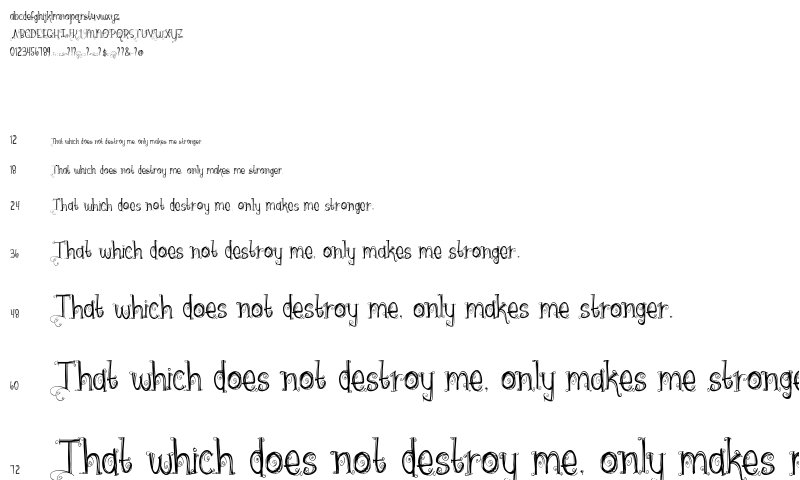 Usually, the following information is contained in the preview:
lowercase letters
uppercase letters
numbers and special characters
preview in various font size
What else could you possibly need? A free and quick preview without any additional programs cluttering your hard drive space.