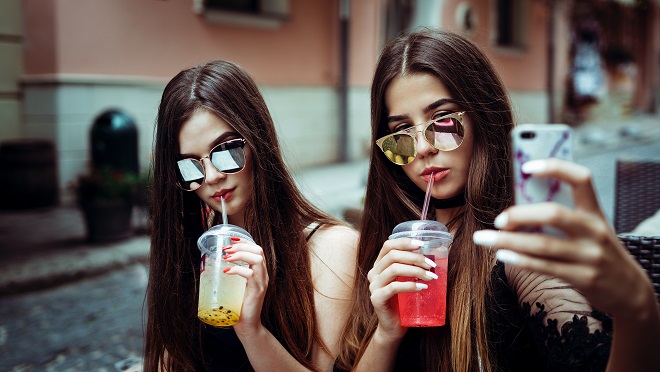 Nowadays, it seems that not so many people are into printing their photos. They take selfies and wefies, post them on social media, keep it safe in a cloud service, and that's that. Trillions of photos will remain in their digital form and will most likely never see themselves printed as it was a decade or two ago.
No, this isn't a grim fact. It's just how things are these days. That said, you'll be surprised to know that billions of photos are still printed each year.
Why prints?
Because people still love them. Have a look at Fujifilm Instax cameras and Polaroid OneStep which are two of the best-selling instant cameras. People still buy them in droves. People still want to see their memories immortalized in prints.
It's true that people don't print every single selfie. They pick the ones that left the biggest impressions. After all, most people don't enjoy splurging money to print hundreds of photos a day.
Photo printing industry statistics
The data gathered by Future Marketing Insights (FMI) shows that the photo printing industry is still alive and kicking. The data suggests the shift to online photo printing and merchandise is going to bloom. That just goes to show that people still enjoy having their precious memories printed not only on paper but also mugs, shirts, and a whole lot of other merchandises.
Print vs. digital
Ok, this should be phrased better as print AND digital. These two can coexist and share the market without one becoming the winner and the other the loser. Even when you have your best photos stored somewhere in the cloud, there's no harm in printing them too.
Redundancy can be a good thing in this context.
Printed photos can last decades when taken care of well. Is that cloud service you use to host your photos going to last that long? Won't it be better to have another physical archive at home just in case those image hosting services go belly up?
If you ask around you'll notice that some people feel printing their photos is even more important now that everything is stored on the computer or the cloud.
Of course, having your photos online is very convenient. You can come and reminiscence of your good times by visiting your online album at any time. Prints, however, will remain to have the emotional advantage. Having a print of your family holiday on your desk is somehow more heartwarming than seeing it on screen.
What about people who dislike sending their photos to photo labs?
Well, there isn't much problem there. Photographic printing process is made easy with the many options of photo printers we have today. The printers, paper, and ink are getting more affordable too. Just use the best file format for your photos and you can get great-looking prints whenever you want to.
---
Want to get in touch with us? Hit us up on our social media channels!