You know what is great about Online-Convert.com? Next to the versatile file conversions and fast conversion speed, of course. Right, it's that it is free!
While you can upgrade your membership for certain advantages – such as higher file size – the basic usage of the website and even the API is completely free!
How can such a model sustain itself? And are ad blockers threatening free websites and services? Read more to find out.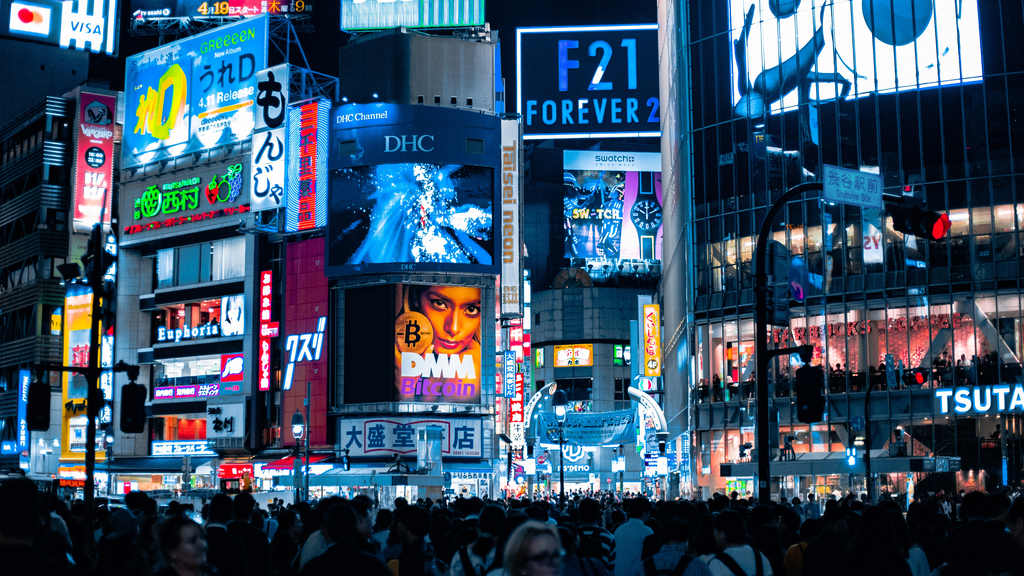 What is Freemium?
Freemium is a business model that combines services that are free and advanced services that you pay for (free + premium = freemium). This means that the basic usage of a web service is free. If you need more features, advanced functions, higher upload size, etc., you can pay for these advantages and get a premium membership.
Many of these services start out as entirely free before introducing paid services. Online Convert was no exception to that. Still, these services have costs. Development and maintenance require manpower. Servers need to be installed or rented to host websites. Certificates and licenses need to be purchased for services to run. And more.
So, how do free services pay their bills? By utilizing advertisements on their websites.
For a service that is entirely free to use, it seems like a small price to pay to have an advertisement banner on the side of the page, doesn't it?
What about Ad Blockers?
Many websites are monetized using ads. Ad blockers that can be installed in any browser prevent these ads from showing up. This, of course, puts a damper on the revenue generated by using ads on your homepage.
Some websites, especially news outlets and blogs, combat this by using a pop up that prevents you from seeing the content. Instead, it prompts you to disable your ad blocker. Sometimes, they also provide an alternative that is, oftentimes, their premium service.
At Online Convert, we do not want this. Everyone is free to decide for themselves if they want to use an ad blocker.
However, you should consider that using these means to block ads might reduce the number of free services on the web drastically. Nothing is free and such websites need to cover their costs somehow. So, you should also consider supporting these web services. Of course, you can donate, but even as much as disabling your ad blocker for their domain can help a lot.
---