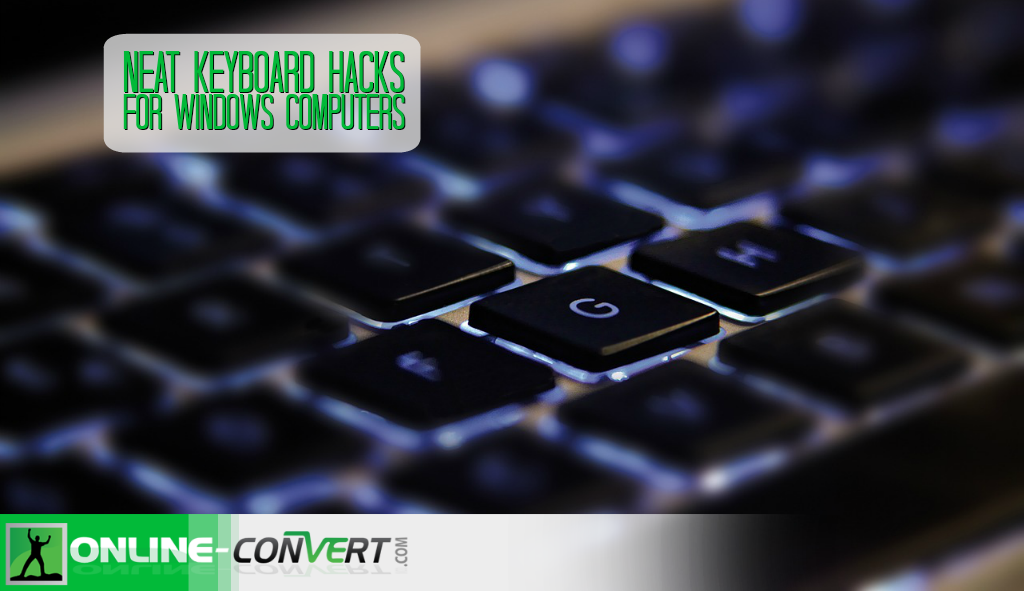 Navigating through Windows, your documents and the web has become more and more easy with every new discovery in web technology and computer handling. Yet, are you making full use of it all?
We have gathered some neat tricks and hacks you can use easily with either your keyboard or mouse. Use those shortcuts and tricks to become faster when browsing or to get rid of some unnecessary extra steps!
Browser Hacks
The following hacks use on most browsers like Firefox, Chrome and Edge.
CTRL + L takes you right to the address bar
CTRL + T opens a new tab
CTRL + Tab lets you move between tabs (also works with CTRL + Page Down/Page Up)
CTRL + Shift + T re-opens most recently closed tab
Especially the last one is very handy if you accidentally just closed a tab. Just press CTRL + Shift + T and the site you closed opens again.
CTRL + 0 returns the page to default size after zooming in or out
CTRL + mouse wheel can be used to easily zoom in and out on a page (also works with the + and – button)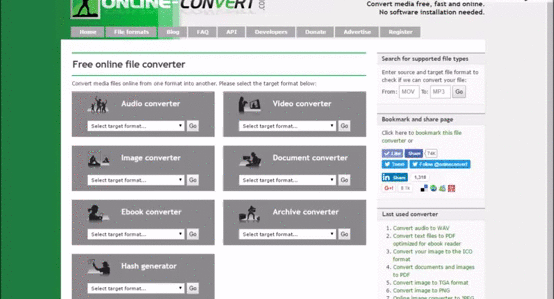 CTRL + D add bookmark
Click on beginning of a text you want to copy, then Shift + click on the end to highlight all text in between
The middle click is a very versatile tool on your mouse. It can be achieved by clicking with the mouse wheel instead of the right or left key.
Middle Click to:
close a tab
open a link in a new tab
open all bookmarks in a folder
Google Chrome Specific
These nifty tricks unfortunately only work with Google Chrome.
CTRL + click on multiple tabs to move them to  anew window
Shift + ESC can be used in case of Chrome crashing to open Chrome's own Task Manager (now close the tab(s) that caused Chrome to crash)
Windows Keyboard Hacks
Your browser isn't the only place where you can navigate using your keyboard. Using Windows, some simple keyboard shortcuts can save you a lot time and hassle.
When writing in any application, press CTRL + Backspace to delete whole words at once
In a folder, pressing F2 allows you to rename a file
Shake the active window to minimize everything else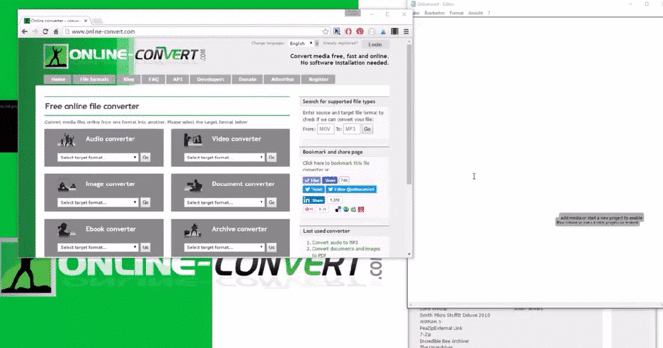 Alt + Print takes screenshot from the active window only
Windows + Print creates a screenshot and automatically saves it in a screenshot folder
Windows + L locks your computer
Windows + D lets you return to your desktop
Windows + M minimizes all windows
ALT + Tab lets you switch between open windows
Of course the middle click allows you to do some things in Windows as well.
Middle click to:
Close window by clicking on its thumbnail after hovering over the icon in the taskbar
Open new instance of a program