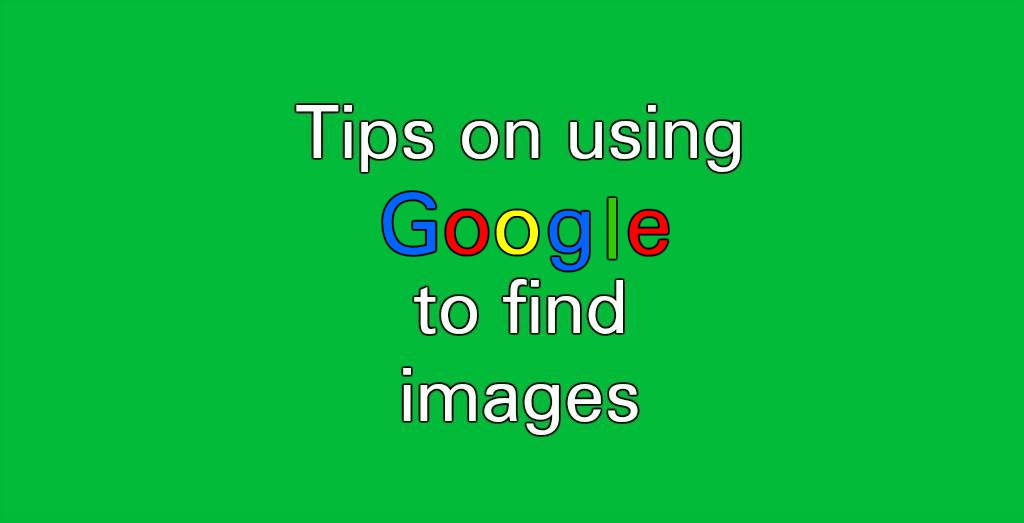 Google lets you find just about everything you are looking for. That includes images of whatever item, topic or things you want. Many people know about being able to easily find images using Google. However, what some may not know is that Google lets you search by image as well. Using the Google search by image directly feature can help you in many ways. For instance, if you were sent an image by someone and are not sure of the source, you can find it using this feature. Perhaps you want to find a higher resolution or smaller version of the image. Others may be looking for more information about the picture.
In today's world of photo editing, it is very easy to manipulate an image. If someone sent you a photo via MSM or a messaging app, the Google image search option can allow you check how authentic the image actually is.
You may also want to read How To Mute Tabs In Google Chrome
No matter what the reason may be for you to want to know more about an image, this very useful tool can help.
Searching By Image With Google
Here are the tips to begin using the Google search by image tool.
Click on the Google Images link.

To start searching for any images, you can type the name of the image, file or source.

You can also click on the Camera icon to  paste the Image URL you want to use. Or you can select the upload an image directly from your computer or device using the tab.
If you choose the Upload an image option, hit the Choose File tab, find the photo and hit open.

Whichever method you chose to find the image, once you hit enter, the results will show on Google Images.

Once you have entered the image source or file, you will see the image you are looking for. You can find other sizes and more options.
For those that have smartphones, they can use their devices to search for images on Google too. Just keep in mind that you won't see the Camera icon using the Mobile version page. That's by default. However, you can simply choose the Request Desktop site feature to access this.
Searching by images with Google is very simple and helpful. It is one of the best tools that the search engine has for users. There are many tips and tricks that you can use from the Google search by image tool as well. You can perform backwards image searches and even the history of an image. Find out who used the image and when. For those that want to reuse images legally, there is an option for that too. Select the Labeled for reuse with modification to find photos you can reuse without facing any legal problems.
Be sure to Find Out What Google Knows About You
In case you have an image that you need to change its format, our free Online image converter tool will do the trick. If you have a PNG, TIFF, BMP, GIF, JPG, JPEG WBMP, HDR/EXR, TGA, WebP or ICO image file, you can convert it to another format easily. And all for free without the need to download any software or programs. The same goes for any video, audio, Ebook, Archive, Hash or document file you need converted to another format.
---