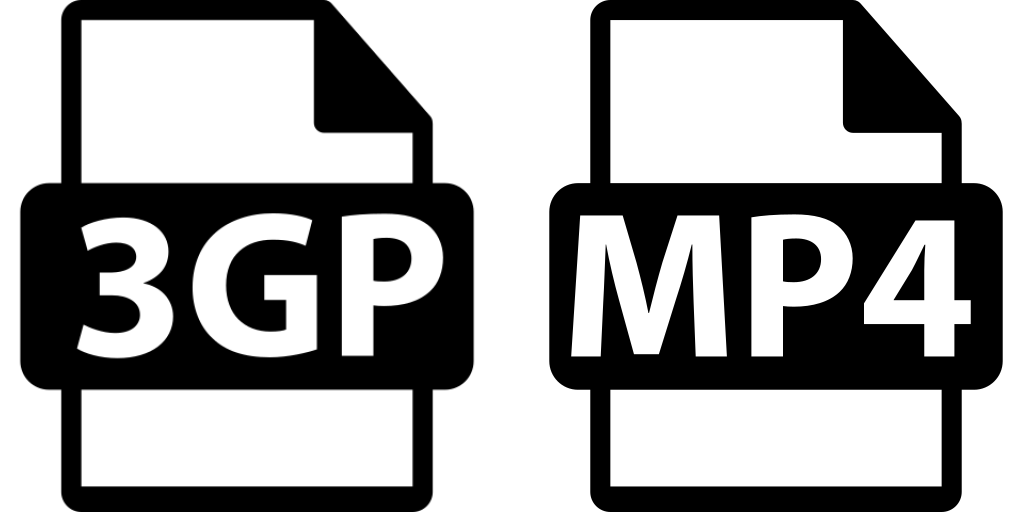 If you're part of the not-so-young generation, you should be well acquainted with the 3GP format. What is this file format anyway? How does it differ to MP4? And which one's better? Find out all the answers below.
What is 3GP?
3GP is a container format much like MP4 with more focus on low storage and bandwidth requirements. Just like MP4, 3GP also supports variable bit rate and frame rate.
3GP was very popular when feature phones were still king. Space was a luxury back in the day so we need a video that's efficient in size. Quality is pretty much potato-level, but that's on par with the potato-quality cameras we have in phones then.
What's the difference between 3GP and MP4?
The biggest difference between 3GP and MP4 is on what device they're used. 3GP was designed for older phones that weren't capable of playing MP4. For best compatibility, 3GP usually only used the H.263 video codec instead of the H.264.
MP4, on the other hand, can use a plethora of codecs such as HEVC/MPEG-H Part 2/H.265, MPEG-2 Part 2, MPEG-4 ASP, H.264/MPEG-4 AVC, H.263, VC-1, Dirac, etc.
Which one's better: 3GP or MP4?
It highly depends on what you're going to do with them. Do you need to play videos on old 3G phones? Then 3GP is your only choice for that matter. Other than that you should just go with MP4.
These days, you can play MP4 in pretty much all smartphones regardless of operating systems. Playing Full HD videos is a breeze when you have powerful modern processors and graphics chips. There's no need to resort to low-quality 3GP when you have a powerhouse on your hand.
Can I play 3GP videos on my PC?
Sure you can. Windows Media Player can play 3GP files just fine. So if you have a collection of old videos in 3GP you can still view them without any problem.
How do I convert files to 3GP
That's easy. You just 3GP video converter and you'll have your 3GP video in a snap. Should you want to do it the other way around and convert 3GP videos to MP4, for instance, you can use the MP4 video converter. Either way, you're fully covered.
---